Manchester City are the favourites to become the best English UCL team
The Cityzens have a great chance to become the best English UCL team this season. They were quite lucky with their draw, as they'll face Shakhtar Donetsk, Lyon and Hoffenheim at the group stage. Though Man City are currently second in the Premier League, online sportsbook sites in the UK argue that they will get further in the competition than any other English clubs. The odds are 33/100 on that at 1xBet Sportsbook. 
Liverpool are unstoppable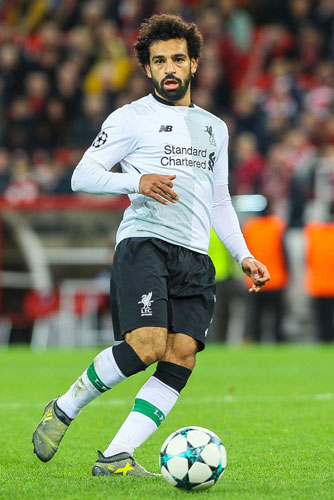 The Reds are on fire! Jurgen Klopp's side has won all of their 6 league matches this season. By beating PSG, Liverpool have done their first step towards finishing 1st in their group. As long as they remain consistent and keep on achieving good results, they have a fair chance to repeat their last year and play another UCL final. At 1xBet Sportsbook, the odds are 9/2 on Liverpool to end a better Champions League season than the rest of the English teams.
Difficult season for Man Utd and Spurs
Manchester United have been clearly struggling this year until the arrival of Ole Gunnar Solskjaer. At 1xBet Sportsbook, the odds are 16/1 on the Red Devils to stay in the UCL longer than their English rivals. The odds on Tottenham are 8/1, they are going to face Dortmund in the top 16.