Geraint Thomas (3/2)
Harry Kane (137/50)
Lewis Hamilton (9/2)
Alastair Cook (12/1)
Historical Tour the France win, worthy of SPOTY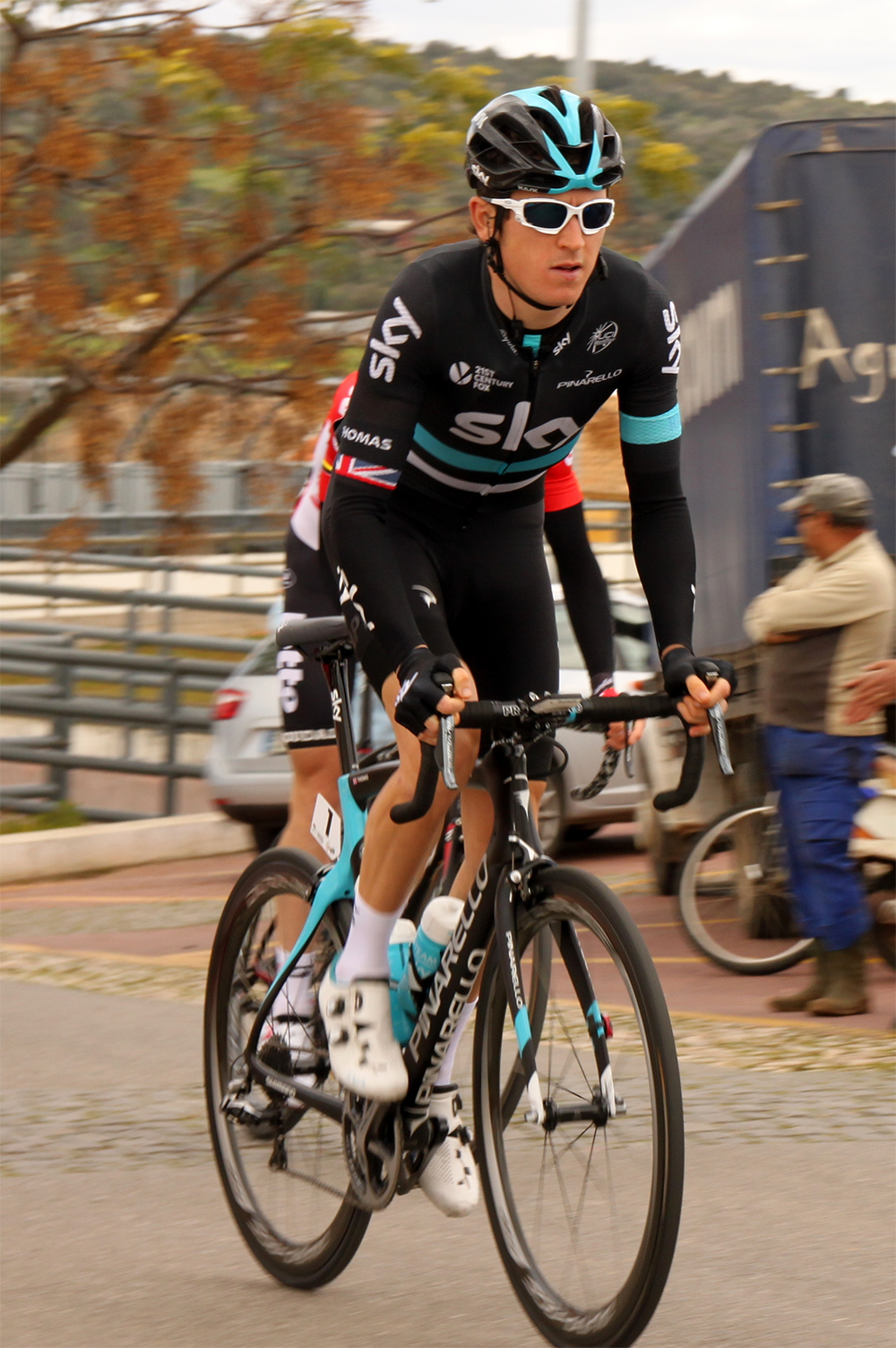 By winning the Tour de France, Thomas has now become the third ever British and first ever Welsh cyclist to finish first in Paris. He told Shortlist that this historical win came with strong physical pain for 6 hours every day. The mental suffering was also hard to take for Thomas, but sticking together with his team helped a lot.
Cardiff will bet on Geraint Thomas
Welsh fans are obviously crazy about their cycling legend. They showed it after the competition ended, as 8,000 people gathered in Cardiff to celebrate the historical victory. The hype is surely extreme around Super G, and that could be enough for him to receive his first BBC SPOTY award in December. The Welsh supporters are definitely going to bet on Geraint Thomas, as the odds on him are 3/2 at 1xBet Sportsbook.
Kane has a chance, odds are rising on Cook and Hamilton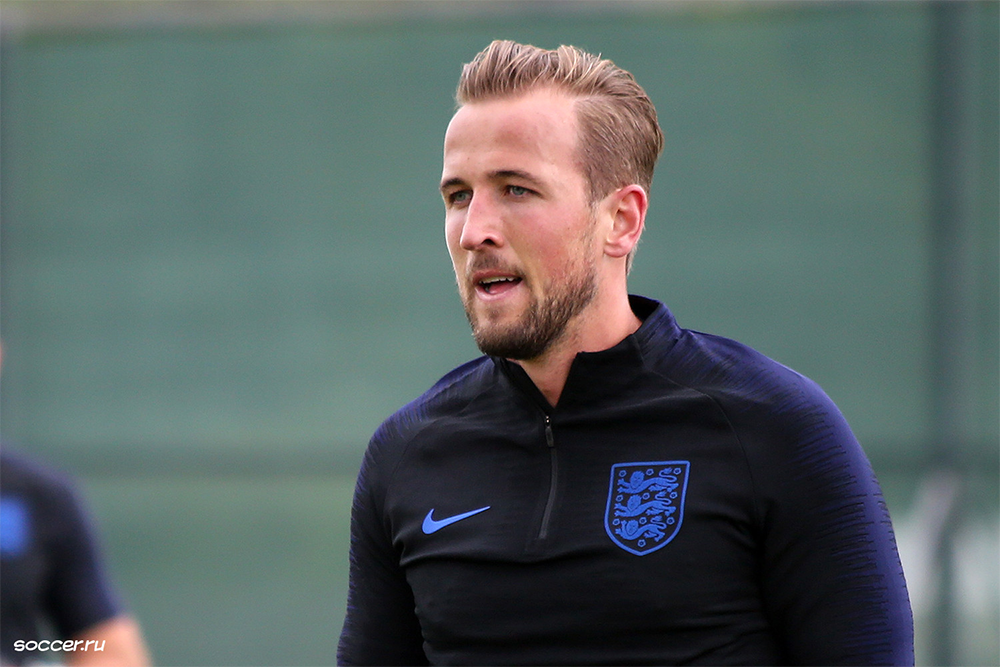 However, the odds on Geraint Thomas not receiving the award this year are currently 27/50 on 1xBet Sportsbook, which means that this game is not over yet. England's footballer hero, Harry Kane is the second likely to become the BBC Sports Personality of the Year. The odds on his victory are 137/50. English cricketer Alastair Cook's chances are much less, he stands on 12/1 at 1xBet Sportsbook. The odds on Formula 1 racer Lewis Hamilton are currently 9/2.