Bet on Man City vs Dinamo Zagreb at Bet365 Sportsbook
Posted: September 25, 2019
Updated: September 25, 2019
Citizens scored 14 goals in their last 3 games and conceded nothing

They are going to win over Dinamo Zagreb by at least 3 goals
Can Dinamo upset the odds at Etihad Stadium? Image source: Profile [CC BY 2.0] via Wikimedia Commons
UEFA Champions League group stage will be back in less than a week. And our suggestion for you today is to bet on Man City vs Dinamo Zagreb. Man City Asian Handicap -2.5 (5/8) at Bet365 Sportsbook is the safest option.
Both teams performed very well in the first round of the Champions League group stage. Dinamo Zagreb beat Atlanta 4-0 at home and got the first place in the group C. And Citizens won Shakhtar Donetsk 3-0 while having some key player out due to injury. Including Leroy Sane, Aymeric Laporte, John Stones, and Benjamin Mendy.
[suggested_topics title='Bet on the 2019/2020 Champions League winner!' topics='141016′]
Bet on Man City vs Dinamo Zagreb at Bet365 Sportsbook
Man City Asian Handicap -2.5 (5/8)
This time Croatian Champions will head to Manchester to face Citizens at the Etihad Stadium on Oct 1st. And by the online sportsbooks in the UK, there is a very low chance for them to win the game. However, betting on Man City to win the match (1/14) will not be much beneficial either. 
Surely Pep Guardiola's side will try to take the lead quickly and put the game to bed. They are capable of beating their opponents with a great result even in the first half. Especially at home as you could see by their last performances.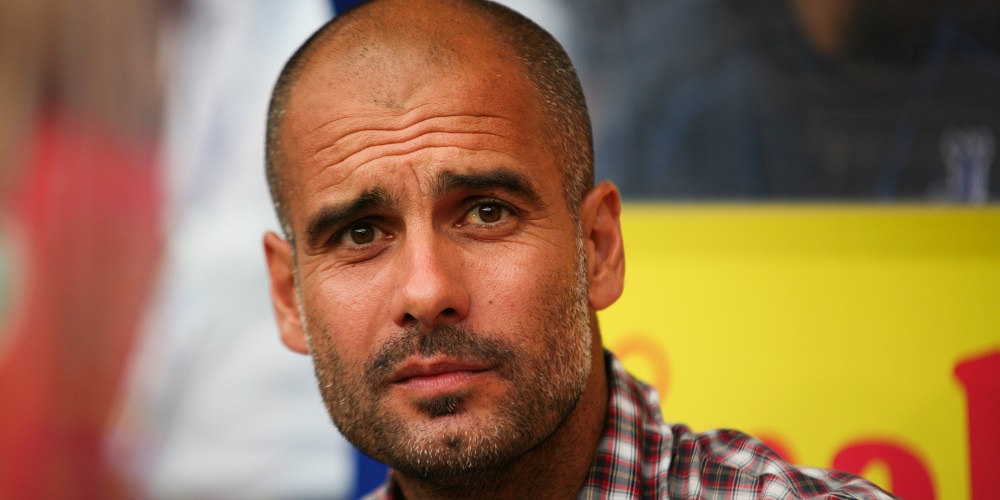 Citizens are on fire. They scored 14 goals in their last 3 matches and conceded nothing. Therefore, it's very likely to see Man City win over Dinamo Zagreb by at least scoring 3 goals. So we highly recommend you to bet on Man City Asian Handicap -2.5 (5/8) at Bet365 Sportsbook.
So why not make some money while watching an exciting match between Man City vs Dinamo Zagreb. Head to Bet365 Sportsbook today to bet on Champions League games.
Make sure to check out the latest review about Bet365 Sportsbook.
GAMBLING News -
November 2022