The Caribbean Premier League odds have now swung toward the Trinbago Knight Riders, but will they be able to fend off the Guyana Amazon Warriors their fiercest rivals when they meet next week? The odds on the Guyana Amazon Warriors to win the league at Unibet, one of the best online betting sites in Trinidad and Tobago, loiter dangerously close to the Riders' 15/8 so you can expect a close match, and there's still room for both failure and victory in the playoffs.
With just about everyone now seeing every Twenty20 game through the prism of preparations for either, the ICC T20 World Cup, or, alas for some, the T20 World Cup Qualifier, the Caribbean Premier League odds have taken on a little more significance. Players are beginning to see just what a showcase this now is. The West Indies are only 9/1 in that tournament, still some way off, so there's evidently room in the squad, and Carlos Braithwaite knows it only too well. 
Caribbean Premier League Odds at Unibet

Jamaica Tallawahs – 22/1

St Lucia Zouks – 22/1

Barbados Tridents – 9/1

St Kitts & Nevis Patriots – 6/1

Guyana Amazon Warriors – 13/10

Trinbago Knight Riders – 15/8
Indeed whilst the young attempt to make their name, other more established figures are having to persuade selectors their day has yet to pass, and that provides for some really fun games with massive effort all round. Right now the Caribbean Premier League odds favor the Knight Riders, but any bet on the Caribbean Premier League right now backing them at Unibet, one of the best online sportsbook sites in Trinidad and Tobago as a whole these days, may just be a little precipitate.
The issue is the odds on the Guyana Amazon Warriors which have closed up to 13/10 and placed them a second favorites to win the tournament, despite there being plenty of room for either of these favored sides to slip up in the playoffs. Four of the six teams in the league advance, and whilst the Riders and Warriors can count on reaching the knockout stages, the others can't be so confident that they'll beat the Caribbean Premier League odds ranged against them doing so.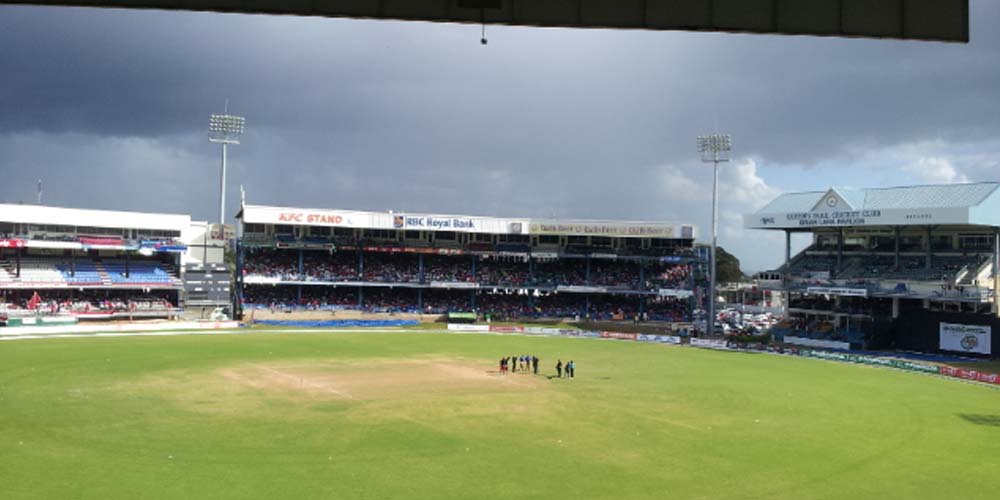 Particularly behind the curve at the St Lucia Zouks which have managed but a single win so far and seem a fairly poor bet on cricket right now. Their Caribbean Premier League odds on winning the trophy are now 22/1 (in a competition of only six sides). So if you were planning on a bet on sports in Trinidad and Tobago they are perhaps a team worth steering clear of till next season, something that could perhaps also be said of the Jamaica Tallawahs who also get that 22/1 price.
Players Put On A Show Looking For T20 World Cup Places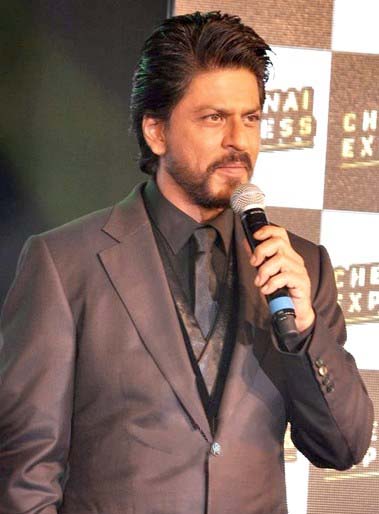 Jamaica have managed 100% more wins than the Zouks but that's not saying much, and whilst the Barbados Tridents have won no more, they have managed to benefit from a couple of draws and have a few games in hand. Just what they can make of that advantage remains to be seen. They face some stiff upper table competition twixt now and the line, and there's always a chance that those Caribbean Premier League odds are wholly wrong and they'll get pipped at the post. 
Afghanistan – 50/1

Sri Lanka – 25/1

Pakistan – 10/1

West Indies – 9/1

South Africa – 13/2

New Zealand – 7/1

England – 9/2

India – 7/2

Australia – 11/4
This leaves the St Kitts and Nevis Patriots hovering around 6/1 to win, with a playoff place within reach and the Tridents way back at 9/1. Sure, they're not worth hitting up Unibet to take advantage of Trinidad and Tobago gambling laws, they're probably outclassed by both Riders and Warriors, but stranger things have happened in the CPL and with the finals are now only a couple of weeks away it's time to grab some of these awfully attractive Caribbean Premier League odds.