According to online sportsbook news in the United Kingdom, the transfer market this summer opened the door for many elite clubs in the Premier League to embark on new beginnings. Lots of hopes are out there for the 2018/2019 season to bring us new champions. Do you think the Red Devils will stand a chance to dominate the Premier League this year? No doubt that it is too soon to come up with such speculation, but we can look at their kick off start in the season. They will be hosting the Foxes on August 10, and since the Red Devils won their first match in the last three seasons, you can bet on Man United v Leicester to be a winning game for Mourinho.     
Great Challenges after the World Cup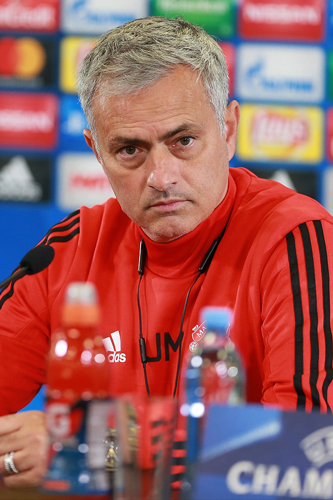 Unfortunately, we will not be able to see many United and Leicester star players at the opener, as the short window will not allow sufficient time for players who had featured at the World Cup to rest and then recover their fitness. More precisely Man United had 12 players and Leicester had 10 at the World Cup. Most of them are part of the starting eleven, which will make it hard for the both teams to go on the pitch with full force.
Manchester United are expected to face more challenges, as they had seven players who made it to the World Cup Semi-Finals. Those players will definitely miss the opener, leaving Mourinho with only one choice, which is simply sending all the substitutes to the pitch. Such test could be tough against Leicester but it will show how far Mourinho is prepared to compete on the highest level. Leicester on the contrary will be without two players Maguire and Vardy, in addition to Riyad Mahrez, who left to Man City without a replacement.
Friday Night Clash: Bet on Man United v Leicester
If we look back at the head-to-head stats between the two teams, we can notice a clear advantage for the Red Devils. In last two seasons, Manchester United had four winnings and a draw against Leicester. Shall you bet on Man United v Leicester to come up with different result this time? Will Mourinho suffer with the absence of all of Lingard, Rashford, Jones, Young, Lukaku, Pogba and Fellaini?
Best online betting sites in the United Kingdom suggest Man United to have great potentials on the bench and therefore they are expected to keep the dominance in the opening match, especially that they will play at home turf. Their odds are (1.43) to win the match at 888Sport Sportsbook, while the odds are (7.00) for Leicester to capture the victory. A draw stands at (4.30).