Several online gambling sites make wagers on currency rate changes. At 1XBET you can bet on the 2019 Bitcoin price outcome. Usually, cryptocurrencies are unpredictable but the scale of their changes is. The short odds confirm the speculations. If you bet on Bitcoin price results by the end of this calendar year, you can earn a neat profit without any risk-taking.
So, in other cases, if you would like to start to trade with currencies or with cryptocurrencies, you must have broad knowledge of the up-to-date stock exchange trends. However, there are other ways to hack the market. Probably, you didn't know about 1xBET that you can place bets on currency rate changes as well. For example, you can bet on Bitcoin price outgoing in 2019.
How to bet on cryptocurrencies?
Bitcoin rate changes paint an exciting yo-yo effect.  That's why cryptocurrency experts scare us with ominous predictions. Even so, you can't forecast how the most popular virtual currency will react in the future. Mostly, it's a good investment. Our world-economy is changing and these new "coins" are more stable than any regular currency.
But sometimes, you think infusing a lot of money based on smart-ass strategies is a good idea. Still, the rates drop down and down and your money loses its value over the months. The long-term future of Bitcoin is always unknown. That's the reason why online sportsbook sites in Russia created a bet that bitcoin will drop under 2000 dollars on Bitfinex. At 1xBET you can find these odds: 
How to bet on Bitcoin price in 2019?
So, if you know a bit about how cryptocurrencies work, you know that Bitcoin can't drop below 2k$ by the end of this calendar year. The last time it was below $2k was when the BC market collapsed. This number is not even the Bitfinex price what is always higher. At the moment, it's around nine thousand.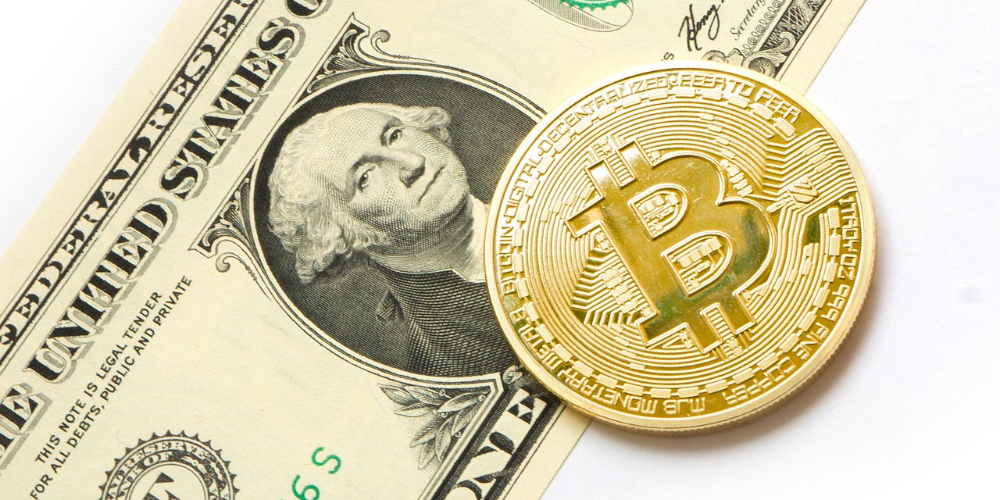 In conclusion, if you are interested in some low-risk investment or you just want to add some extra balance to your account at online gambling sites in Russia, bet on bitcoin price stability and wait for your "free money".