Will Stephen Barclay be Brexit Secretary on January 1 2019?

| | |
| --- | --- |
| Yes | 1/4 |
| No | 5/2 |
According to online sportsbook news in the United Kingdom, Brexit Secretary Position is considered a big promotion for lesser-known politician like Stephen Barclay. He was appointed after May failed to convince any of the main Brexiteers to take up the job. Barclay will carry on as Brexit Secretary until Britain leaves the EU on 29 March 2019.
However, May's Brexit deal will probably not pass the Parliament when MPs come together to vote in mid December. Should the Parliament reject the deal, Barclay will have to face the reality and quit. What's more, his Prime Minister might face the same reality and resign or call for a new referendum.
Barclay never Rebelled in the Parliament
Barclay is now the third person to officially oversee Britain's withdrawal from the EU. His appointment comes after both Dominic Raab and David Davis quit in protest of May's approach. However, Barclay is not the kind of guy to rebel. Therefore, he will probably remain in his job as long as his PM is in control. If May gets Parliament approval for her plan, you can bet on Stephen Barclay to stay with 1/4 at 1xBet Sportsbook.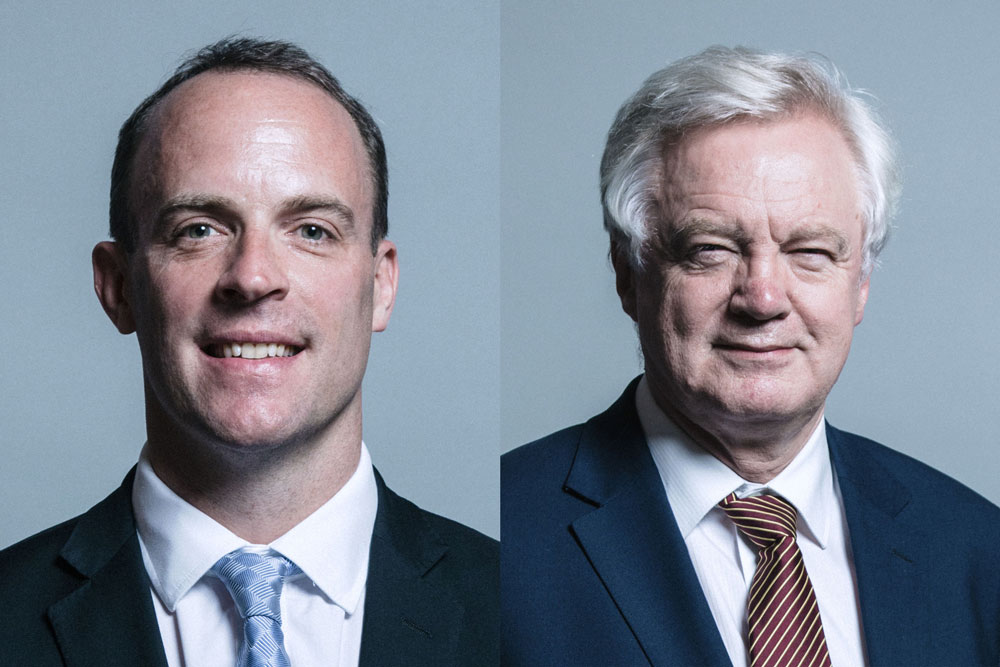 Barclay was the health minister from January to November this year. He is considered eurosceptic, voting to leave in the 2016 referendum. Yet, he is not one of the frontline cabinet Brexiteers. In fact, since he became Conservative MP in 2010 for North East Cambridgeshire, Barclay never challenged his Party in the Parliament.
Barclay is not in Charge of Brexit Negotiations
Although he is now the Brexit Secretary, Stephen Barclay will not lead the Brexit negotiations. His PM will be in charge of that part. His job will be limited to the domestic planning of EU withdrawal. He will have to take care of the preparations at home for Brexit either with or without a deal.
According to online sportsbook news in the United Kingdom, Barclay's appointment comes after May faced a wave of resignations from the cabinet last week. Some of May's senior cabinet members decided not to support her final Brexit withdrawal agreement. However bringing in Barclay means that May decided to move on. But, that will not last long. Her biggest battle will be in the Parliament, and it remains to be seen if May and her new Brexit Secretary will survive.