Big Profits for La Liga Matchday 3 Betting Against Barca and Real
As Spanish Primera is on its way to the third round of the 2018/2019 season, we examine how the top contenders will do in the highlight fixtures, with some predictions for La Liga matchday 3 betting.
According to online sportsbook news in Spain, La Liga is taking a different shape than what was expected. The top two contenders Barcelona and Real Madrid are set to wage war for the title, as they have successfully captured six points so far. Sevilla and Atletico are facing a setback from the beginning, while Valencia equipped with great talents have encountered a catastrophic start. Shall we expect lower tier teams to cause some trouble for major contenders again in the third round? Which games have the best La Liga matchday 3 betting odds for the underdogs? Let us head to top games in the third round and see who are the suggested winners by online betting sites in Spain.  
1. Real Madrid vs Leganes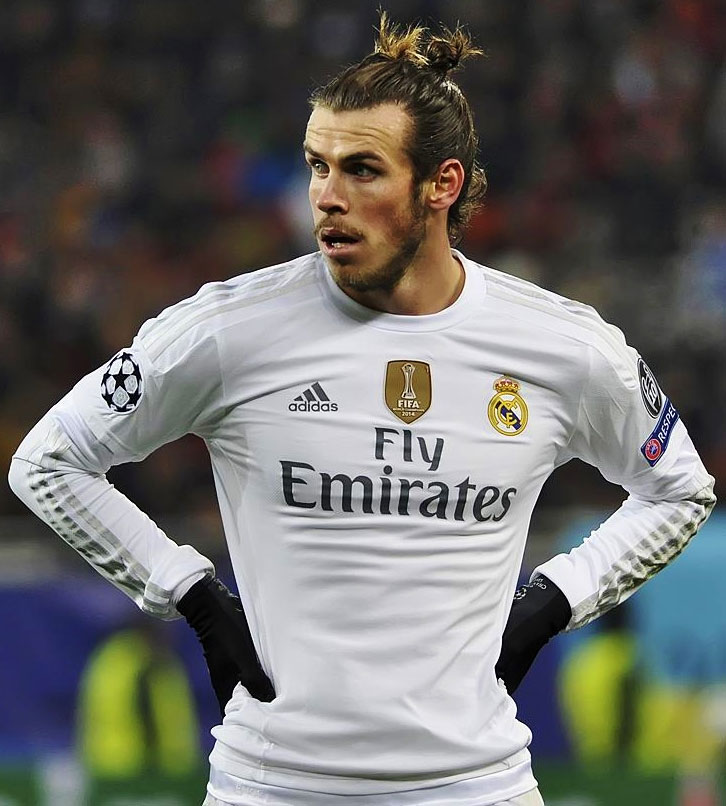 Real Madrid will host Leganes at the Santiago Bernabeu on Sept 01. Los Blancos comfortably won all their games against Leganes in the last two seasons, except when they were dumped out of Copa del Rey quarter final. This season Real Madrid had a slow kick off with (2-0) win against Getafe, but they returned to secure a routine (4-1) victory over Girona. On the other hand, Leganes lost the opener against Athletic Bilbao, but they impressively secured a draw from behind in the second game against Real Sociedad.
Real Madrid supporters will be watching Gareth Bale to shoulder the load for Real Madrid after losing Ronaldo to Juventus. Real are topping the table with six points and one goal ahead of Barcelona. They are the natural favourites with 1.12 odds at Unibet Sportsbook, but if you wish to bet on the underdogs Leganes to win the match you will be expecting big profit with odds at 21.00. A draw stands at 9.00.
2. Barcelona vs Huesca
Barcelona will be looking forward to secure their third victory when they host Huesca at Camp Nou on Sept 02. La Liga champions outplayed Alaves (3-0), but in their second game against Real Valladolid, they escaped a draw trap with one goal by Ousmane Dembele. Huesca defeated Eibar in the opening, but they drew against Athletic Bilbao in the second round. When the two teams met four years ago, Barcelona outclassed Huesca with (8-1). Barca are the favourites with odds at 1.07, while the odds are 29.00 for Huesca, and a draw values at 12.00.
3. Atletico vs Celta Vigo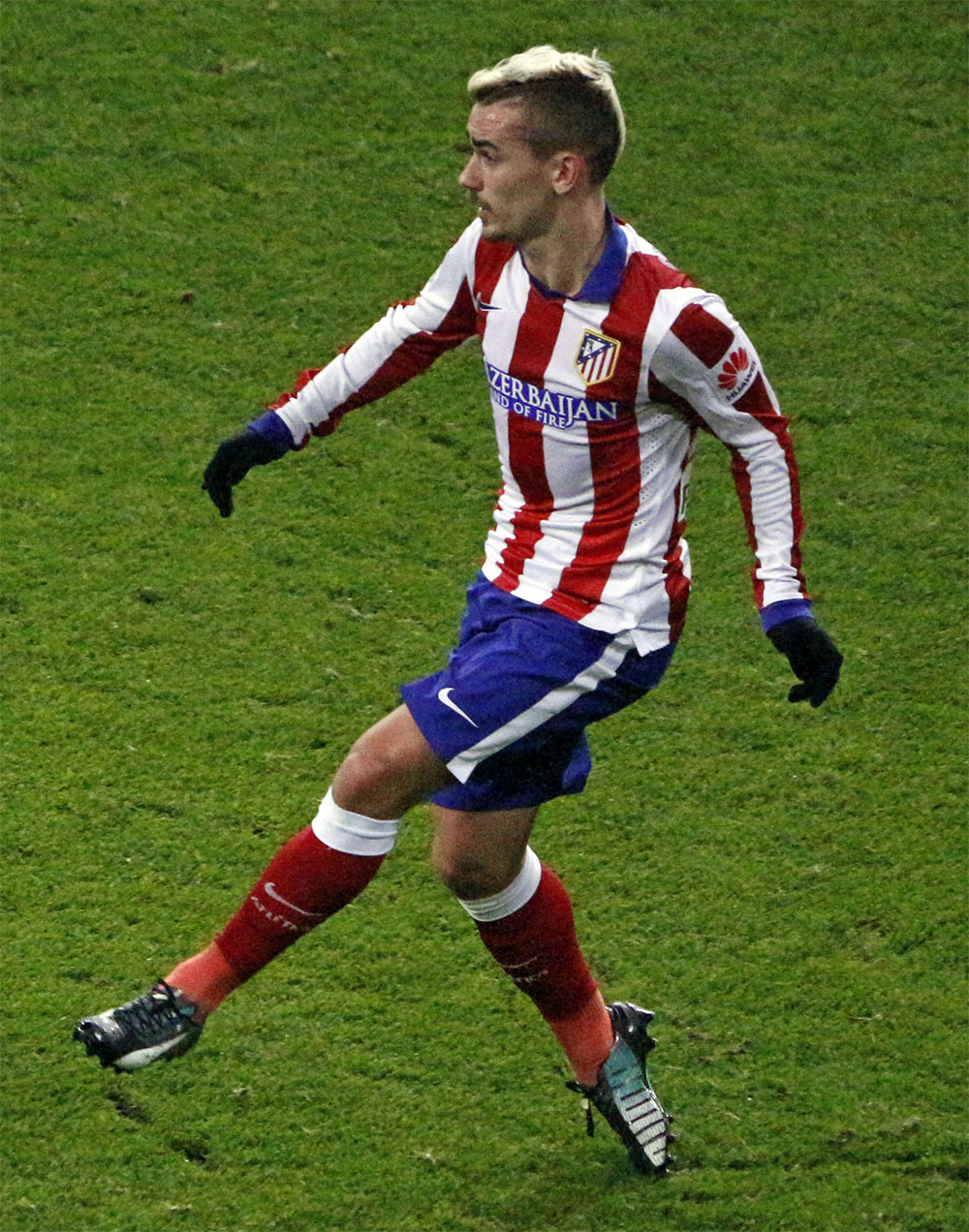 Atletico have been held at Valencia in their opener, and they were frustrated in the first half of their second game against Rayo Vallecano before Griezmann broke the deadlock and earned Atletico their first win of the competition. Celta Vigo started their campaign with a (1-1) draw against Espanyol, and they won against Levante in the second round. Atletico Madrid will be visiting Balaidos on Sept 01. It will be a tough fixture, but Atletico are the favourites with 1.70 odds. A draw stands at 3.80, and a win for the hosts values at 5.00, according to Unibet Sportsbook.
+ Valencia vs Levante & Sevilla vs Real Betis
Valencia sit on the 15th spot with just one point, as they drew Atletico and lost to Espanyol. Valencia will visit their hometown rivals Levante on Sept 02. Although Valencia (2.15) are the favourites, Levante (3.40) had a better start with a victory against Real Betis but lost to Celta Vigo before they host Valencia. On the other hand, third placed Sevilla will play against Real Betis in the third round. Sevilla (2.30) are expected to capture a victory against Real Betis (2.90) who finished sixth last season, but they are still winless in the new season with a loss against Levante and a goalless draw at Mendizorroza.
GAMBLING News -
December 2022