Brazil vs Belgium Prediction World Cup 2018 Quarterfinal
Regardless of the Red Devils' top goals record in the tournament, our Brazil vs Belgium prediction favours the Selecao to shade Kazan classic.
On Friday, July 06 at Kazan Arena semi-final place prize will be on the line for the two nations. Brazil and Belgium will face each other for the fifth time, with Selecao winning three of their four previous meetings. They met most recently in the 2002 World Cup last-16 stage, which saw Rivaldo and Ronaldo earn a 2-0 win. This time in the quarterfinal, the Selecao remain favourites despite Belgium's golden generation, according to online betting sites in Russia. Brazil are solid with plethora of top world talent. Our Brazil vs Belgium prediction opts for the Selecao to settle the match with double score during the 90 minutes.
Tactical Perspective
Brazil are well known for their high intensity in offense, that of course will cause deep pressure on Belgium's golden generation. Belgium already proved to be brilliant in comeback when Roberto Martinez used Man United's Mourinho plan B to win 3-2 against Japan from behind. However, Martinez men have to find the right formula to fill the gap of their fragile defense when facing the Selecao who are capable of clinching victory in a couple of crucial moments.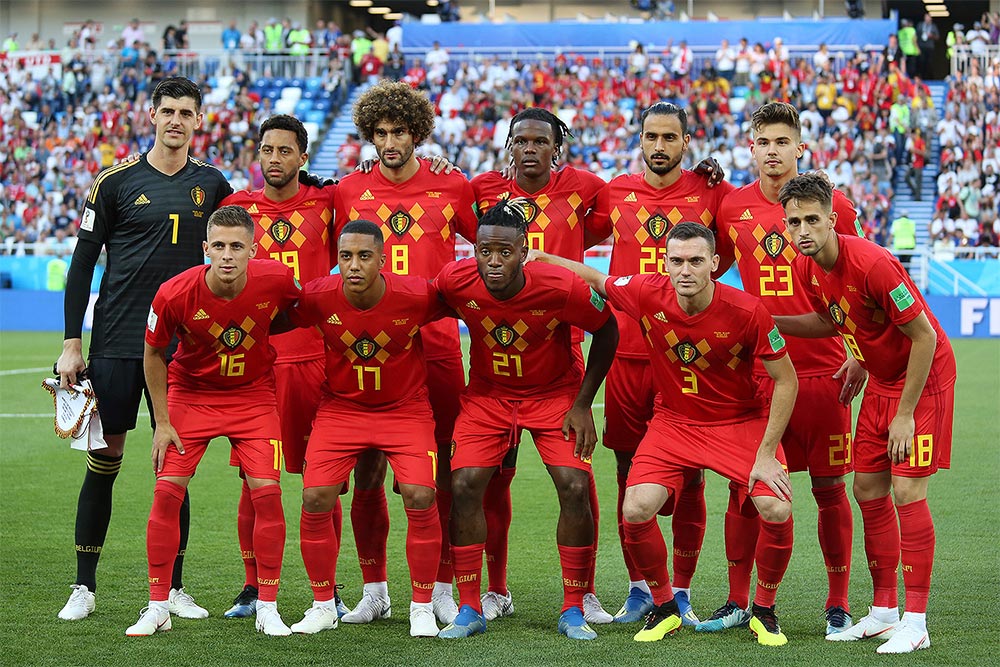 Perhaps this is the first time in history where Brazil are rock solid in defense, receiving only one goal against Switzerland in the opener, unlike Belgium who received four goals so far. The Red Devils are expected to struggle to find openings here while exposing themselves to Brazil's versatile forward line. Would we see changing plans on either side of the pitch?  
Brazil vs Belgium Prediction on the Winner
The Samba Boys will be without Casemiro, who is suspended after picking up a second yellow of the tournament. That will probably not cause disturbance on Brazil's midfield, as Fernandinho is likely to come in. On the other side, Belgium have no concerns about their starting eleven. That means we shall expect same output from both teams, with Brazil likely to dominate the scene.
According to Intertops Sportsbook, Brazil stand at (2.10) odds, while Belgium (3.50) for a match winner. Do you think 90 minutes will be enough for either team to clinch victory? Will they need an extra time or even penalties? Who will qualify for the semifinals at the end? If you believe you have the right answer, you can place a bet on many more at Intertops Sportsbook.
GAMBLING News -
December 2022