The Tymex Boxing Night 17 Gala: Damian Wrzesinski or Erick Encinia?
Damian Wrzesinski with 26 bouts and 1 loss

Erick Encinia: Defeater of unbeaten Luis Manuel Balthazar

Check out for Damian Wrzesinski vs Erick Encinia betting preview
On 21 May two successful boxers- Damian Wrzesinski and Erick Encinia will fight at the Tymex Boxing Night 17 gala, in Pionki. What do you think about the fight? Who will get the belt of the international lightweight Polish champion? Why not to get excited with the upcoming event by guessing on Damian Wrzesinski vs Erick Encinia betting preview.
The boxing as one of the combat sports with physical and emotional balance
Boxing as one type of combat sport gives great confidence by providing physical and emotional balance in the human body. If you do boxing, you probably experienced this yourself. Or maybe you prefer to watch the famous boxers fights and bet on your favorite boxer? If yes, let's look at upcoming fights and the performance of boxers for getting benefit from Damian Wrzesinski vs Erick Encinia betting preview. Thus, of course, for this you will need one of the best betting sites like  1xBET Sportsbook that by clicking you can see a special boxing section.  There are numerous fights of undefeated and prominent boxers upcoming months. Meanwhile, if you have already defined your fighter, you can choose one of the bouts and bet which one you want. Check and see yourself.
Moreover, if you need more info about the best current boxers for making appropriate decisions here is the article. So, you can read be aware of the main criteria for determining the best of best boxers in the world.
Thus, let's turn to our next fight between Damian Wrzesinski and Erick Encinia. Who they are and what kind of achievements they got? Who you can bet on and why? Don't worry all these questions will be answered by analyzing and comparing both of the boxers' records.
Damian Wrzesinski vs Erick Encinia betting preview: Who will be winner of the International lightweight Polish champion?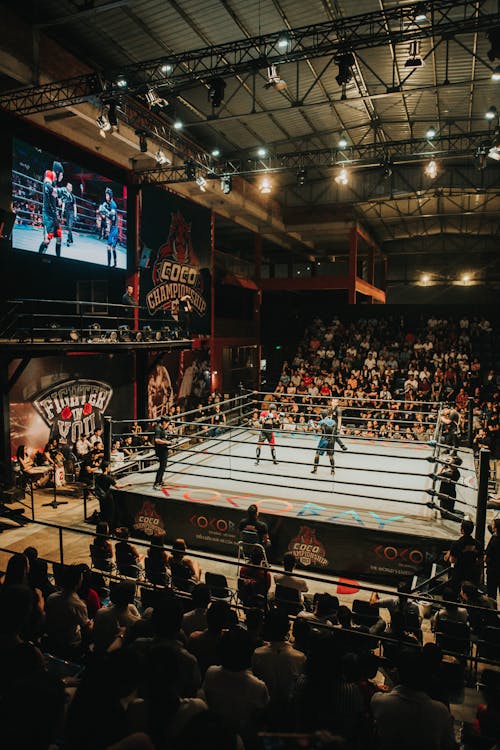 Let's start with Poland boxer, Damian Wrzesinski. His professional boxing career started by defeating Czech boxer-Petr Gina. The same year he took part in more four fights and all won all the matches via TKO and TD. Thus, following three years his performance was excellent with more than eight bouts without any loss. However, this is a combat sport where everything can happen. In 2017 the boxer shared the same ring with Belgium boxer Jean Pierre Bauwens. In this bout Damian experienced the first loss after all these victories.
As seen in the successful boxer's record, until now this was the first and last loss. Thus, as an active boxer, each year he was involved in more than three fights that brought him the following titles: Republic of Poland Super Light, Republic of Poland International Light. In his last bout with Julio Barraza, he successfully could keep the gained title. So, are you going to support Damian Wrzesinski in Damian Wrzesinski vs Erick Encinia betting preview? Here is the way for realizing your bet:  1xBET Sportsbook.
What about Erick Encinia's performance? He is Mexican boxer who has 18 fights in the record list. What were the scores in these bouts? According to the records of the boxer, the boxer lost four of these fights which one of them was in World Boxing Council Youth Intercontinental competition. However, Erick Encinia started this year very successfully by defeating the unbeaten Luis Balthazar. So, how do you think Erick Encinia has a chance of being the International lightweight Polish champion? Why not use provided info and unify it with your inner gut and be successful in Damian Wrzesinski vs Erick Encinia betting preview. If you want more and new betting sites, an online sportsbook directory in Poland will provide you with this opportunity.