The WBC and IBF welterweight champ Errol Spence is coming back to the ring against the former two-time titlist Danny Garcia. It will likely be a very tough fight, as per Errol Spence vs Danny Garcia betting odds. Thus, you should expect to see both fighters going the distance, with the winner to be named by the ringside judges.
One of the world's most anticipated fights in the welterweight division is coming up on 05 December. It will take place at the T&T Stadium in Arlington, Texas, according to online sportsbook news in the United States. Gladly this is the first major boxing bout to welcome back crowds in 2020, and probably the only one.
Bookmakers are favoring the defending champion Errol Spence to win the fight. However, Danny Garcia has a strong chin and is a very experienced fighter. Therefore, Errol Spence vs Danny Garcia betting odds are 1.3 at 1xBET Sportsbook for the fight to likely pass 10 rounds. They are also 2.07 for Spence to win by unanimous decision, while 3.34 for him to win by KO, TKO.
For Spence, a win over Garcia can pave the way for a showdown against Terence Crawford in 2021. Whereas, for Garcia, a win means becoming a three-time champ, while a loss means becoming irrelevant to world title bouts.
Errol Spence has a perfect record
The 30-year-old southpaw is a comfortable favorite with a value of 1.232 to win, according to 1xBET Sportsbook. That is expected as most online sportsbooks in the United States consider Spence one of the best pound-for-pound boxers in the world. His record stands at 26-0, with 21 KOs. He successfully defended the IBF title four times, while this will be his first time to defend the WBC title.
The only time the boxing analysts were coming out questioning Spence's abilities is after the horrific car accident in 2019. Spence took a year-long layoff. His camp said he is stronger than before the accident. However, some people are not quite sure the time is right for Spence to come back against top dogs.
Maybe Spence is not 100 percent fit, but he is a great fighter. He can easily transition between offense and defense. Besides, Spence has shown many times that he has a speed and technique advantage over Danny Garcia.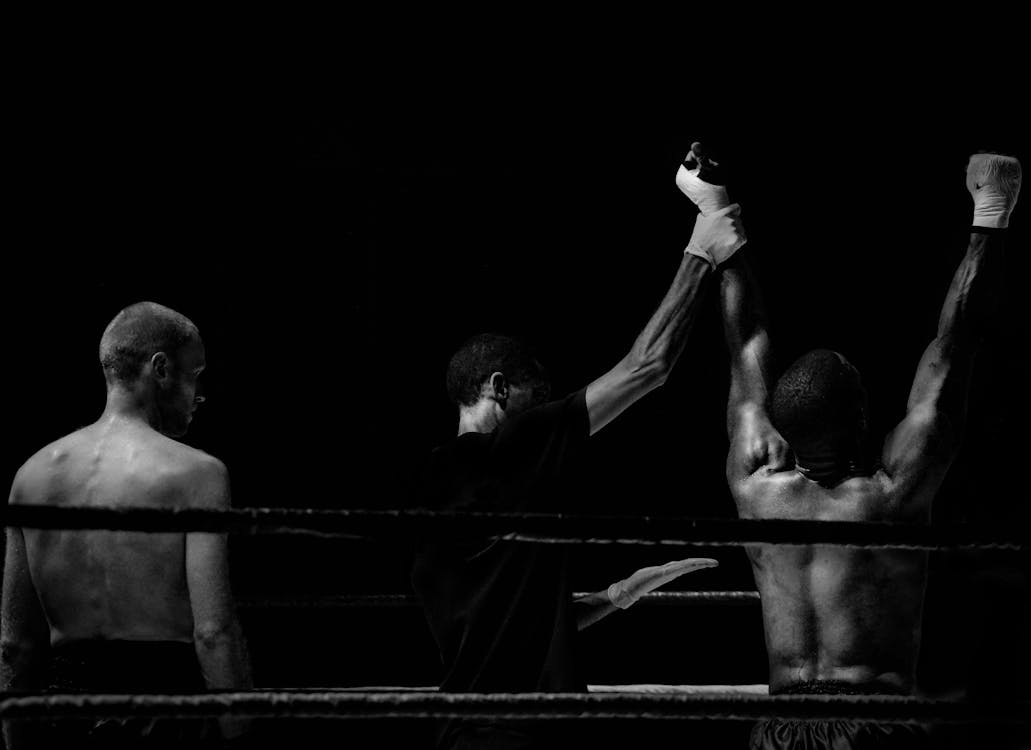 Danny Garcia was never KO'd
The 32-year-old former champion Danny Garcia in two weight classes is the underdog at 4.26. He has a record of 36 wins and two losses. Garcia lost at the hands of elite boxers including Keith Thurman by split decision and Shawn Porter by unanimous decision. It means he was never knocked out. Therefore, Errol Spence vs Danny Garcia betting odds do not favor Garcia to lose by KO.
Garcia has also a good resume winning by TKO against Amir Khan back in 2012. Besides, he won against Lucas Matthysse in 2013 and Guerrero in 2016 with UD. It shows how Garcia has a strong chin and long experience. But that will not be enough to win against Spence. Garcia needs to be quick, skillful, and find the window for a counterpunch.
If you wish to see all the other best odds on Errol Spence vs Danny Garcia, check out our review about 1xBET Sportsbook.