Nowadays you can play new types of games, the so-called fantasy games in different sports from football to basketball. With FanTeam's Fantasy Euro 2020 Tournament you can select your team with the best players from Europe. Wait until the start of the tournament and hope that your management skills will bring you lots of money at the end. 
Following the success of other fantasy football tournaments like the Premier League or the Champions League, fans can also play with their team in the Fantasy Euro 2020 Tournament. One of the biggest online daily fantasy sport sites in the UK, FanTeam has launched their game with their highest prize-pool with £1,000,000. You just need to select the winner team and can take home your share of this huge amount.
Rules for the Fantasy Euro 2020 Tournament
To take part in FanTeam's biggest fantasy competition, you just need to follow the same rules as in other fantasy tournaments. Like the ones for the Fantasy Champions League which we have mentioned earlier. Here are the main rules just to recap:
Register on FanTeam
Choose the Fantasy Euro2020 tournament
Select your team you will enter
You can find all other special rules and conditions on FanTeam's site
Then you just need to follow the games and hope that your players will perform and earn the necessary points for you. As if you finish on top, you can take home a mouthwatering £200,000. But you can still win if you only finish in the 10 377th place which surely anyone can aim for. So let's take a look how you can finish in the top players.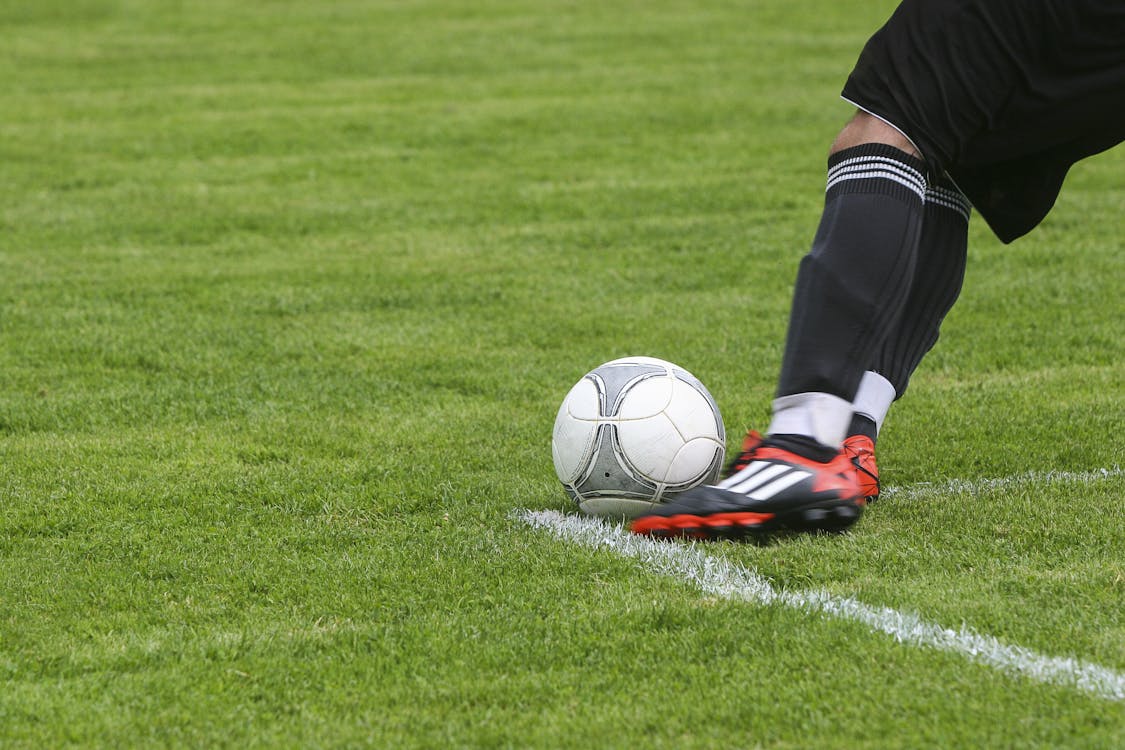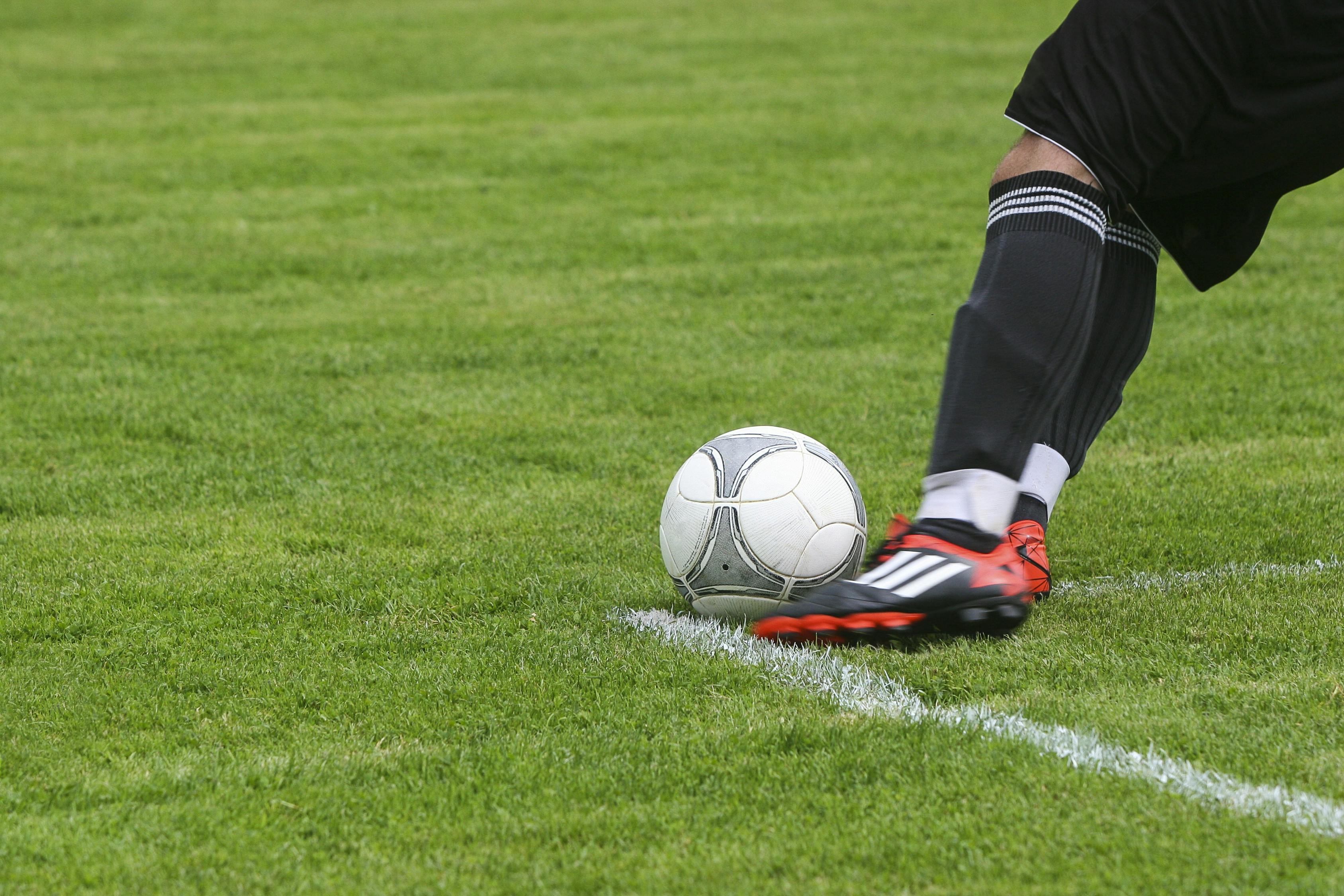 Select the best players
The most important thing is to select the best players for your team. Of course, you have a set budget and you can only select a maximum of three players from the same team. So you can't have a half Portuguese-half French team. But you can have Cristiano Ronaldo, Paul Pogba and Robert Lewandowksi in one team, which sounds pretty cool. Probably buying them would take all your money though, so you need to find the balance between the most famous and more practical players.
It's worth checking the statistics and the players' recent forms in the clubs before selecting them. As experience, physical and mental condition can all matter in such a top-level tournament as the European Championship. We've already written about the bookmakers' predictions about the possible top players in the tournament, have a look at them too.
Follow the games and make changes
Beside setting-up a winning team, it is also very important to follow the actions closely in order to make changes. As any player can get injured or play better/worse than expected. Which also means that you need to remove/add them to your team. According to the rules on FanTeam, you can make one free transfer per game round. While any additional change would mean a 4-point deduction.
This way you'll always be updated and can react to real-life happenings. And of course, also enjoy great games, which you can also bet on FanTeam. Don't forget, the tournament starts on the 11th of June, so visit their site now to set up a team. And also read our latest review about FanTeam Sportsbook for additional information.