Will Mayweather v Pacquiao II break records that were set in the first fight?
On Saturday, Mayweather made breaking news when he announced on his Instagram post that he's going to have a multi-million Dollar rematch bout with Pacquiao – the man that he beat on points three years prior, and thus secured his legacy as perhaps the best pound-for-pound fighter of all time. The first fight generated somewhere between $300-$400m in pay-per-view, so could the rematch make even more?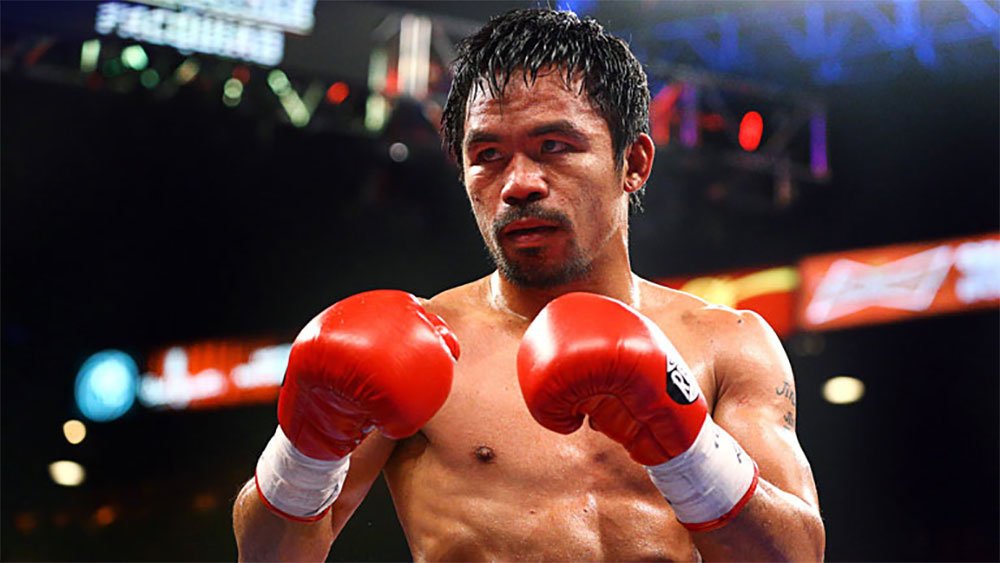 "I'm coming back to fight Manny Pacquiao this year another 9 figure pay day on the way," says the caption of the Instagram video that's on Mayweather's official account. In the video, the American can be seen at a party energetically talking to people around him, while his soon-to-be opponent Pacquiao is right behind him. The pair – who have previously engaged in heated, verbal spars – seemed to be on good terms now, as they joked around with one another.
In another documented exchange between the two fighters, the Filipino reminds Mayweather who's the 'main man' by saying,"I have the belt," to which the American responded,
"I'm going to take it from you like I did before."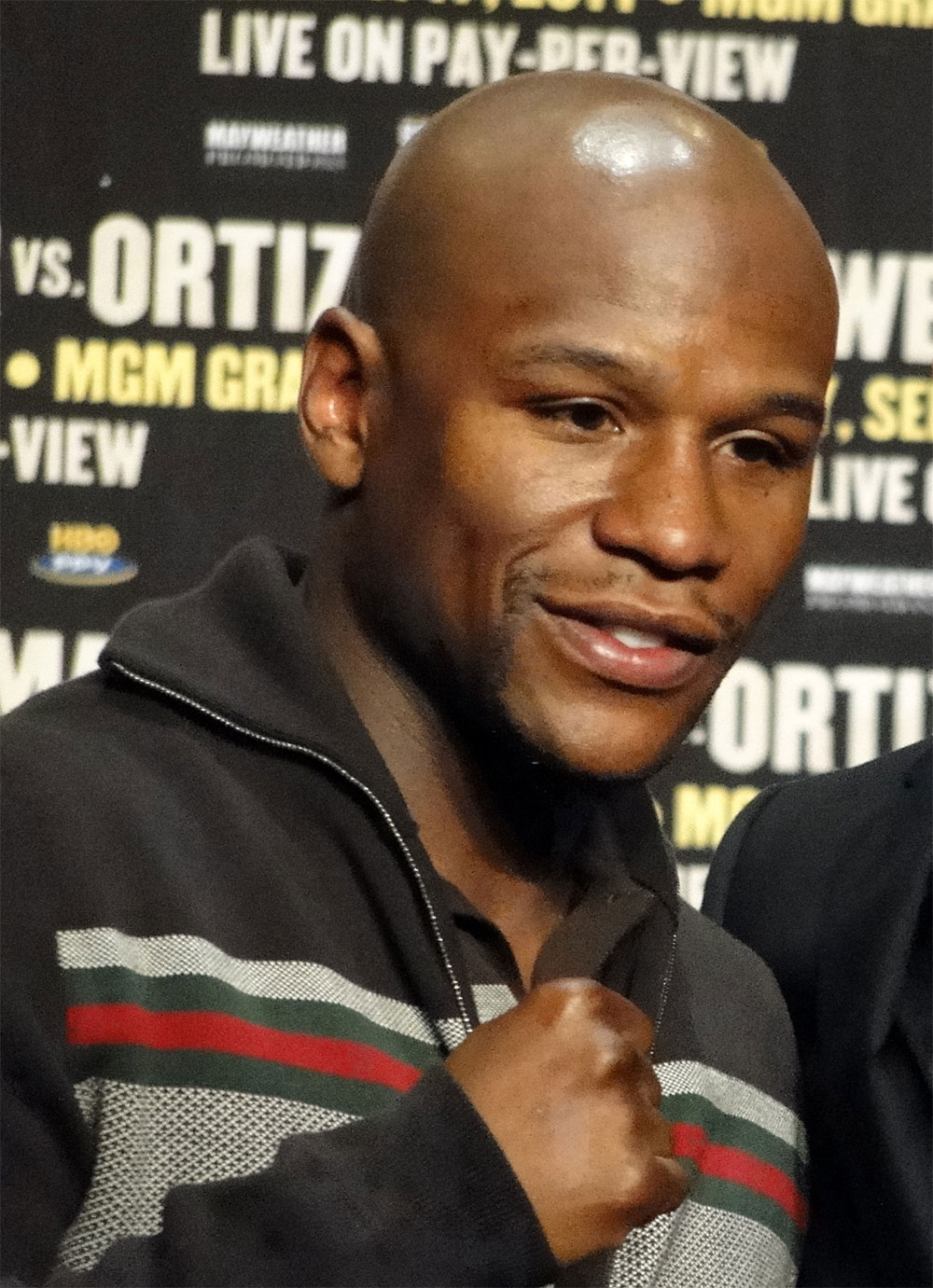 While grinning from ear to ear, Mayweather was quick to point out a topic that has stood as an excuse for Pacquiao as to why he couldn't perform at his best and as a consequence lost the first fight – with that being his shoulder injury. "We gonna take the belt. We gonna get the payday. And I don't want no shoulder excuses," reiterated the undefeated American, in the video.
Can Mayweather remain undefeated?
Mayweather, who turned 41 years of age in February of this year, has entered 50 bouts during his boxing career, and all 50 saw him crowned as the victor, with 27 of them finishing as KOs. He even fought UFC star Connor McGregor in a 2017 matchup dubbed "The Money Fight" due to both of the fighters' self-professed love for money and extravagance, on top of them being one of the very finest sportsmen in their fighting categories.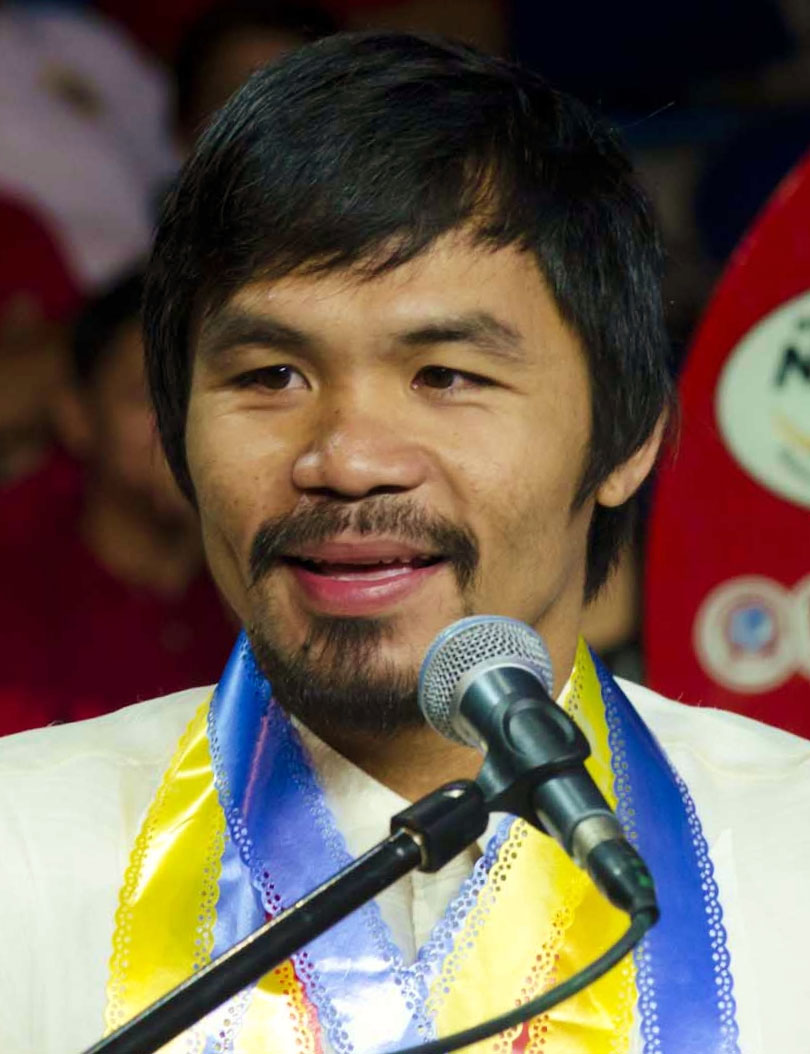 Despite defeating the Irish McGregor with a TKO in the 10th round in last year's thrilling fight, there are concerns the American would not be able to repeat a great performance against the Filipino in December, due to his full-fledged attacking style, which is in stark contrast to McGregor's style as he had to adjust to fighting solely with his hands.
Pacquiao, unlike Mayweather, has not stopped boxing, despite being heavily involved in politics in his native Philippines. Since "The Fight of the Century" – the name of their first bout – 'Pac-Man' has entered four fights, with the most recent one being a victory against Lucas Matthysse in July. This brings his total to 62 wins, 7 losses and 2 draws, so if you're going to back him, make sure to do so with providers of internet betting in USA. As a comparison, 'Money May' has fought only twice in the same period (both were wins), but it might mean that he's less prepared to fight on the highest level, unless he's been training vigorously in retirement.