Enjoy his beautiful football while you can
Following impressive results as manager of the Barcelona B side during the 2007/08 season in Liga Adelante, Guardiola quickly got promoted to take over the senior side where he made history by winning 14 trophies in merely four years, including three La Liga titles and two Champions League crowns, per online sportsbooks in Spain.
After leaving the Nou Camp side in 2012, the 47-year-old took charge of Bayern Munich in 2013 with whom he again won three straight league titles, but failed to win silverware in Europe. And that's exactly what his current employers at Man City are hoping he's going to win next, after conquering the Premier League last season with an unprecedented 100 points.
But Guardiola has now stressed that he plans to manage youth players once again in the future, with that hopefully being in Barcelona, which will have effectively seen him come around and complete a full circle, as that's where it all began for the iconic manager. The Catalan manager said:
"I will finish again where I started […] my last steps will be with the youth teams; I hope it is with Barca. I think it's the best place to start. My teams will play the way I want them to. That's why I'm a manager, that's why I also deserve to be happy."
In a recent interview with Gary Lineker – a former Barcelona player himself – Guardiola confessed that he would like to experience what it's like managing a country at a major international tournament, so there might be a number of years before the Catalan decides to return to the youth set-up.
Man City break even more records
The Sky Blues have joined an exclusive club (as if they weren't exclusive enough already) after breaking through the £500m in revenues barrier mark, over the previous year. They recorded an increase of £27.1m, and that's mainly thanks to their impressive performances in the Premier League that has seen them win the championship with a record 100 points, providers of internet betting UK report.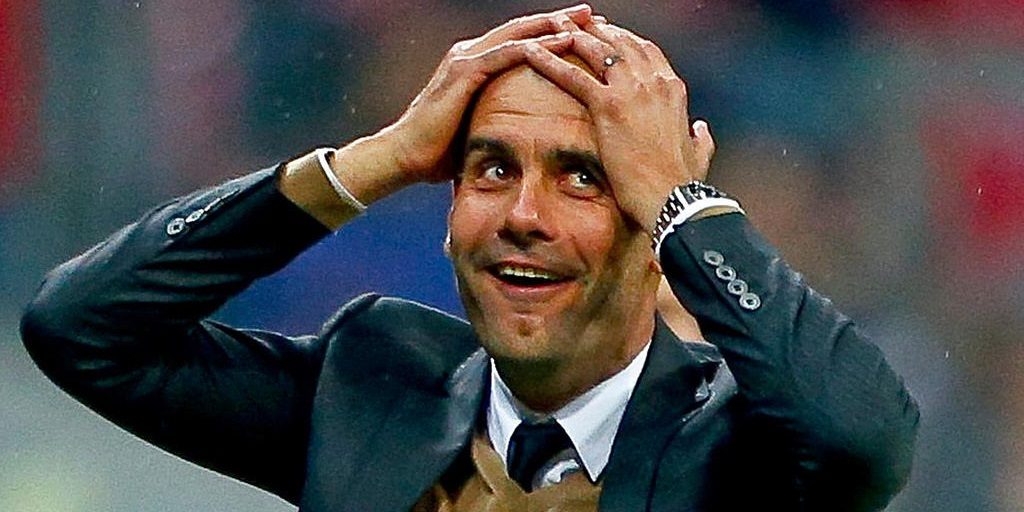 Khaldoon Al Mubarak, Chairman of Man City and the man that's in direct contact with the owner Sheikh Mansour, commented that their great financial performance is down to meticulous planning that focuses on their internal processes, rather than relying significantly on external factors, although they remain important as well, considering their biggest sponsor is Etihad Airlines – the company owned by the Man City owner himself. The Man City Chairman said:
"Most of the developments visible today are the result of a carefully crafted strategy – one in which organic evolution has also been allowed to thrive. […] The 2017/18 season will go down in history because of the incredible football we all witnessed. We are filled with an extraordinary sense of pride in the hard work of Pep Guardiola, the players, and the staff who work tirelessly to support them."