Road Race Men, World Championship 2018

#
Winner
Odds
1.
Alejandro Valverde
13/4
2.
Julian Alaphilippe
9/2
3.
Vincenzo Nibali
12/1
Bet at Unibet Sportsbook!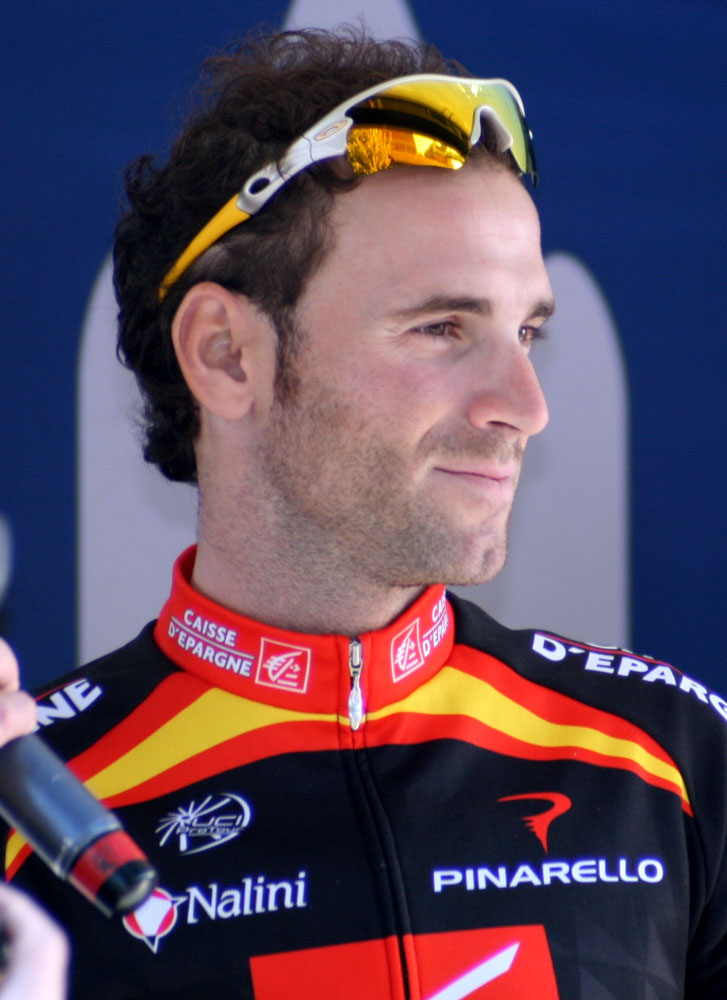 The 2018 Road World Championships is a 260 km cycling race that will test a variety of skills including climbing, descent, strength and endurance. According to online sportsbook news in Austria, the road race will start in Innsbruck, Austria and last from September 22 to 30, 2018.
It's true that Julian Alaphilippe, Alejandro Valverde and Vincenzo Nibali are not as flashy as Peter Sagan. However, we want to highlight this year's performances which have led to the appearance of their 2018 Road World Championships odds.
Tour of Britain Winner: Julian Alaphilippe
Online sportsbooks in Austria give Julian Alaphilippe 9/2 odds to win the 2018 Road World Championships. The birth of his betting odds came from the fact that Julian won the 2018 Tour of Britain, despite not planning to do so. Julian said:
"I was not expecting to win the overall in a stage race in the first event I participated in after the break following the Tour and San Sebastian." 
Julian was talking about the Clásica de San Sebastian which is awfully similar to the Road World Championships track. By the way, he did win the last San Sebastian. If Julian persisted, the title of the world winner wouldn't be out of his reach.
Top Vuelta a Espana Contender: Alejandro Valverde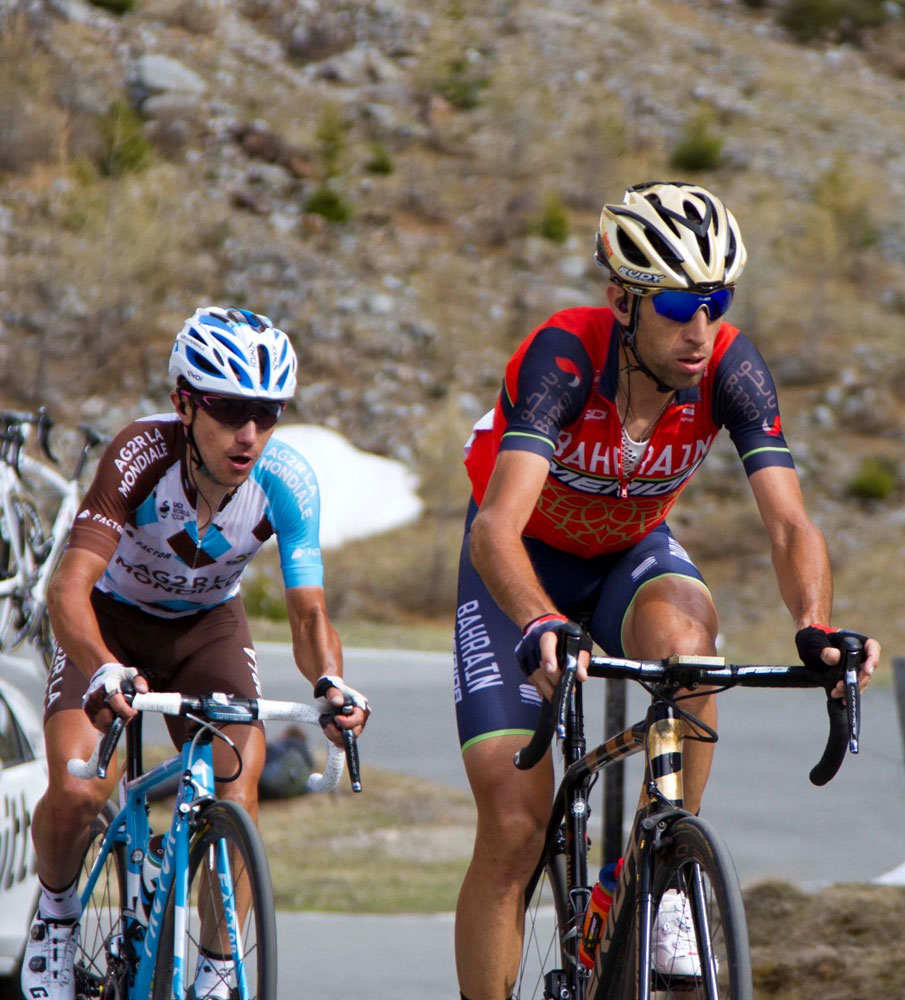 Alejandro Valverde is the equilant of a Spanish celebrity when it comes to cycling. The spaniard is making yet another one of his mark by being the top contender in Vuelta a Espana 2018. He is now in direct competition with the almighty Simon Yates. Alejandro's performance in Vuelta a Espana positively affects his 2018 Road World Championships odds valued at 13/4.
The Field Is Better than Vincenzo Nibali
Vincenzo Nibali has the climbing legs needed to win the 2018 Road World Championships. We can see it from his victory in the 2015 and 2017 Tour of Lombardy. However, his 2018 performance is far from perfect. Vincenzo hasn't won any major races. It doesn't stop him from wanting victory though. He is definitely perseverant.
According to internet gambling sites in Austria, the 2018 Road World Championships odds for Vincenzo are long. It's a better idea to bet on the field (3/50), representing any other cycler apart from Vincenzo.
Go against Nibali, instead of Valverde
At Unibet Sportsbook, Julian Alaphilippe and Alejandro Valverde are not the favourite to win the 2018 Road World Championships. Yet, their 2018 performances make us believe that they actually have a shot at winning. If we had to bet against anyone, that person should be Vincenzo Nibali instead of Julian or Alejandro.