How Casino Streamers Avoid Twitch Ban – Are They Ready?
Updated: November 3, 2022
Scurrows and MontanaBlack88 ignore the rules

Is Twitch ready to ban gambling?

How casino streamers avoid Twitch ban
Almost everyone has heard about the Twitch gambling ban. However, no one expected the latest news to debate how casino streamers avoid the Twitch ban. They are getting away with it rather easily. Instead of doing these streams subtly, they announce it on their Twitter. Furthermore, if you check their Twitch profile headliner, you can see that they have banned sponsor websites. This is not the greatest news, especially after the backlash that comes with the previous Twitch con.
In conclusion, the platform is a mess. And if you want to avoid it, then you should just register at any of the online casino sites in the US. But how can these streamers avoid the punishment? It is simpler than you think. Because there is no shady masking program or old content-hiding overlay.
How Casino Streamers Avoid Twitch Ban
According to The Gamer, Twitch has decided to tighten its gambling policies after the massive backlash that followed the TwitchCon. How do casino streamers avoid the Twitch ban? The answer is easy. They are just not doing anything that is against the official statement in the rules. Therefore, Twitch has only listed a couple of operators that streamers should avoid. Legally, all these streamers have to do is avoid these operators. Furthermore, some casino games aren't banned.
For example, poker is a game of skill, and not a game of chance. Therefore, it is not banned. However, these rules give space for streamers to exploit the ban. Is this a good or a bad thing? The answer is that it is neither. Because every situation and person have its way of representing this banned genre. Furthermore, people believe that Twitch is not treating its customers and streamers fairly.
The Twitch Gambling Ban
According to Insider, Slots were the 10th most popular category on Twitch. And we already talked about the specifications of the Twitch Gambling Ban announcement. To give you the short version, after a series of unfortunate events. Twitch streamers have called for Twitch to ban gambling from the platform. We need to define the difference between gambling and games.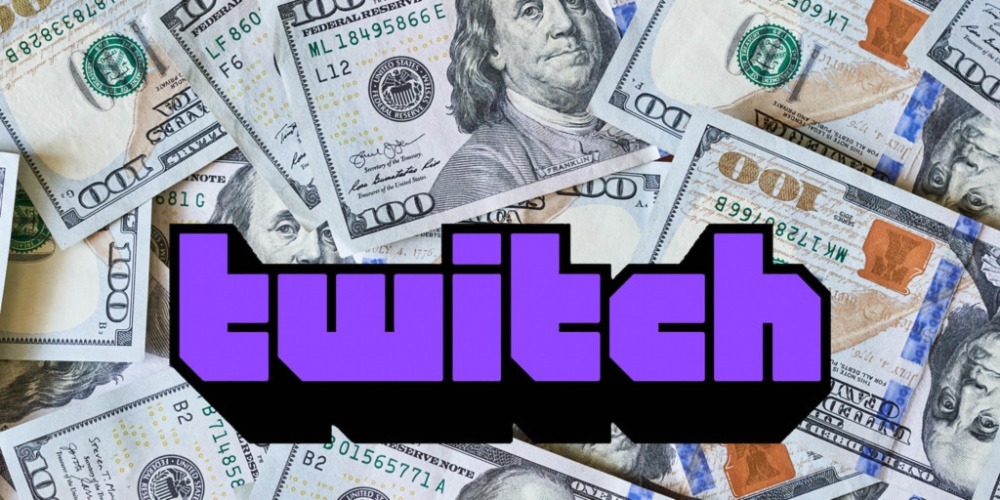 Because poker requires specific skills in which gambling is just an aspect of the actual competitive game. At the same time playing slots requires absolutely no skill. Therefore, slots are banned, and poker is still legit. Twitch has listed three operators they are not going to allow. 
Casino Streamers Avoiding Twitch Ban
Now let's talk about how casino streamers avoid the Twitch ban. Because several streamers announced their Slots stream on Twitter right after the ban was announced. However, they are still around the platform. There is one main way that isn't too complicated. They are not doing anything that is against the new regulations. Therefore, they follow the new guidlines. However, they do everything that isn't written as bannable.
However, you will get banned if you do something against the guidlines. Therefore, these streamers do everything they can to have a neutral or only-questionable stream. According to the Twitch. TV profile of Scurrows, he is still powered by Stake. Furthermore, he keeps taunting Twitch to ban him. Because obviously, the company doesn't want to lose popular clients. 
Is The Platform Ready To Ban Gambling?
Now that we know how casino streamers avoid the Twitch ban, the question is valid. Can Twitch. Does tv afford to ban all of their important casino streamers? Would they be ready for the backlash of punishing people who were streaming bannable content, but also honest poker games? Because this isn't the first time when people debates how ethical gambling can be. Yes, sometimes it can be unethical.
However, sometimes it can be super normal. It is all about the situation and the mental formations of the participants. Therefore, Twitch.TV may not be ready to raise valid points against gambling. Nor could they raise valid points when defending gambling. And it would be important when two sides of the community attack the Platform and not each other. However, you can still watch some of the best Twitch casino streamers.
About The Casino Streamers Avoiding Twitch Ban
We have already talked about how to become a casino streamer. Therefore, it is time to talk to you when it may no longer be an option for you. Because it isn't a good way to learn how casino streamers avoid the twitch ban, then just follow them. We recommend you pursue poker streaming instead of trying to sneak through the policies of the platform. Because of Twitch.TV meets heavy criticism by it's community. However, we are still talking about a modern and well-founded company.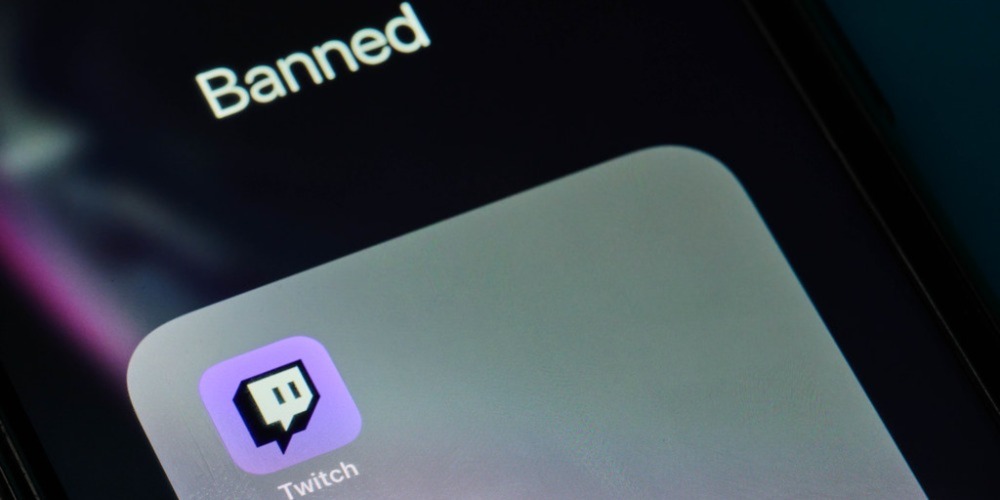 Therefore, odds are that they are going to completely ban these categories with time. Because it is better to lose a few casino streamers than have the majority of their reputation ruined. However, Slot streamers have indeed been one of the main sources of income. Or at least they were massive contributors. People called this the "gambling meta".
The Story In Conclusion
In conclusion, we can talk about people like MontanaBlack88, who is one of the mainstreamers who did this. To summarize how casino streamers avoid the Twitch ban, it's just playing at the operators not named by Twitch. Because using the fact that gambling is diverse in game types. People can easily go around this rule. Twitch will either decide to not do anything or will ban all forms of gambling.
No one can truly predict the result. However, if you want a platform where you can gamble without worrying. Then we recommend you register at Ignition Casino. Because they are going to stick around for a long time. You can watch live casino dealers, who are equally as entertaining as the twitch streamers.
GAMBLING News -
December 2022