Every gambler, especially newbies has faced the situation where they were to understand how to deal with losing streaks? 
Sometimes nothing goes right and you do not even know how to deal with it anymore. You keep gambling and it seems that this time you will definitely win but no again. So, what to do when this happens? Well, the good news is – there are many things you can do about it. Thus, if you are still losing, perhaps, you did not do what you should have done. It's actually one of the biggest difficulties in betting, almost every newbie gambler comes across this, but not every gambler knows how to deal right with it. Hence, read this to save at least the amount that you have right now.
How to Deal With Losing Streaks? You Need to Stop Playing For a While
One of the main mistakes that players usually do when they are on the losing streaks – they keep on playing. Well, we understand the desire and hope that the next time you surely win. But that does not happen and you still keep playing and losing money. Are you seriously getting what you wanted when doing so? We doubt that.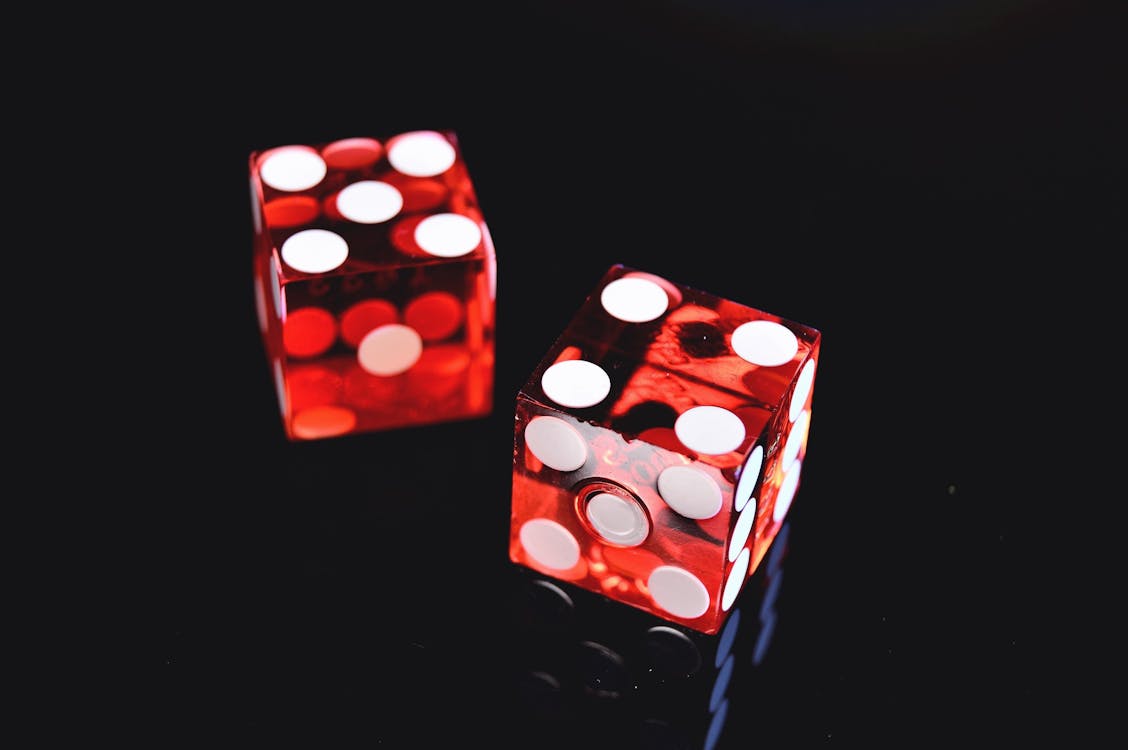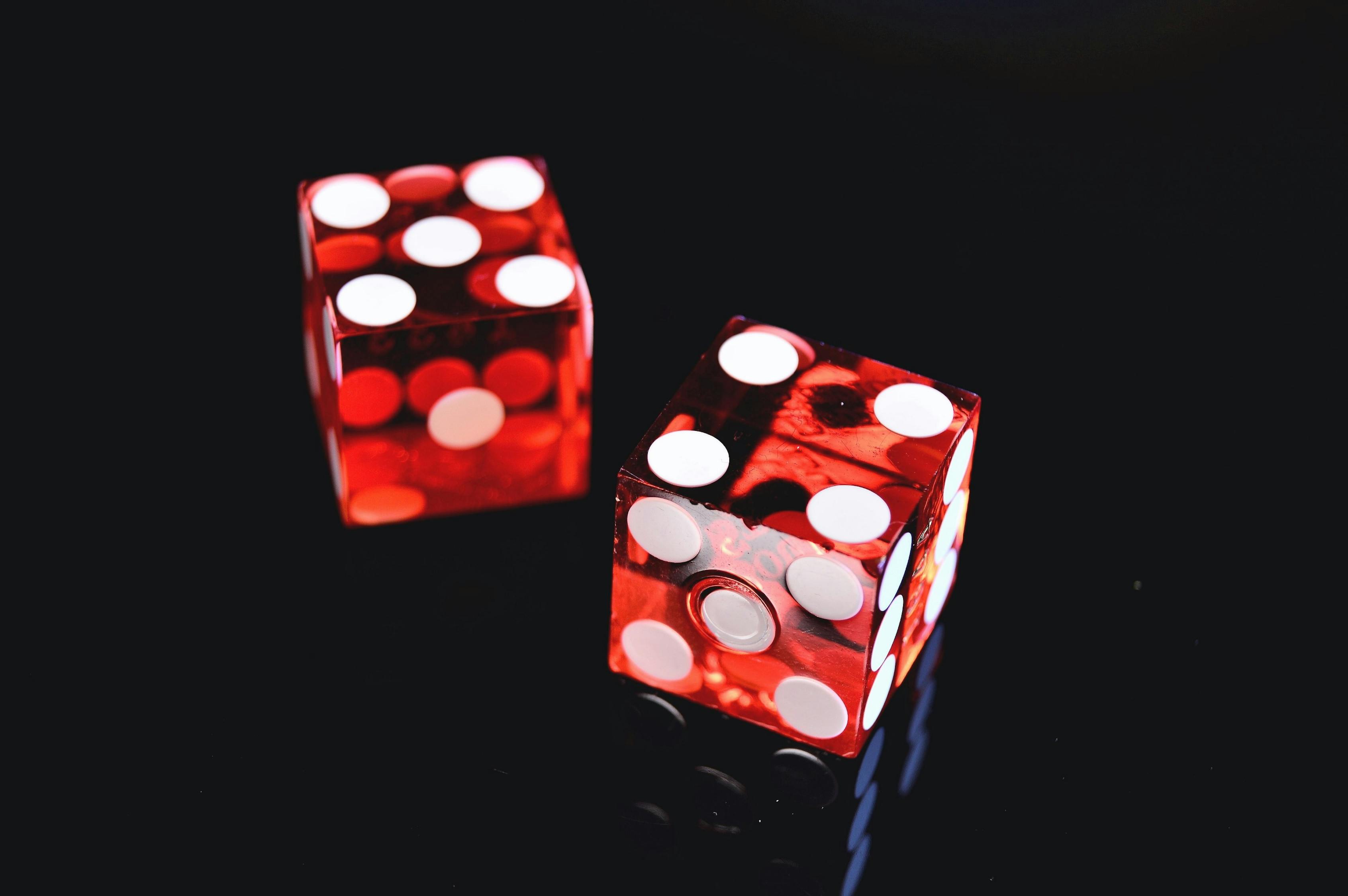 Therefore, it would be better to put gambling aside and start something else. As long as you have some money left. If you continue playing, it's highly possible that you will simply lose all the money you have. You need to refresh your brain and take a break from gambling at online casinos in the US. Thus, complete all the other things you need to and come back when you feel you are ready for it. But do not play after losing several bets in a row, that's really a mistake.
Limit the Losses You Can Afford
Just as we said above, if you keep playing when you are on a losing streak, you will just end up losing all the money. And what are you going to do then?
Yet, this happens not to everyone. Only to those who start gambling unprepared. But we always say one of the main rules of gambling that you should pay attention to is bankroll management. If you do not take care of your money before you start placing bets, you will end up being broke. Therefore, control it to save your money. Get some tips on how to set your gambling budget right. Just a little bit of control and responsibility is enough. You need to understand that it's a matter of your money and that you will not magically get them back if you lose everything. Hence, be aware of that and gamble responsibly. So, if you think about how to deal with losing streaks, start from managing your budget. That will prepare you from gambling all the money away.
Keep Professional Attitude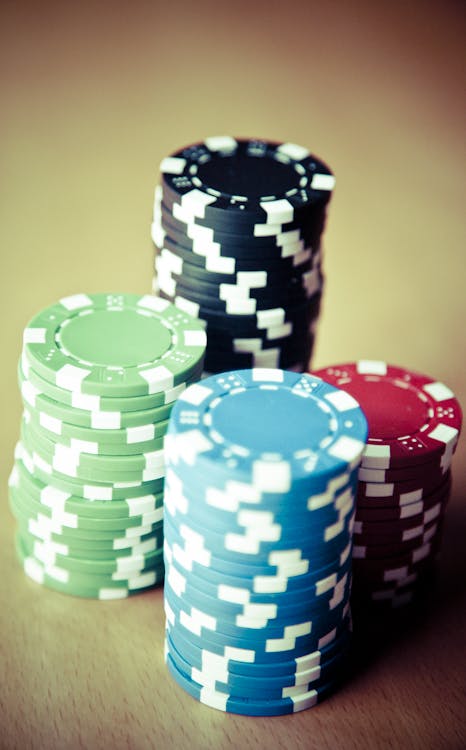 No matter what happens, stay professional. Do not just gamble relying on luck. Make some research, compare odds, events, and games. Surely, if we are talking about games of chance, that won't be as effective as in skill-based gambling. But if you picked, say, sports betting, you have to know your favorite sport inside out. That will simply help you make much better predictions than those who did not research at all.
And even if you are thinking about how to deal with losing streaks, don't stop learning. There is always something new to learn. Especially in sports betting – you can always come across some fresh news that can contribute to your knowledge. You will not get everything at once in betting. But those who do not lose hope, stay rational, and do what they need to do, win. So, a little bit of patience and determination.
How to Deal With Losing Streaks – Maybe It's the Time for Changing the Strategy?
One of the ways on how to deal with losing streaks can also be the change of your strategy. It's possible that you have just been sticking to the wrong strategy from the beginning. So, change it and see what works for you. You can try using online gambling bonuses in the US. They help you see what works and what does not work well for you. And eventually, you will be able to select a more effective strategy. You can always find great bonuses and online gambling promotions in the US at reputable online gambling sites in US. We suggest you check Ignition Casino out – you will love it!
Analyze Your Previous Bets
When facing a situation where you have to understand how to deal with losing streaks, you need to do more analysis. Examine the history of your bets to see what made you win and what did not. It can be really helpful in realizing the next steps you should take. And it will simply help you see typical mistakes that you usually make but do not much pay attention to.
Therefore, record your bets to analyze them later. And remember that you should not focus on only successful or unsuccessful bets only. They are both crucial, so, examine both and take lessons from your losses.
Losing Streaks Happen and It's Normal
Accept the fact that losing streaks happen from time to time. You may give up or gamble everything away but that won't be good for anyone. Alternatively, you can do what is needed to get rid of that zone and get better results.