One of the biggest esports events in the world is coming up in February. 24 top teams will be competing for the IEM Katowice 2021 title. However, it is most likely that either Na'Vi, Heroic, Vitality, or Astralis will win it all, as per IEM Katowice 2021 odds.
The IEM Katowice as part of the ESL Pro Tour Masters Championship is running between February 16 – 28. Online sportsbook news sites in Poland confirmed that the tournament will be the first LAN event of the year. However, the venue is yet to be determined.
24 teams from all different regions will be vying for the lion's share of $400 thousand. The second-placed team will get $180 thousand, with 3rd and 4th to receive $80 thousand. There are so many hopefuls coming in. However, as the IEM Katowice 2021 odds show, Na'Vi, Heroic, Vitality, or Astralis are the top contenders.
Na'Vi the defending champions
The Ukrainian-Russian mix had a flawless year. They were able to reach the top four in all but two competitions they participated in throughout 2020. Their biggest win came at the IEM Katowice 2020. Both Team Liquid and Astralis top CSGO teams of 2019 endured a tough defeat by Na'Vi.
Online gambling sites in Poland suggest 2021 IEM Katowice will be no different for Na'Vi. They will kick off their campaign as the team to beat, especially with s1mple the world's most renowned player still playing at his highest level. According to Bet365 Sportsbook, Na'Vi stand at 6.00 to win the tournament.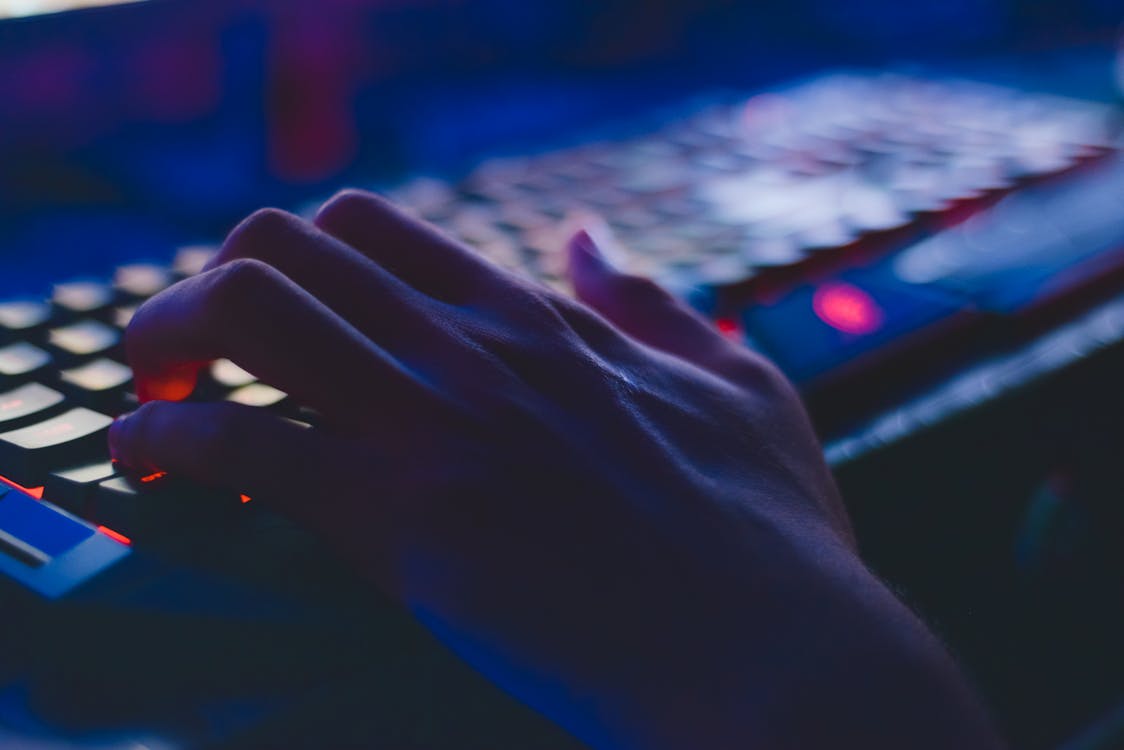 Heroic one of 2020's biggest success stories
Heroic are currently sitting on top of the ESL Pro Tour Ranking in Europe ahead of their top rivals Vitality and Astralis. It is no surprise as they had a huge leap in 2020, breaking into the upper tier competitive CSGO. Among the biggest wins of Heroic in 2020 are DreamHack Open Fall 2020 and ESL One: Cologne 2020 Online. Should they repeat their high-level performance, they might have a chance for a title with a 5.00 value at IEM Katowice 2021 odds.
Vitality on the rise since last summer
One of the advantages of having one of the best players in the world 'ZywOo' is that you will compete for each and every title. Team Vitality suffered from inconsistency, but they bounced back brilliantly with the leadership of ZywOo. They succeeded in reaching three consecutive second-place finishes in 2020. Later, they won two majors in November 2020. Thus it is hard to write Vitality off, valuing 4.00 to come out victorious in February.
Astralis have become unpredictable lately
The Danish juggernaut squad are two-time IEM Katowice champions. Besides, they hold on to the top-ranked spot in 2020. No surprise as they got a total of three major victories. However, Astralis were not dominant during the entire 2020. In the summer they dropped to their lowest points and hit 17th in August before climbing back. So, will we see the best version of Astralis or the worst at the IEM Katowice 2021? The odds suggest it will likely be in their best version with 3.25 to be the outright winners.
If you wish to see the best odds of all the rest of the IEM Katowice contenders, you might check out our review about Bet365 Sportsbook.