Lokomotiv hopes for the home advantage to help. Image source: Валерий Дед [CC BY 3.0] / Wikimedia Commons
Juventus will host Lokomotiv Moscow in the third round of the Champions League next Tuesday, the 22nd of October. The Italian champion is only leading Group D with its better goal difference ahead of Atletico Madrid, Locomotiv is behind them in third place.  Juventus vs Lokomotiv Moscow betting tips favour the host side, 1xBet offers only 1.25 odds for a Juventus win.
In the Champions League this season, Juventus drew against Atletico Madrid away. It was 2-2 at the end. After that, they beat Bayer Leverkusen confidently at home with 3-0. After reaching only the quarter-finals last year, the Italian side will try to get further this season. Unquestionably, the new coach, Maurizio Sarri can help them to achieve this. And online gambling sites in Russia regard them among the top favourites.

2020 Champions League betting tips:
After a slower start and getting used to the new coach, Juventus has started to take shape and getting in form, leading Serie A ahead of Inter, their biggest rival this season. They beat them at Milan in the previous round with Higuain's late goal, getting an important victory. While some new players are not in their best form yet, like the young dutch defender Matthew de Light or ex-Arsenal player Aaron Ramsey, but the classic of Christiano Ronaldo or Gonzalo Higuain can help in difficult periods as well.
Juventus vs Lokomotiv Moscow betting tips: Moscow's chances
Lokomotiv Moscow's odds to win the game against Juventus are 14.50. Even a draw would mean a lot of money with odds of 6.45. Their Champions League season is very contradictory so far. Lokomotiv won their first game away against Bayer Leverkusen 2-1. However, they lost at home against Atletico Madrid 0-2 in the previous round.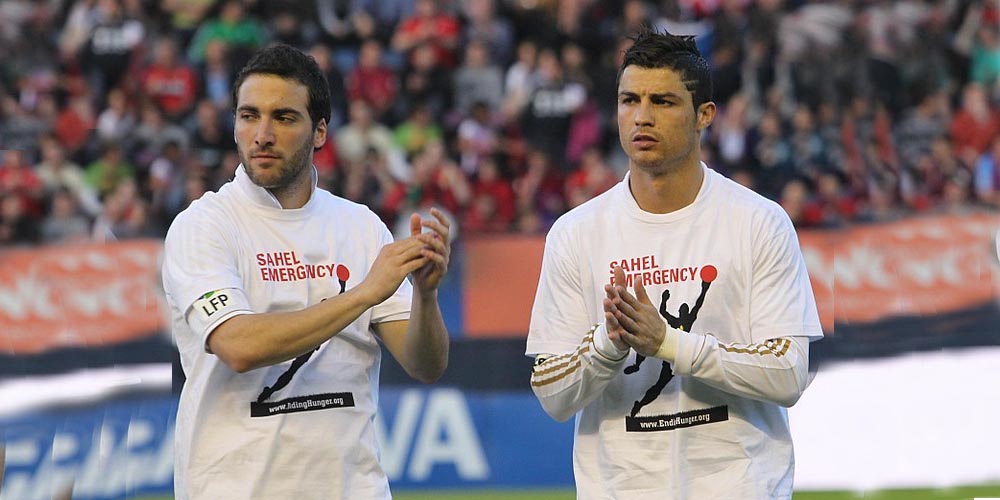 At home, they are performing much better, leading the Russian Premier League with the same points as Rostov, Krasnodar, and Zenit, so the championship is very exciting in Russia at the moment. Online sportsbooks in Russia are tipping Zenit to win the top league, but Lokomotiv can surprise them.
First, Lokomotiv needs to perform in the Champions League though. It will not be easy, as Juventus and Atletico are favorites to go through. However, they can try to steal some points to reach third place in the group. As such, they would be able to continue in the Europa League later on.