South Korea's annual League of Legends KeSPA Cup is coming up on 21 December. Ten LCK teams will be competing. Thus, here is our KeSPA Cup 2020 betting preview on the potential winners.
The sixth LoL tournament organized by Korea e-Sports Association will start off on 21 December and will last until 02 January 2021. Ten teams will be battling out for the prize pool of  144 million South Korean Won. As online sportsbook news sites in South Korea reported, there are no former champions in the mix. Thus, we shall expect a new LoL titlist to be announced at the end of this competition.
The tournament comes after a month of the global free agency. Hence, we shall see new rosters with different superstars and hopeful rookies. As our KeSPA Cup 2020 betting preview shows, three contenders have the best chance to win the tournament. They are 2020 Worlds champions DAMWON Gaming, 2020 LCK champions Gen.G, and the hopefuls T1.
DWG the first Korean team to win Worlds since 2017
The Korean exciting team DAMWON Gaming had an incredible journey of 2020. They started the year with an upward momentum as a team, and they reached their biggest achievement of all time in October. DWG reach the final of the 2020 World Championship dropping only two maps. They went head-to-head with Suning in one of the most entertaining finals we have ever seen. It ended with an impressive 3-1 win for DWG.
DWG became the first Korean team to win Worlds since 2017. Will their finest international success be repeated at home? As per our KeSPA Cup 2020 betting preview, we argue yes they can with 4.33 odds at Bet365 Sportsbook.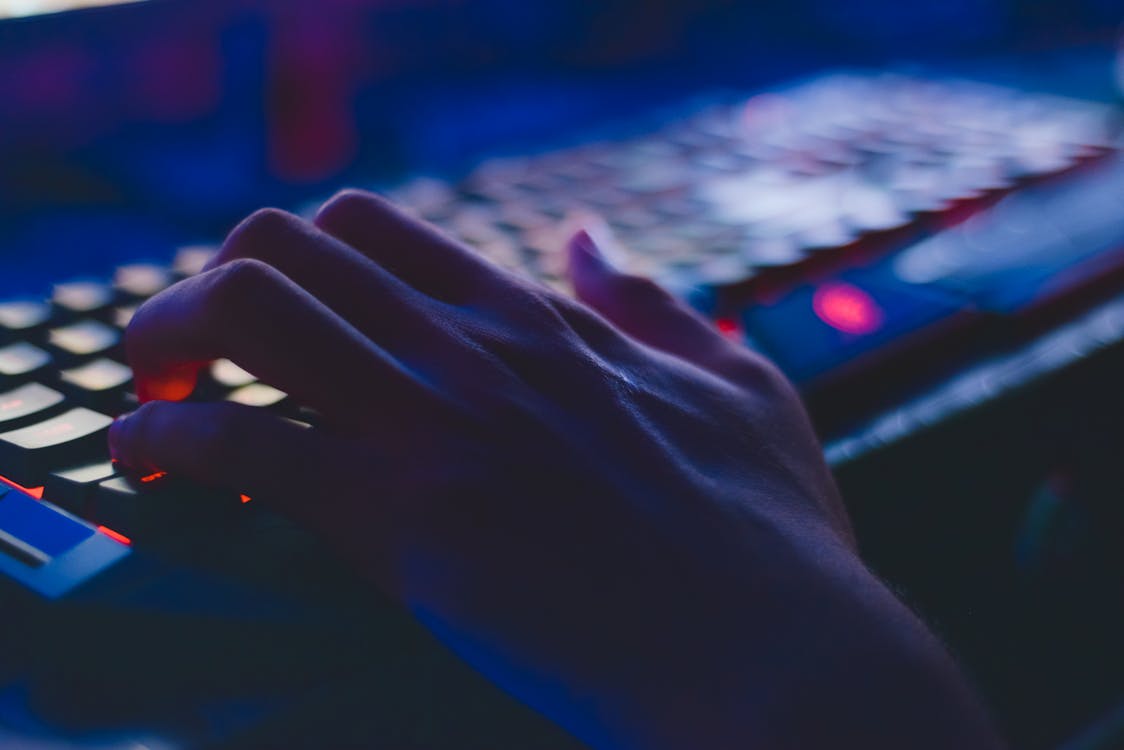 Gen.G an absolute titan in Korea
One of the most valuable esports teams Gen.G in the world, as per Forbes, is an absolute titan of the Korean LoL scene. Their biggest achievement of the year is winning LCK 2020 Spring. However, Gen.G was less impressive in international events. They failed to impress in th Mid-Season Cup in May and in Worlds in September.
Gen.G made some big changes to the roster. They released Kim "Kellin" Hyeong-gyu and promoted the academy mid-laner Kim "Karis" Hong-jo. Besides, they signed jungler Sung "Flawless" Yeon-jun and coach Yu "Ggoong" Byeong-jun. These changes might bring Gen. G's performance to a new level, with a value of 4.33 to win KeSPA Cup.
T1 are surprisingly the odds favorites
T1 had some good runs in 2020 but they failed to capture the top spot. They finished second at the LCK 2020 Spring behind Gen.G and they have missed Worlds 2020. However, online sportsbooks in South Korea expect T1 to finish the year with a big success at KeSPA Cup. Surprisingly T1 are the favorites with 3.75 odds ahead of Gen.G and DWG.
It is most likely because T1 has upgraded their roster. They re-signed Choi "Ellim" El-lim and promoted Moon "Oner" Hyeon-joon and Choi "Zeus" Woo-je to the main roster. With such additional manpower of young talents, T1 might come off victorious.
If you wish to see the entire list of participants of the KeSPA Cup 2020, check out our review about Bet365 Sportsbook.