Lionel Messi Retirement Odds: When It Is Going To Happen?
Updated: December 7, 2019
Leo Messi's retirement from football is inevitable

The Barca legend will stay at the club of his life till the end

When will Lionel finish his career forever?
Is the GOAT retiring? Image source: Pixabay
Seeing Lionel Messi retirement odds is strange as he proved he is the best by receiving the 6th Ballon d'Or. However, the Barcelona legend himself mentioned in his winning speech that the end of his career is inevitable. So, when the GOAT is going to leave football forever?
This December was crucial for a 32-years-old captain of FC Barcelona. At the Ballon d'Or ceremony, Messi did two things that his fans will hardly forget. Firstly, he got his sixth award as the player of the year and outran his eternal rival, Cristiano Ronaldo. But the thing that impressed football fans even more, was Messi's emotional speech about his aging. After that everyone realized that he has a couple of years left playing, so this is probably the rightest time to bet on Messi to retire.
Lionel Messi retirement odds have counted his days in Barcelona
Online sportsbooks in Argentina make predictions about a possible time period when Leo Messi will finish his career. Though we still have time to enjoy him making new records with Barcelona, looking ahead is never out of place. Therefore, experts predict that Messi will retire from football the same year as his eternal rival, Cristiano Ronaldo.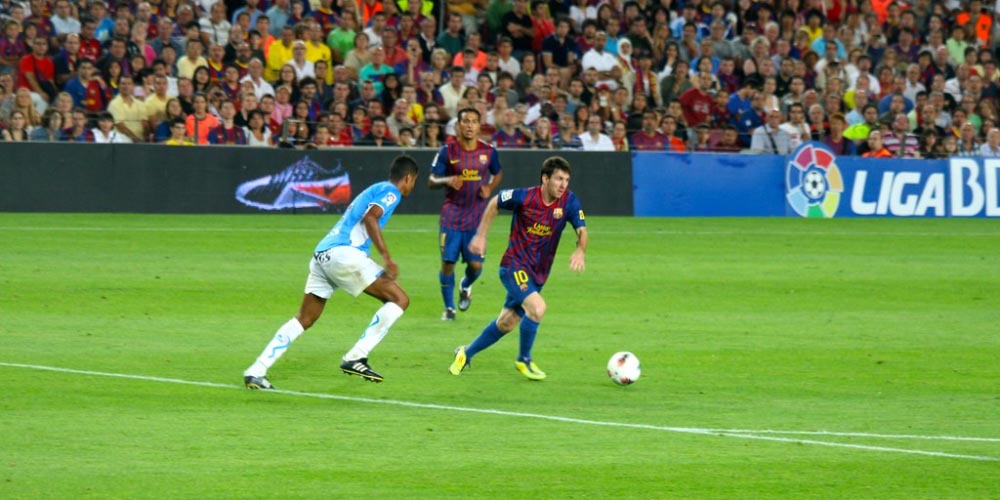 The rivalry between these two isn't a surprise even for people who are far from the football world. For the last decade, Messi and Ronaldo were keeping pace with each other in an attempt to decide who the real GOAT is. The competition seems to stop for a while as the Barcelona forward finally outran his rival by winning the 6th Ballon d'Or. Ronaldo still has five and can overtake Messi only in a year, to say nothing about leaving him behind. One shouldn't forget that both players are already in their mid-thirties, so 3.54 odds show that Messi and Ronaldo will retire at the same time. Supposedly, it will happen when the Argentinian and Portuguese legends will be on the same level again.
Discover Barcelona legend's chances to change the club
Lionel Messi retirement odds are not the only one to make interest nowadays. The other popular question about Messi's further career touches his retirement not from football but from Barcelona. The Argentinian has been playing for the Catalonian club since 2004, so is there time to give up? Online gambling sites in Argentina say no.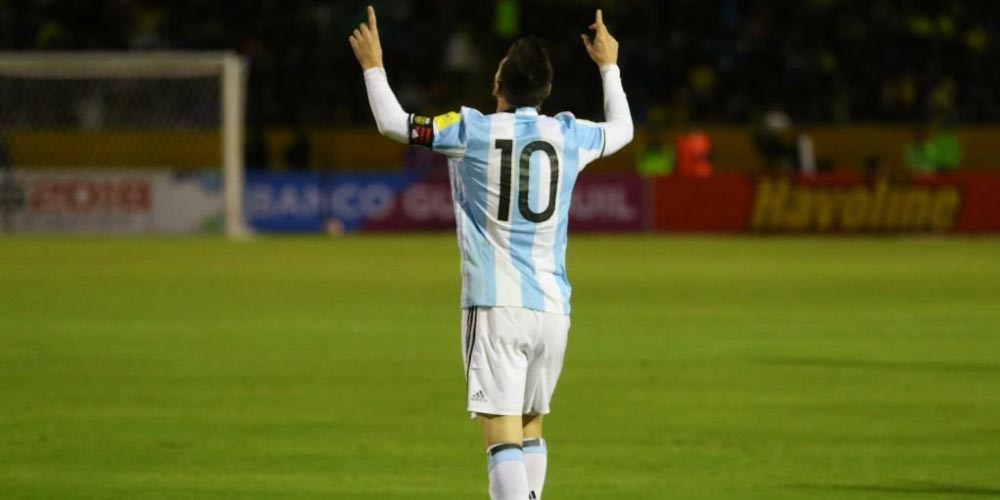 It is reasonable to bet on Messi to stay with Barcelona until the end of his football career. His allegiance to the club admires: the player stays with it for 15 years almost. While his rivals change FCs like socks, Messi devotes himself to the club of his life, where he was playing as a teen too. However, if you believe that Leo will give up on Barcelona sooner or later, discover the most accurate Messi's next club predictions together with the lowest odds.
GAMBLING News -
December 2022