Winning millions in the lottery is big luck in itself, but some can call themselves the luckiest gamblers in the world. It is common knowledge that we have a tiny chance of winning the lottery. So the opportunity for anyone to call themselves a lottery winner more than once seems impossible at first. Yet the history of lotteries is full of extremely lucky people. Some even strengthen the camp of "multiple lottery winners." Their secret is surprisingly simple. Read on and find out how they did it. 
Luckiest Gamblers In The World – Can't Stop Winning
Most examples of such winners can be found in the United States, according to online lottery news sites in the US. Where, unlike almost every other country in the world, winners tend to take pride in how lucky they got. There is Christopher Kaelin from Chicago, for instance, who won three times in a month: first $ 25,000, then $ 1,000, and finally $ 250,000. A month earlier, a couple from Virginia had won three times in a row. Calvin and Zatera Spencer's prizes consisted of one million, then fifty thousand, and finally another million dollars. And the list of the luckiest gamblers in the world goes on and on. Roger Hirshey won $ 3 million in October 2001 and $ 2 million in December; a woman in Florida won three million in November 2010, and then ten million dollars in May 2011; a Canadian man won the lottery three times, and a total of 19 million Canadian dollars. A British couple won two million euros twice in two years. 
However, no other woman has been as successful a lottery player as Joan Ginther, who is already competing in the impossible category. The Texas woman has won four times and more than two million dollars each time. First $ 5.4 million in 1993, then two million dollars in 2006, three million two years later, and ten million dollars in 2010. She became richer by $ 20.4 million due to the lottery. And what is the secret to those who have been able to win so many times? Something, that can be applied anywhere in the world. The method is surprisingly simple: you have to play a lot and many times to improve your chances of winning. Fortunately, in the age of smartphones, you no longer have to worry about walking into a lottery. You can conveniently play at theLotter on your mobile, anywhere, anytime, increasing your chances of hitting the jackpot – even more than once.
Get Lucky Online
A young Norwegian man struggled with insomnia when he decided to try his luck online. Instead of tossing and turning in bed, he span the wheel a couple of times at an online game. With this decision, he hit the dream prize of 11 million Euros, which entered the Guinness World Records as the largest jackpot payout in 2011. You can read similar stories at online lotto sites in the US, like about a lady who won a € 7,6 million jackpot with an online slot machine. She couldn't believe it, but after the shock wore off, she realized she had debts to pay off. At the time, this woman was the biggest online casino winner. Read our article about the best slot machine tips and join the winners.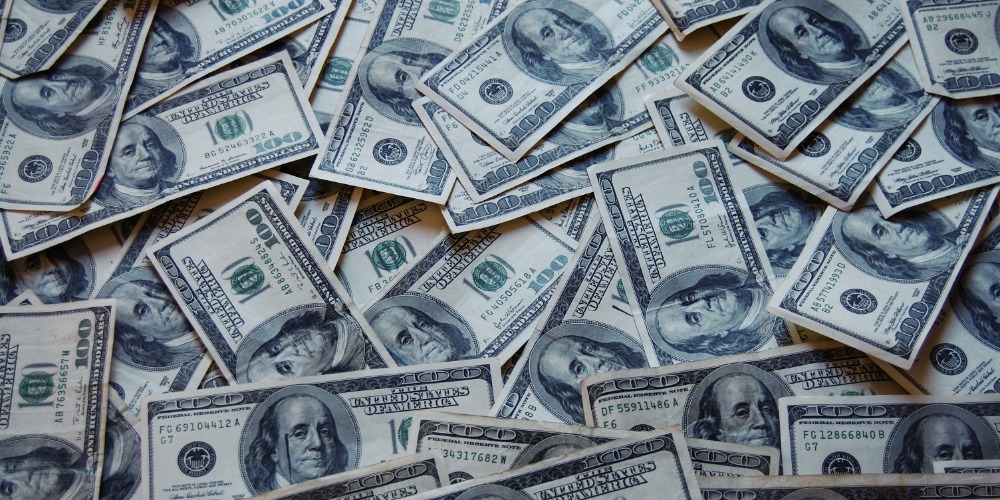 Jon Heywood holds the jackpot record for the largest online slot machine winning. The British soldier, who made history, won € 17,8 million in 2015. He has traveled to Afghanistan several times, but in his free time, he liked to gamble. The funny thing is that his record-breaking spin cost only 25 pence. At first, he couldn't believe that he became one of the luckiest gamblers in the world and that he had even broken a record. His prize supported his sick father's medical bills, and he planned to go on a Mediterranean cruise and buy his dream car, a yellow Bentley Continental GT, to replace his Fiat Punto.
One of The Luckiest Gamblers In The world
When Mike Weirsky won the $ 273 million lottery prize, he couldn't feel entirely lucky, as he lost the winning ticket. Don't worry though, this story has a happy end. The man has been playing the lottery for years, as he did that Thursday when he bought the ticket at a convenience store in Phillipsburg. However, after he poked his phone and wallet, he completely forgot about it and left. It wasn't until the next day that he noticed its absence. In the meantime, someone found the ticket but didn't take it. He handed it to the convenience store salesman who put it away. When Weirsky returned, he confirmed that he was the buyer, and the clerk gave him the winning ticket. Of course, if he bought his ticket online, for instance, at theLotter, he didn't have to worry about losing it.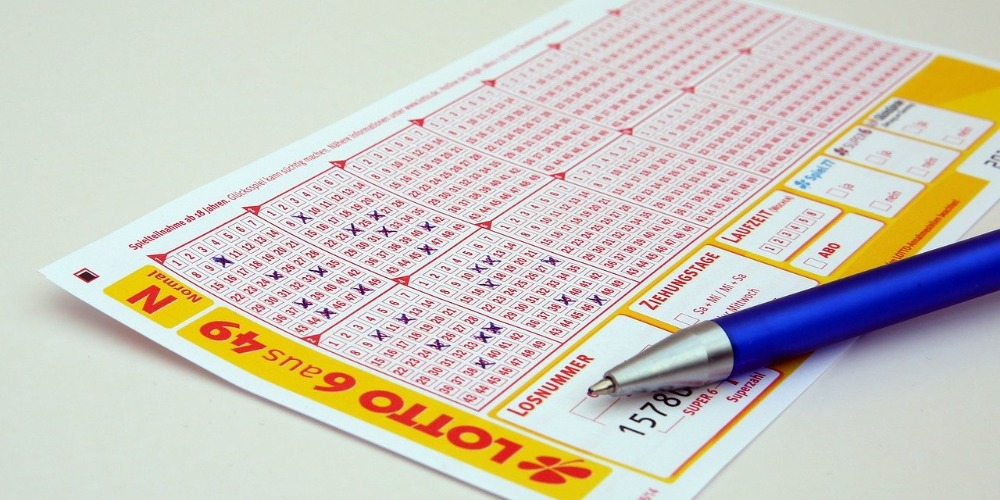 Weirsky, who had been playing the lottery for years, checked the coupon on Sunday and then found out he had hit the jackpot. Not believing his eyes, he went back to the store that night, in a snowstorm, where they confirmed that he had won. The man, who became a millionaire in mere moments, had been home with his child for years, while his wife was working. He had been looking for a job for a year by that time but had not even been called in for an interview. From the money, he first bought himself a new car and renovated his mother's apartment. Otherwise, he sat back and enjoyed life, leaving it to his lawyer and professionals to deal with his assets.
Seven Times The Winner
Richard Lustig is one of the luckiest people in America and perhaps in the world, having won seven times in the lottery. The man plays according to a special method he has revealed. Richard Lustig wrote a book on how to pick the winning numbers, which, unsurprisingly, became very successful and could be purchased for $ 40. People's desire to win often obscures even simple math. His first success came from a scratch card in 1993, with a prize of $ 10,000. In 1997 he became 13,696 dollars richer, thanks to the lottery.
Two more scratch card wins followed. In 2002 came the fifth prize. He won $ 842,152 and bought a huge house, a luxury car, and a Harley Davidson. He had two more major successes when he won $ 73,658 in 2008 and $ 98,992 in 2010. Maybe investing in the book of one of the luckiest gamblers in the world wouldn't be a bad idea.
Luckiest Gamblers in Las Vegas
It rarely happens that someone leaves Las Vegas with more money than they arrived with. Even fewer go home as millionaires, and yet, sometimes dreams come true. In 2003, a 25-years-old software engineer won $ 39,7 million on a slot machine. That was the biggest jackpot in the history of Las Vegas. In 2000, a 37-year-old Las Vegas bartender, Cynthia Jay-Brennan, won 34,9 million dollars on a slot machine, as well. Six weeks later, however, she was involved in a car accident, where her sister died and she got paralyzed. Her tragedy started the urban legend that bad things happen to those who won big in Vegas. Be careful if you happen to be among them. 
In 1998, a retired flight attendant originally planned to give up 100 dollars, but in the end, she played with 300. In return, the slot machine rewarded her with 27,5 million dollars. The lady has won once before in Vegas, she hit a 680,000 dollar jackpot then. Another elderly lady, Johanna Huendl from California, was on her way to have breakfast when she took a detour to the casino. With about 150 dollars, she won 22,6 million. She admitted, she thought she won 2 million at first but then came a pleasant surprise. In 2012, a 26-year-old navy officer, Alexander Degenhardt, won nearly 2,9 million dollars at Bellagio Casino. It was his last day at training camp when he visited the casino. His 100 dollars brought him a fortune. If you want to see your name in an article similar to this one, you should check out online gambling sites in the US and give it a chance.