Are you ready for the MMA betting guide for newbies? As we said before MMA(Mixed Martial Arts) is gaining popularity each day. Although it's no surprise. The sport combines the excitement and martial arts in the best way possible. We all know that betting on box games is one of the most popular betting types and it maybe has the longest history. Well MMA has a resemblance to boxing but it's way more exciting and there are more ways to put on your bets. As it seems MMA has a huge future and you shouldn't be left out!
And also don't forget that it's more complicated and way more exciting. So in this article, we have collected all the best tips for you in case you want to get into MMA betting. Keep on reading and find out everything about our MMA betting guide!
What is MMA?
As we explained before MMA stands for Mixed Martial Arts. It's mainly known as cage fighting or no holds barred (NHB). As the name suggests it's a sport much like boxing. In a nutshell, it's a full-contact sport where you can see grappling, striking, and even ground fighting. Based on that it doesn't lack excitement. It's one of the best fighting sorts and due to its popularity, it's really worth betting on it.
It has an interesting and rich history. Wrestinliomng was always a main sport around the world. But what is exactly MMA? It's basically wrestling g combined with self-defense and martial arts. It has been around for, even if you watch a Bruce Lee film he uses mixed martial arts in the fighting scenes. What's more, he may have been the first one to popularize mixed martial arts in the first place. So it has a long history and nowdays it's just as popular as any other sports betting so you have better master the betting strategies. 
MMA Betting Guide: Understand the Game
Before you even try to bet on an online gambling site in the the United Arab Emirates you need to gain some knowledge. By now you know what is MMA, although you need to understand the way it works. If you have bet on any wrestling sports you kind of have an understanding of how betting on these sports works.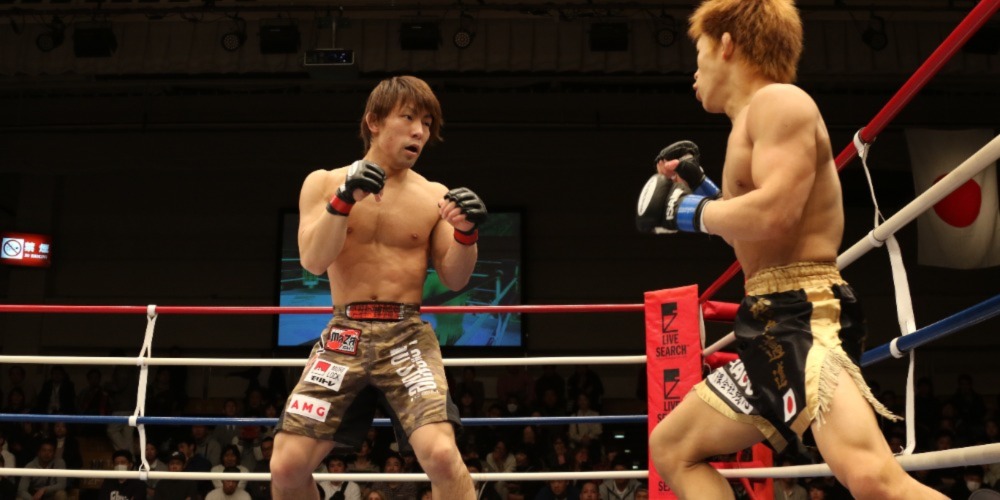 You need to find out the best strategy for MMA betting and how you want to bet. We have already covered the topic of the best MMA betting strategies so don't forget to check out that article too! although first and foremost you need to do a little research on the fighters.
Know Your Players
So the first thing on our MMA betting guide is getting to know the fighters. And even watching some games before putting on a bet. In order to get the feeling of it and to understand the game of MMA, you'll need to watch some fights. You can watch it live or you can even watch some videos online of previous games. After that, you'll have a slight understanding of how a match between two fighters work. 
What you'll also realize by watching a game is that there are two fighters in each game you need to focus on. Unlike any sort of game in MMA, you have two people to set your mind on. This makes your betting easier. You don't need to research whole groups of players just single individuals.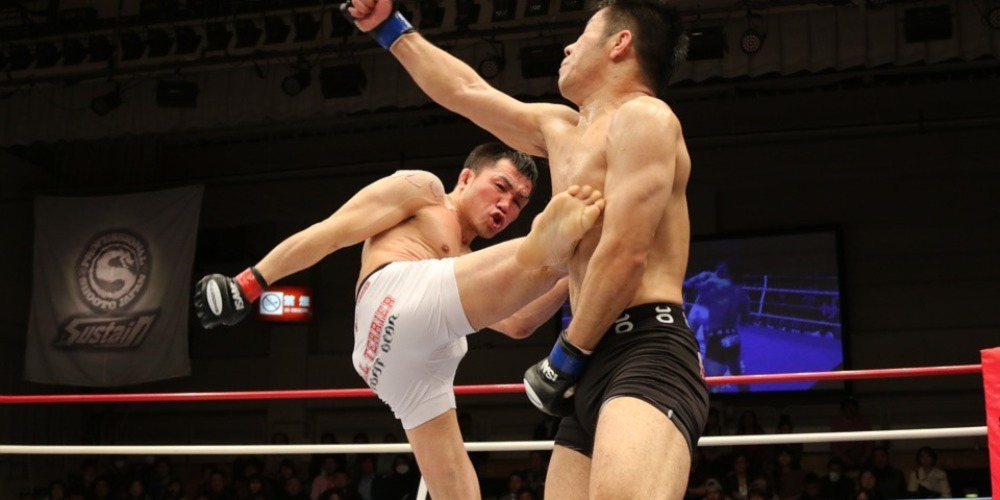 What do you need to focus on when doing your research? Just the basic things. A fighter's history, it's better to focus on their recent history. How they fight, if they had any major or minor accidents, whether they win with a knockout, etc. So before you want to bet on a fighter you should basically find out everything about them and it's not so bad to also check out their opponent too. 
Time and Money Management is Essential
In the MMA betting guide, time and money management are essential. If you have bet on any other sports game before or played at a casino you exactly how important is to have a budget. Even if you play at any online sportsbooks in the United Arab Emiratesyou shouldn't miss this step. When you sit down to play you need to set boundaries for yourself. It's easy to get swept by the excitement of the moment. After winning, you wager with more money and more. And even if you win one or two times you should know that winning streaks never last long.
After you get a huge winning you should leave. On the other hand, if you bet and lose you shouldn't get angry and then bet more. This never works. Before betting you should make a schedule. Set a goal and a boundary. It can be betting on one game each day or each week. You should also set an amount of money you are ready to risk. We all want to win when we bet but you can lose and if it happens you don1t want to find yourself being robbed. 
So before each week try to think about how much money you want to risk and how many games you want to bet on. And no matter what stick to that plan. Even if your friends try to talk you into risking your money never do it. If you want to be a professional gambler it's one of the best tips you'll ever get.
Know When to Leave
The same stand for your time. You have other responsibilities, and you need to find time for everything. Proseffinla bettors make schedules for themself. Time for practicing or doing research and then time they are willing to spend with wagering or playing. Although gambling is great you can't let it rule your life.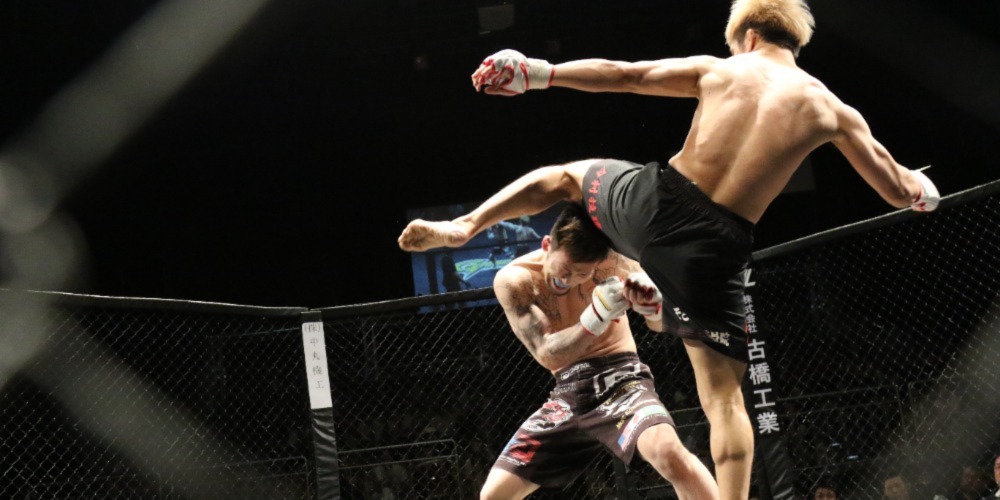 So, keep in mind that too. You need to know when it's enough. You can get into a losing streak and when it happens it's better just leave the game and come back tomorrow. Always draw the line. So even when you play at 22BET Sportsbook for example don't forget this tip.
MMA Betting Guide: What Kind of Bet Do You Want to Put On?
In a previous article, we have already covered the different MMA betting strategies. Check out that for more information on the subject. So choosing a good strategy is also essential if you want to be successful at your betting. As MMA is a complicated sport there is a wide range of betting types you can choose from. It can be overwhelming to choose a good one that is why we have collected all the best startegies for you.
What we want to tell you right now is not just the importance of a good strategy but choosing how you want to bet. That means you can bet on a single fighter or more. You can choose a single game to bet on, the outcome, the winner, and how the winner will win. Or on the other hand, there is the option to bet on different players if it's. a tournament. 
Before you visit 22BET Sportsbook for your first ever MMA bet you need to figure out how you want to bet. We would advise you to first bet on only one player and just the outcome of the game. It's the simple and easiest way you can bet. Later you can complicate things with betting on tournaments too.