Most Annoying Gambling Habits
Some gamblers can have really annoying habits

Like talking to someone and giving unasked advice when they are not in play

Or taking lots of time to respond and not knowing the rules
Gambling is usually great fun whether you play in a brick-and-mortar or in an online casino. But there can be things that can worsen the mood and even irritate some players. Like talking about a game you're not involved in or just being a bad loser. But leaving your opponent to wait for your next move for hours is also irritating. So if you want to be a good gambler, try to avoid the most annoying gambling habits listed below. 
Most gamblers are aware of the basic rules of entering a casino like wearing appropriate clothes, not using a mobile phone at a table, or talking loud during a game. But there are other certain things that you should follow if you don't want to irritate others. While playing online also has its own etiquette.
Things that you should keep in mind when you enter a game. From quite obvious rules like not insulting other players to more special ones. Like not wasting your opponent's time or complaining about not winning. Let's see the worst things you can commit during gambling. 
Insulting Other Players is One of the Most Annoying Gambling Habits
So let's start with an obvious one. No one will like you if you're impolite and start saying or writing rude things about others. In most cases, this behavior will also lead to your exclusion from the game/casino/online site so it's really not worth it.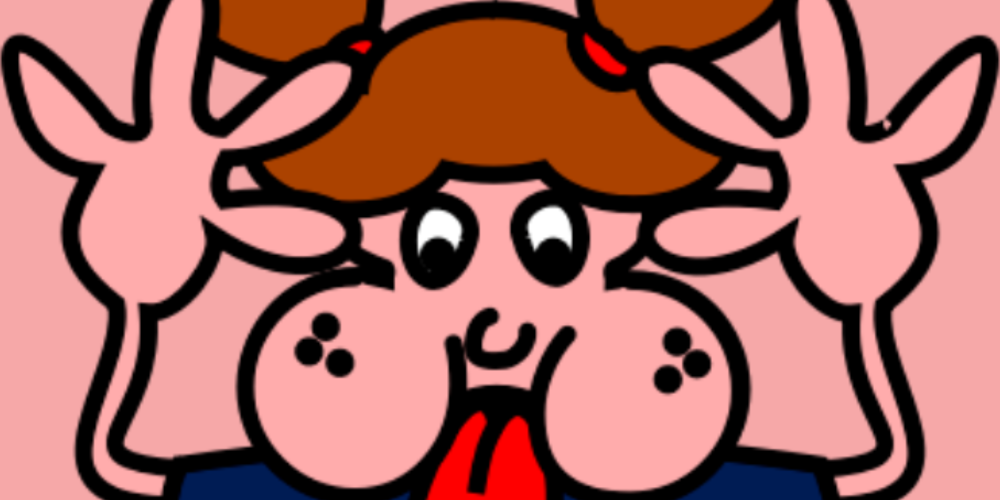 Even if you're angry at someone or feel cheated try to relax and control your feelings. And don't forget that you don't have to stay at a table or room if you don't feel well there. So either you play in real-life or online just leave a place instead of starting an argument and getting into a fight. Disrupting a game with your behavior is definitely one of the most annoying gambling habits. 
Not Knowing the Rules Can be Irritating
Another basic requirement before joining a gambling game is to know the elementary rules. You don't have to be an expert, but if you don't know what to do, you will only annoy the others. The best thing is to get to know the basics and practice it with friends. Or if you're playing online, just practice the game for free before going for a pay-in version. Luckily you can find several free options on online casino sites in the US to do that.
If you're visiting a land-based casino, start with the easier games like slots and blackjack. Plus you can always tell the dealer that you're new to gambling and might need some help with the rules. Just don't sit at a high-stake poker table with professional players if you haven't played poker before. As it won't end well for sure. 
Giving Unwanted Advice is also Annoying
On the other side of the scale, we can find players who know all the rules, the only winning strategies and they want to share it with everyone. Again, they can be quite aggressive and get offended if you don't want to talk to them. Telling a player how to play can be especially annoying at the poker table as we mentioned in our previous article.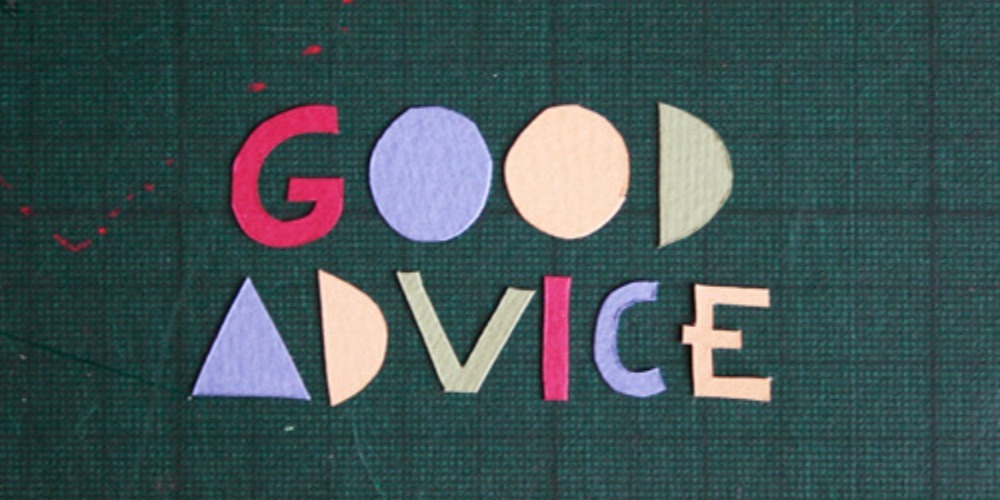 It makes concentration more difficult so talking really should be avoided. Just like sharing unwanted strategy tips with any online gambler, you come across on online gambling sites in the US.  One thing is to believe in finding the only way to win, and another to force your ideas on others who just want to enjoy playing. So if you think you found he magic formula for winning, just keep it yourself and be happy if it works. 
Being a Bad Loser/Winner
 Over-celebrating a win can also frustrate other players, so try to stay humble if you're lucky. Of course, if you have hit a huge jackpot, celebrating would be normal. But if you've only won one poker game, or a small amount at the blackjack table, don't order champagne for everyone. At the same time, if you lose a game, don't blame it on other players or on the dealer.
It won't change the fact that you lost and it will only make the whole situation worse. Getting the odds of the game you're playing can prepare you for losing sometimes. The same is true for online games from slots to live roulette. Just have a look at the RTP and other useful reviews, so you can choose the right game for you. And if you feel really upset after losing, just take a break and try to calm down. 
Wasting Other Players' Time
Another annoying gambling habit that you can commit more online is not paying attention to a game you're taking part in. For example, if you're playing Texas Hold'em against other players, you should make your move in a normal set of times. Taking several minutes for your next step can really annoy the others.
Just like leaving a room unexpectedly, without any prior notification. We all know, that any stuff can happen during a game that is more important to attend to. But not paying attention or just hanging there is a typical example of bad gambling behavior. So think about other players and try to avoid it. 
GAMBLING News -
December 2022