Where To Play Super Mario For Real Money – Best Tips
Super Mario is now available at gambling sites

Check where and how to play it for real money
Did you know that you can play Super Mario for real money and even win some cash? It is possible if you know where to look for this game. Our tips will guide you to the best gambling sites to play Super Mario online and benefit from it.
Everybody knows about Super Mario. Even if you are not a fan of this game series, the image of a funny plumber in a blue jumpsuit, with a moustache and a red cap should be familiar from pop culture. Having originally emerged in Japan as a part of the Donkey Kong game, Mario has quickly gained popularity and became one of the most recognizable game characters.
In 2020, Super Mario is a big franchise that includes not only video games but also gambling games. Yes, you can play it for real money and even win some cash from the game of your childhood! Let's see where and how to play this version of Super Mario.
Check also 5 exotic poker games you definitely have not tried before.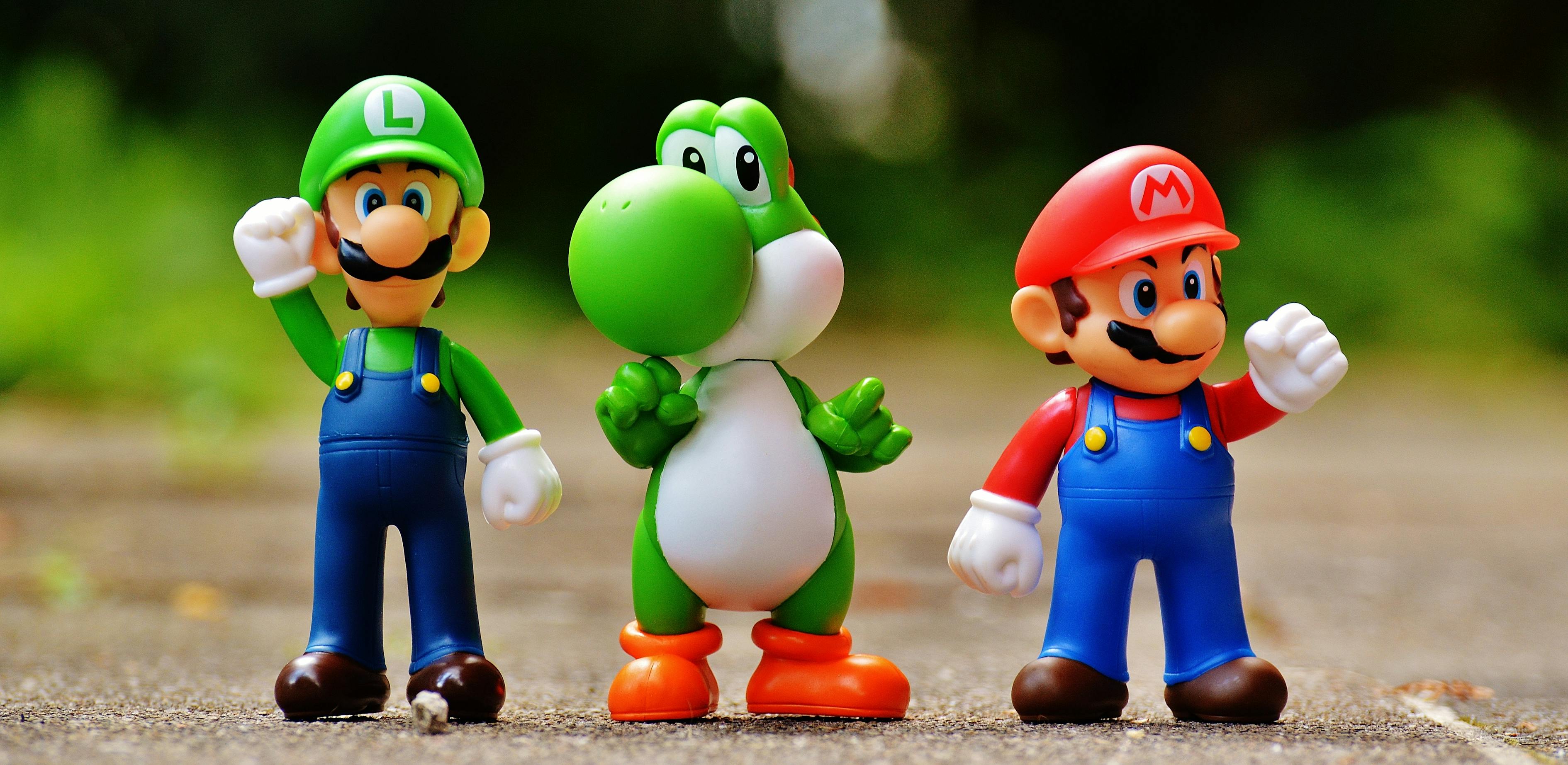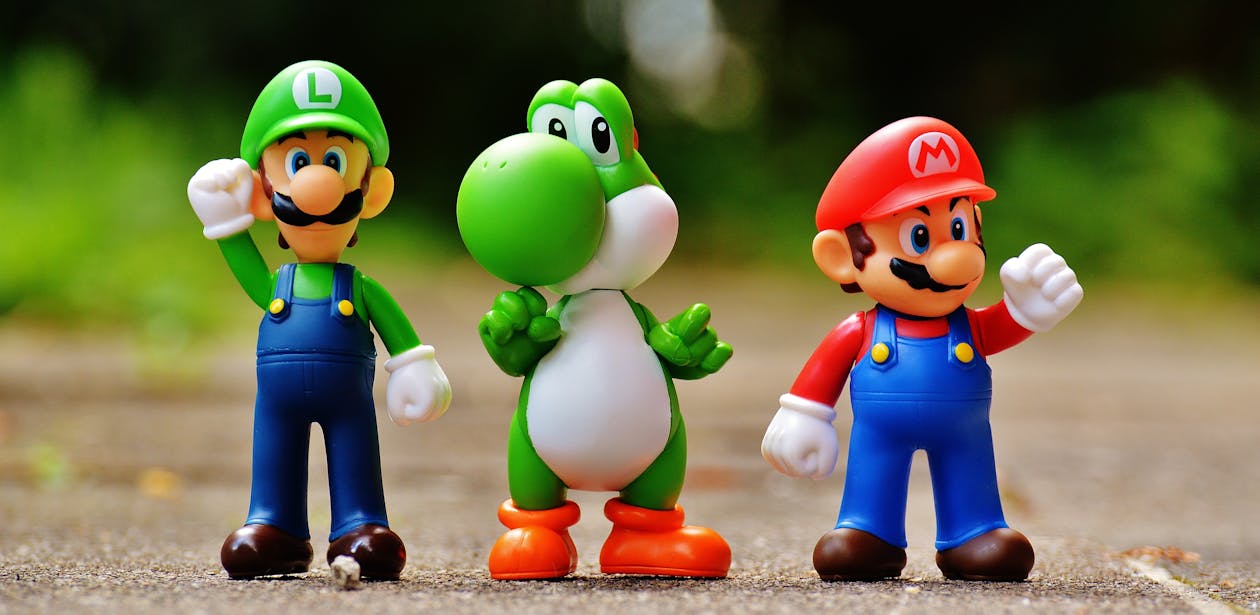 Super Mario: the casino game version
Playing Super Mario for real money at online casinos in Japan is easy. Basically, it doesn't differ from the classic game but includes placing bets on your results. Here is a step-by-step guide on how to play Super Mario as a gambling game.
Place your bet before starting the game. The minimum you can bet is $0.20, the maximum – $340;

Once you make a bet, start playing. Like in the common game, gambling version of Super Mario means that he must jump up and punch one of the blocks;

When Mario hits one of the blocks, the odds between x0 and x9 will affect your winnings by multiplying your initial stake;

Use arrow keys on your keyboard to help M

ario: Right — to make Mario run right; Left — to run left; Up — to jump up.
Where to play
Super Mario for real money
Playing Super Mario for real money is available at online gambling sites in Japan. In particular, the game is available at 1xBET Casino & Sportsbook in the 1xGames section. There are a lot of reasons to play Super Mario for real money at this gambling site.
Firstly, 1xBET Casino offers various types of jackpots to hit while playing Super Mario. You can aim for jackpots given hourly, daily, weekly, or monthly to increase your winnings. If you don't want to, simply enjoy playing the game here and now. Also, the minimum stake is so low that you can play as much as you want without spending lots of money.
In addition, the Super Mario version at 1xBET has useful tips & tricks attached to help you in case of forgetting the rules of struggling with the odds system. The game is presented as you remember it from your childhood. Isn't it great to win money on the game you have been playing for years? Finally, the casino offers great welcome bonuses for new users that you can spend on playing Super Mario.