Belgium will be hosted in Krestovsky Stadium. Image source: Cyril Venediktov [CC BY-SA 3.0 GFDL] / Wikimedia Commons
It's time to wager on the match that will change nothing. Learn Russia vs Belgium betting tips and win money from two Group I teams that have already reached the group stage at Euro 2020.
Whereas the situation in some Euro 2020 qualifiers remains intriguing, it's all clear with Group I. Its toppers, Russia and Belgium, have earned 20+ points each, which allowed both teams to move further. Their competitors have no chances to get up to any of them as the scoring margin between 2nd and 3rd place is 11 points. What is left for two favorites is to decide who is stronger as there's still a chance for Russia to finish as the leader.
Group I standings:

Belgium – 24 points
Russia – 21 points

Cyprus – 10 points

Scotland – 9 points

Kazakhstan – 7 points

San Marino – 0 points
Russia vs Belgium betting tips: who to bet on?
As it was mentioned, national teams of Russia and Belgium are the two leaders of their group. Therefore, it is hard to predict an absolute favorite of the match, however, one of the teams has a little better odds to bet on. This is Belgium – according to online sportsbooks in Russia, Europeans lead the best odds on their victory (2.06). Their advantage in comparison to Russians looks grounded as the team tops Group I with 24 points. Also, they got 8 victories in 8 matches, which is the best result at this year's European championship so far. However, Russia can still spoil their statistics and here are the reasons why.
Weird bets on UEFA Euro 2020:
Firstly, the upcoming match between Russia and Belgium will take place in Saint Petersburg. A home field and fans support can seriously give Russian players additional bonuses. Moreover, the team's motivation to win is strengthened by a chance to top their group. If the Russians outplay their rivals, both teams will have 24 points each in Group I. Yes, Belgium will still be ahead by goal difference but this is an issue for another discussion. All in all, betting on Russia to win is also reasonable, especially when it has 3.70 odds at 1xBet Sportsbook.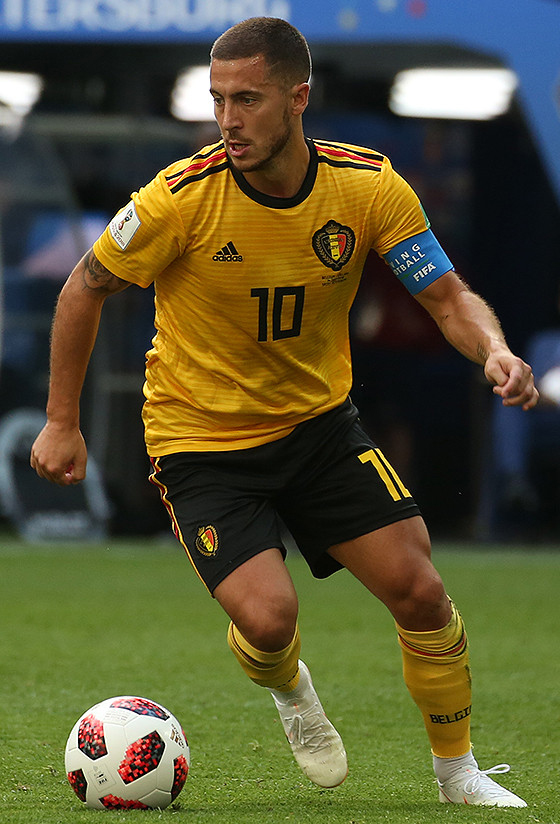 What will be a total score by Russia vs Belgium betting tips?
Due to a situation in Group I, which still keeps fans stressed, guessing about a total score of the match is another interesting topic. As Belgium has a little more chances to outscore Russia, so it predictably leads the best total score odds. Following online gambling sites in Russia, either 0:1 or 1:2 score is the most possible outcome of the competition. Both variants have the lowest odds when it comes to Belgian's victory – 8.00.
On the other hand, Russia has the best chance to outscore their rivals with a totally equivalent result. The host team's victory with 1:0 or 2:1 score has 11.00 odds to bet on. However, if it wants to finish the qualifying stage as a Group I topper, it should score no less than 6 goals and try not to concede the one. You can bet on Russians to realize their ideal sequence of events with 201.00 odds. 
However, both teams have one more game in hand which will be defining. On November 19, Russia meets San Marino, while Belgium will play with Cyprus.