Set For Life Lottery Winner Reveals His Plans For The £10,000-A-Month Jackpot
Dean Weymos's first-ever lottery brought him a big jackpot

The 24-year-old winner plans to help his brother and try extreme sports
Dean Weymes from the UK has won an impressive jackpot in a local lottery. The Set For Life lottery winner will receive £10,000 each month for the next 30 years. The former Amazon worker reveals both his future plans and the winning combination that make his dreams come true.
A 24-year-old Weymes woke up rich and famous as he became Set For Life lottery winner in an instant. According to the online lotto news in the UK, Dean is the first volunteer ever to reveal his identity as the lottery winner to share with the world his first-ever lottery experience.
The destiny of the Set For Life lottery winner changed after his victory
Dean Weymes from Peterborough worked in Amazon when he decided to participate in his first-ever online lottery. He chose Set For Life as it was this year's innovation of the National Lottery. The prizes start at £5 for matching two numbers. If a player matches five numbers without a Life Ball, then they receive £10,000 per month for one year. If they also get a Life Ball number, the jackpot is £10,000 each month for the next 30 years. The last combination was lucky for Dean Weymes.
Dean chose 18, 21, 23, 34, 39 as his combination with a Life Ball under number 3. He said he didn't check numbers on the same day as lottery results were announced. He went to work as usual the next day and during the lunch break, he realized he's hit the jackpot. Weymes left his job the next day and started to plan his future for the next 30 years.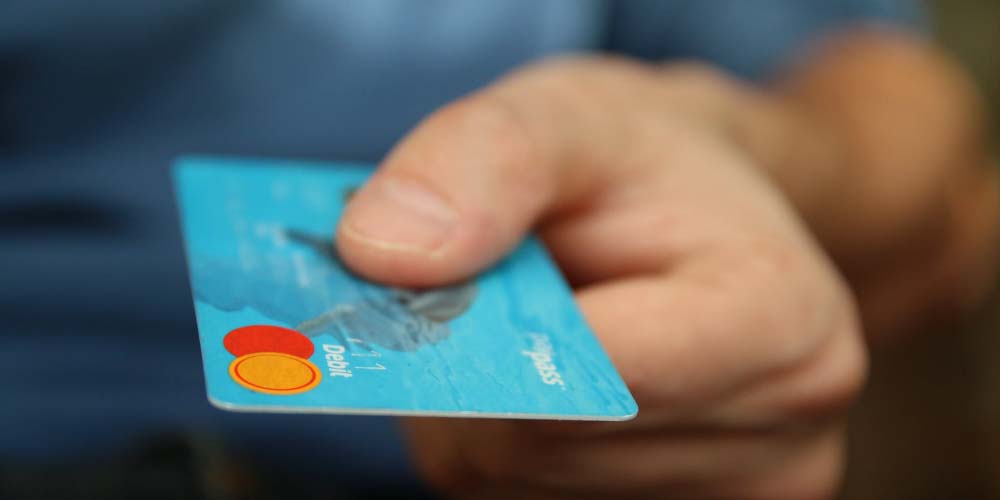 Weymes said that he wants to help his younger brother first. 23-year-old Robert suffers from autism of severe form. Dean hopes that money will help him to recover or at least to improve his treatment. Set For Life lottery winner says it will significantly help his parents, who usually take care of Robert. Dean also wants to make a film about his brother and try himself as a scriptwriter one day.
Among the other Weymes's plans, he highlights an upcoming trip to Disneyland with his family. He has already booked the tickets to Paris and can't wait to see the famous theme park. The Set for Life lottery winner also wants to try balloon riding and skydiving. Dean says that he couldn't imagine how trying online lotto sites in the UK could change his life, but now he's completely happy and certain about his future.