Before elaborating on the expected title challengers, let us just stress that Guardiola's men are the favourites to retain the trophy with odds at (1.65), according to 888Sport Sportsbook. If you think why Man City are the front-runners, well simply because they wrapped up the title five weeks before the end of the last season. They are the first ever team to reach 100 points and they finished 19 points above the runners-up Man United. This summer they did not let any star player leave, rather they added another scoring machine Riyad Mahrez. Therefore, best online betting sites in the United Kingdom agree that Man City have a solid case to stay on top of 2018/2019 Premier League winner odds.
The Reds Positioned as Runners-Up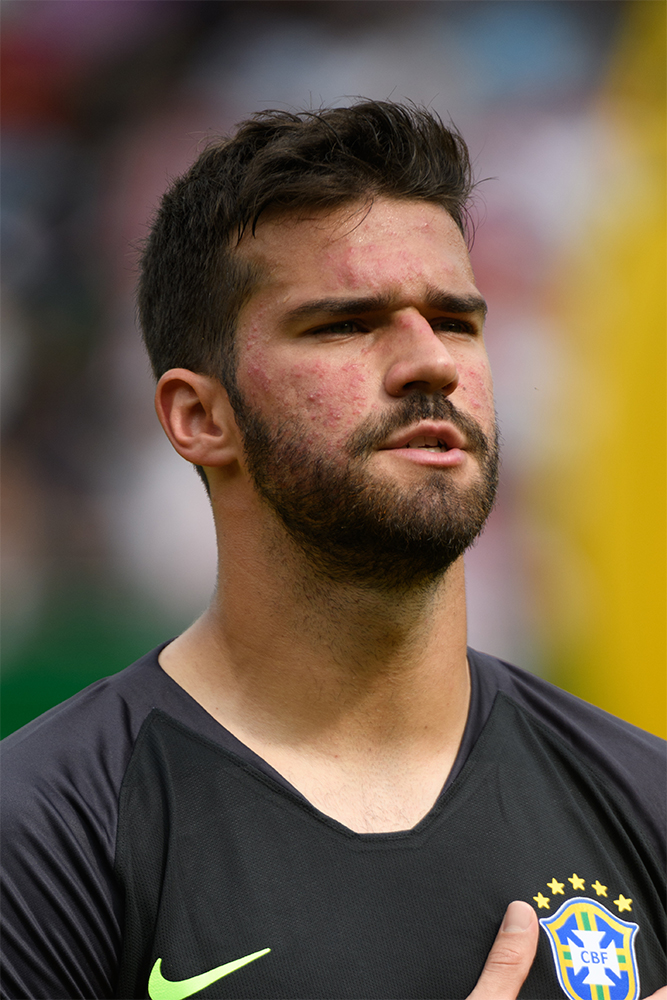 Liverpool are putting all the effort to be prepared for the new season. Their shrewd investments this summer show that they deserve to be placed second at 2018/2019 Premier League winner odds. Last season the Reds had a fierce attacking force with Mo Salah at their side, but they suffered in defense. Jurgen Klopp made sure the problem is solved by bringing in Fabinho, Naby Keita and Xherdan Shaqiri on the midfield and Alisson Becker the most expensive goalkeeper in the world.
With such heavy spending this summer, the Reds hope after 28 years to get closer to the title race. They have edged the Red Devils out of the running with odds at (5.50), according to 888Sport Sportsbook. Does that mean the new season will feature a two horse race between Man City and Liverpool or the other high flight clubs could stand a chance as well?
Mourinho's Men on Decline
Hot on Liverpool heels are Manchester United who are valued at (7.00) in the third place. Mourinho's line-up is still strong, as seven United players out of the starting-eleven were present in the World-Cup Semi-Finals. But, many criticize Mourinho for failing to build a strong team spirit, improve his tactics and strengthen team's formation. It remains to be seen whether he could change his plans to become more unpredictable, yet his draw at pre-season opener against Club America does not give much hope.
Other Clubs at 2018/2019 Premier League Winner Odds
Arsenal and Chelsea have both signed in new managers, but they did not settle their line ups yet. Chelsea are threatened to lose many star players this summer, and if that happens, it will be hard to see them compete for the Premier League title. Arsenal without Arsene Wenger at the helm and three signings so far will make them present a completely different campaign in the new season for sure. The odds are (12.00) for Chelsea to capture the trophy while they are (26.00) for Arsenal to become the champions.
The only team who did not make any transfers in and seem unwilling to do so are the Spurs. They will enter the new season with the same starting-eleven. They finished third last season, but they are positioned fifth with (15.00) odds at 888Sport Sportsbook. Just three weeks left before the new season opener kicks off on August 10, if you have a winner in your mind then go on place a bet and make the 2018/2019 Premier League more exciting to watch.