Super Bowl First Song Predictions: Jennifer Lopez or Shakira?
J.Lo will open Super Bowl with one of her singles

Shakira is going to rock the stage with her best hits
Piqué's wife to sing at Super Bowl? Image source: Shakira111 / Wikipedia
The next year's Super Bowl Halftime Show will host two iconic pop-stars of the generation. Shakira and Jennifer Lopez already signed to the event that will take place on February 2. Super Bowl first song predictions show, which of these Latin artists will perform first.
The annual NFL championship is one of the most prestigious events not only for sportsmen but for artists. The right to perform during the Halftime show is given only to top singers. Usually, they benefit from it as their popularity significantly grows after the Super Bowl. Therefore, it is an honor for every artist to become a part of the American football championship.

In 2020, Super Bowl fans will enjoy the performance of top female Latin artists, Shakira and Jennifer Lopez. Let's see, who is going to open the show according to online sportsbooks in the US.
J.Lo leads the best Super Bowl first song predictions
The earliest predictions of sportsbook experts point on Jennifer Lopez, 50, to open Super Bowl LIV. This pop star will rock a Hard Rock Stadium with her best hits, from the earliest singles to the latest songs. Following Super Bowl first song predictions, Lopez will open the show with her dance hit Let's Get Loud. Odds of 3.00 at 1xBET Sportsbook show that this single will perfectly suit for the opening act.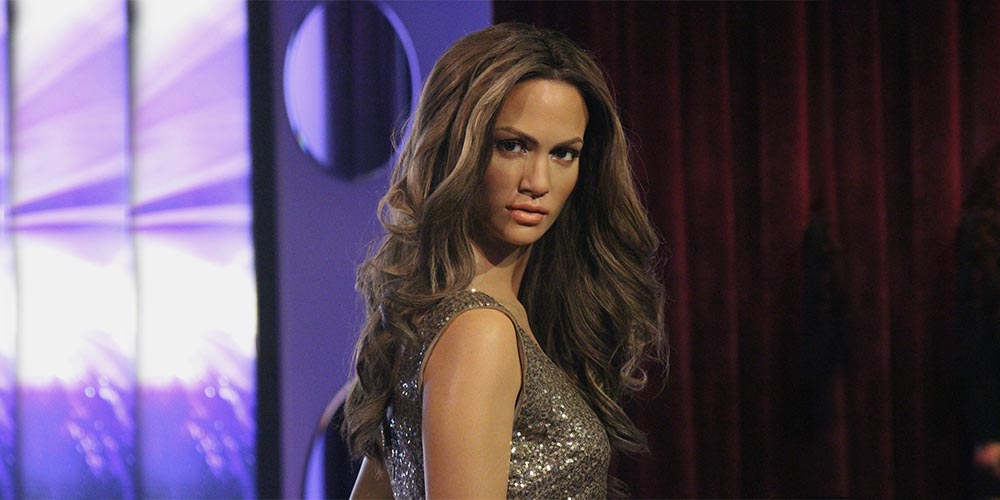 On the contrary, it would be reasonable for J.Lo to start the Halftime show with her most recent hits. Betting on such songs as On The Floor and Ain't Your Mama could help you benefit from the Super Bowl. Both songs have odds of 4.00 and 13.00 correspondingly.
SB Halftime predictions give a chance to Shakira to start the show
Jennifer Lopez's co-performer, Shakira, is also likely to open the 54th Super Bowl next year. Despite this Latin icon has fewer odds on her performance in the first act, it is still reasonable to start the show with Shakira. This 42-years-old singer remains one of the most popular female artists in the US and one of the best-selling ones.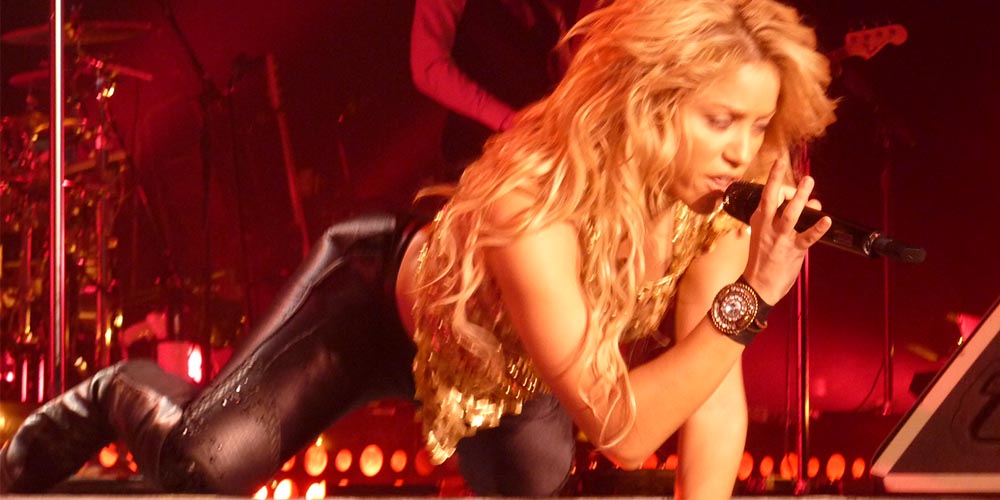 Online gambling sites in the US offer to bet on Shakira to open the Halftime show next year with her most successful US single Hips Don't Lie (6.00 odds). Another possible option is to expect that she will sing her most memorable hit Whenever Wherever. This song was the one that made Shakira a breakthrough in States, therefore it has 11.00 odds to be sung first at Super Bowl LIV.
GAMBLING News -
November 2022