France is hosting this year's Ryder Cup at Le Golf National in the Parisian suburb. According to online gambling news site in France, the elite golf competition will be held from the 28th to the 30th of September. So we should get ready to bet on the 2018 Ryder Cup with the odds below.
The Defending Champion: Team USA
In the previous competition of 2016, Team USA won the Ryder Cup. This time, internet gambling sites in France estimate the 2018 Ryder Cup odds for Team USA at 1.90. Their winning odds are in the lead.  
The main reason why Team USA's odds are the best derives from its Captain Jim Furyk. He sets out to defend USA's champion status and his detail-oriented manner aids Team USA. Furyk has visited the golf site in France several times to plan the competition strategy. Even the hotel rooms' arrangement did not escape his control!
We are certain that Captain Furyk will choose the best golfers in addition to the highest-ranked players like Dustin Johnson, Brooks Koepka and Patrick Reed. It's very likely that Tiger Woods would become one of the wild cards. The Ryder Cup will be the ultimate test for Woods after his back fusion surgery.
2018 Might Be Europe's Strongest Team Yet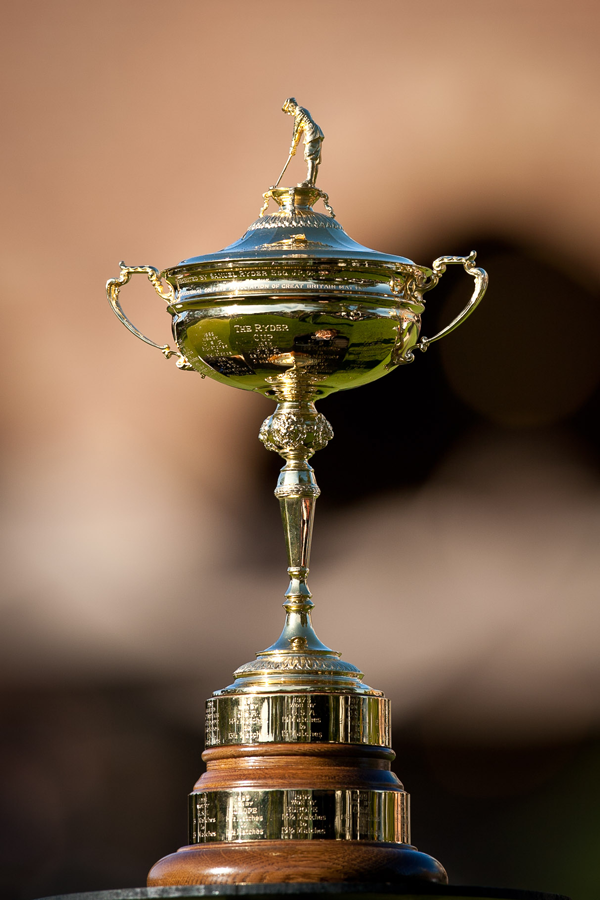 At this point, we all know that the 2018 Ryder Cup odds for Team Europe (2.10) are inferior to Team USA. However, Team Europe's rosters might be strongest as of late. Top names such as Rory McIlroy, Tommy Fleetwood, Tyrrell Hatton, Justin Rose and Sergio Garcia are in the team. When we pair these exceptional golfers with Scottish Captain Thomas Bjorn, who led Europe to victory in 2010, USA would have to play their cards really carefully!
Lastly, there's always the off chance a match between Team Europe and Team USA would result in a tie. The best online betting sites in France predict 11.00 odds for that to occur which is not a high chance. After all, out of the 41 Ryder Cups, there were only 2 ties in 1969 and 1989.
Bet on the 2018 Ryder Cup!
The 2018 Ryder Cup odds favour Team USA (1.90) more than Team Europe (2.10). If you think they are equally skilful and can't pick one team, consider betting on a tie (11.00). Once you're ready, head to Bet365 Sportsbook and wager on the Ryder Cup 2018!