Even though snooker is very much alike a game to billiards, it's kind of different and you will need different strategies in order to win. The most important thing is the learn the best snooker betting strategies. The game first invented as a pastime activity for the British Army officers back in the 1870s. And nowadays it's a popular form of gambling and a good pats time activity. Snooker is a hugely popular sport, where two players compete with each other. It's based rather on skill, mental endurance, and creativity. All in all, it's not just entertaining but a more reliable betting chance. There are even World Snooker Championships which are a good way of gambling. Are you ready for the best snooker betting strategies? Stay tuned! 
Snooker Betting Strategies You Need To Know About
Just like in any other in order to win, you need a good strategy to win. like in poker, in snooker too you can't just rely on luck or that your partner will be worse than you. As said before snooker is a game of skills and mental endurance. So in order to win you need to have a good strategy and you will have to do a lot of practice. You know, with practice you can master your game and even the best players never stop practicing. As for the strategy you need to fund out which one works the best for you and with which you can play best. And what if you just want to bet on snooker? It's the same! You need to find the best betting practice for yourself!
Watch As Many Games As You Can!
If you are betting on an online sportsbooks in the UK, one of the things you need to do first is to find out who is the best player. If you watch a live snooker play before getting into betting you can get to know who are the most qualified players. Just like in another form of betting, you need to find information beforehand. If you bet on a player who is more qualified and has a good playing style you are more likely to win your money. Also with that technique in time you will be able to recognize future stars.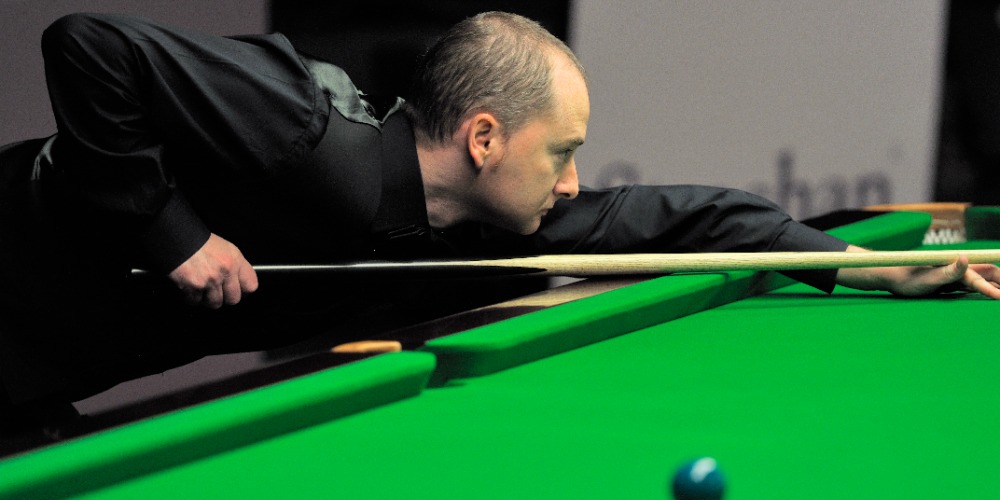 Watching as many games as you can not only help you to find out who the best player is. It will also help you to get familiar with players' styles. And why is it important? Because learning a player's style can help you to identify their strength and weaknesses. This can ultimately be exploited in your favor. And if you feel ready to gamble, visit 888 sport and try out what you have learned!
Try Handicap Betting 
Moving forward with the best snooker betting strategies we have to talk about handicap betting. It can be a good friend of yours especially in the early rounds of any tournament. You may have already heard about betting, as it's a popular betting option in all sports. All in all, it's an edge given to a player usually an underdog, in order to level their chances. It's a very popular betting strategy. And if you are planning to bet on one of the online sportsbooks in the UK, you should definitely try it out! In the early rounds of any match will see that firm favorites high-priced underdogs are being pitted against high-priced underdogs.
If you pay attention you will be able to pinpoint the outsiders capable of playing pressure on big-name players. In that case, you will be able to hit the handicap market by backing the underdog on the head-start of up to 5.5 frames. Also, if you see that the favorite is far ahead you should go for a minus handicap on the hot-shot player in order to increase the odds. In conclusion, you should learn how to use handicap betting, to master your gambling in snooker. And it can be also useful for any other sport you bet on. 
Betting On 147 Breaks In Snooker
What is 147 break? In simple words it means maximum break. Since 2012 scoring the maximum break has highly increased, that is why it's part f the best snooker betting strategies. You may ask now when and how you should bet on that. We'll tell you everything you need to know about it! When you bet on maximum break you have to take into consideration the size of the tournament, to know the number of frames played. If it's a bigger game with many participants there will be more matches and more chances for a 147 break.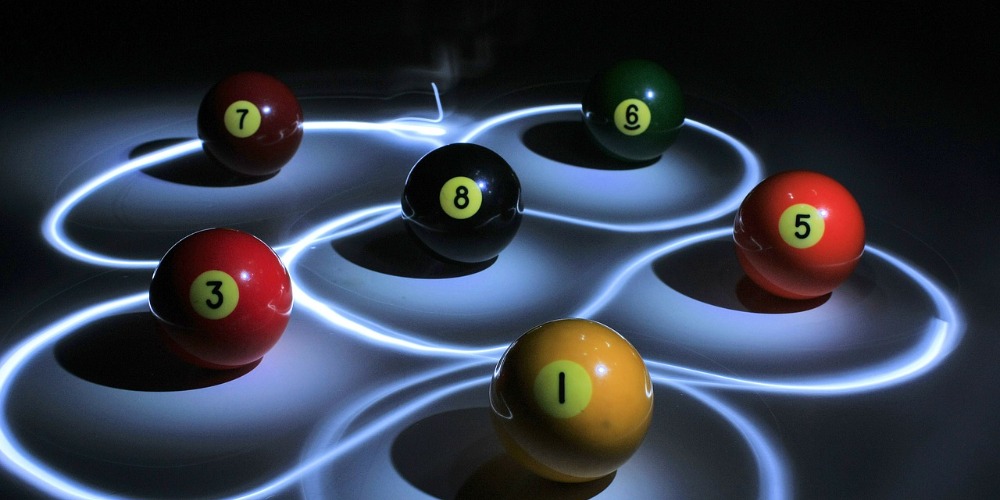 Next, you should consider the quality of the tables. In case the players are complaining about the venue or you see a lot of kicks at the table, it's a red flag. In that cases you know there are no ideal conditions for the maximum break. Last but not least you should also take into consideration the players competing. Some of them may have a natural instinct to go for the maximum break. Some players even go for maximum break just to impress the crowd. You need to find out which players are more likely to go for it, and then put your bets on them. All in all, with these basic snooker betting strategies you will be able to double your money. And if you are ready for your first bet, then visit 888 sport!
These Are The Factors You have to Consider When Betting on Snooker
After getting to know all the strategies you can choose from you are ready to bet? Then don't  forget these factors:
Pay attention to playing styles

Lear from qualifiers

Misleading handicaps can be your friends

Be careful of the short-format competitions

Back to 147 to be scored nay time