Well, it had to happen. UK calls for online gambling limits were discussed by MP's last week. And lo and behold, some of the largest UK betting companies immediately saw a massive drop in company share value. This was thanks to a new Government report which suggested that the maximum online wager should be £2.
Introduction: Online Gambling Limits
Some of the UK's biggest betting companies, including partypoker, saw the value of their shared take a massive tumble. This was in the wake of MP's calling for a £2 limit on all bets.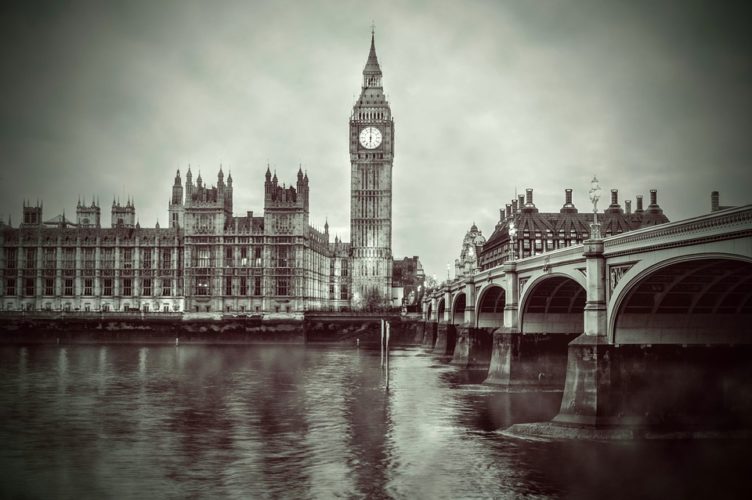 An Unregulated Wild West
That's how Carolyn Harris, Labour MP for Swansea East described the online gambling industry. She continued, "We intend to go after the online sportsbooks in the UK just like we did with the fixed odds betting terminals . . . The consequences of this on people's lives are absolutely unbelievable." Harris belongs to a parliamentary group called "The Gambling Related Harm ".  Their aim is to reduce the maximum stakes that can be legally punted on slot-machine style online games. They want it bought down to the same level as fixed odds slot machines. There a deep dive into UK Government policy here.
The "Crack Cocaine" of Gambling
This is the name given to online slot machines by the APPG. "It is possible to lose thousands of pounds in a matter of minutes from a mobile phone with no supervision", they said in their most recent report. In April the FOBT (Fixed Odds Betting Terminal) was cut from £100 to just £2. According to the MP's, reducing the maximum gambling stakes to £2 would prevent gamblers from chasing their loses by "doubling up". MP's also pointed out the the level of problem gambling was similar between those who played online and offline fixed odds terminals.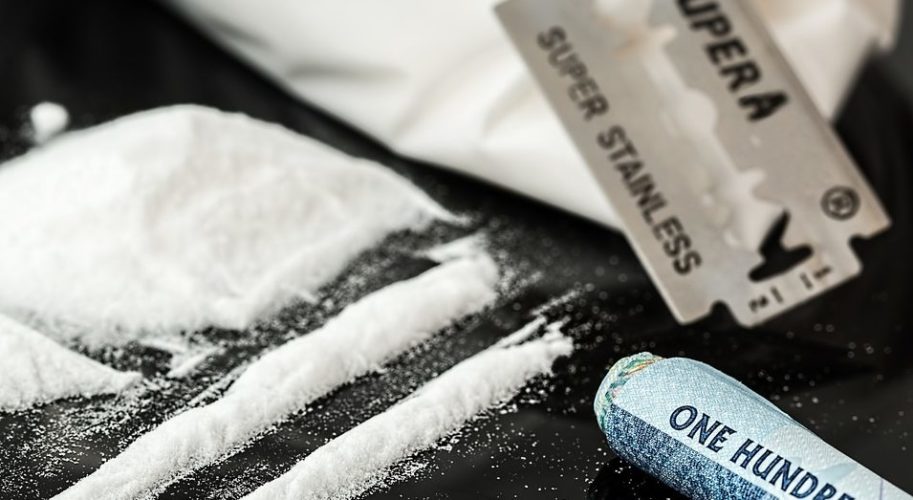 Tumbling Share Prices
Obviously these online gambling limits had a very serious effect on the revenue streams of many online sportsbooks in the UK . GVC which owns brands such as Ladbrokes, Coral, Sportingbet, Bwin and Partypoker saw it's shares fall by 18%. This is in spite of it's online revenues rising by 12% last year. Like wise shares in William Hill saw a fall of 12.5%. Another victim was 888 Holdings, which fell 13.9%. The chief executive of GVC is Kenny Alexander. He released a statement saying that "GVC is committed to working with regulators and the legislators to promote responsible gambling". He claims that over-regulation will leads to an increase with problem gambling as customers will move towards the black market. In fairness William Hill has tried to offer help with regards to gambling addiction awareness. But it appears to be to little to late.
Gambling Commission "Not Fit For Purpose"
The report also criticized the Governments' own Gambling Commission. Even though the commission has previously been in talks with gambling consumer groups, the report said that the regulator does nothing but give arbitrary fines without consistency and is therefore not fit for purpose. MP couldn't understand why the commission had failed to look at online betting limits.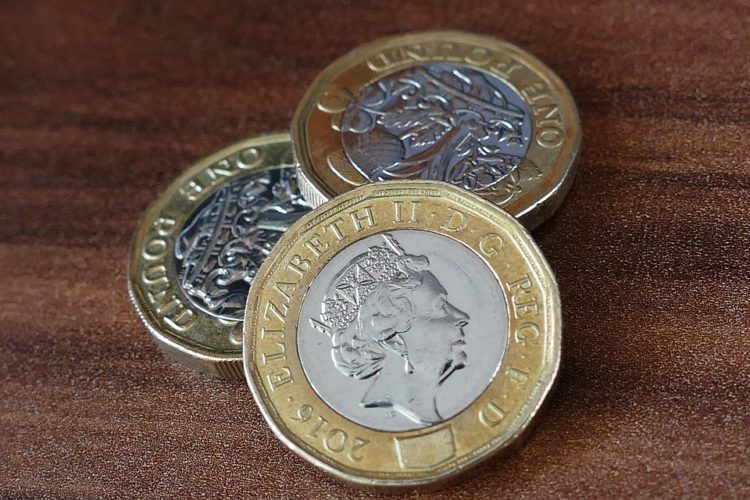 Online Gambling Limits: Follow The Money
Over the last 20 years, revenue from online gambling has shot up from £1.2bn in 2007 to £5.6bn in 2018. Of course, it goes without saying that this rise goes hand in hand with another rise. That of the shear number of smart phones and gambling apps. It also goes without saying that online gaming groups, with the support of online sportsbooks in the UK , are opposing any online gambling limits. They claim that better use of internal data can help identify problem gamblers. As a spokesperson for William Hill said, "A flat £2 stake is likely to push players into unregulated sites. There's massive potential for unforeseen consequences." Well, they would say that wouldn't they!