US Online Lotto Jackpots Offer over $500 million
Mega Millions and Powerball to set a new world record

Win $566 million in American jackpot prizes
US online lotto jackpots offer a never-seen prize this month. Mega Millions' next draw is sooner than you think. On 14 May, the winner will take $316 million. That sounds like a real deal. On the other hand, Powerball is having the next big draw on 15 May. Okay, this sounds crazy, but it has a prize of $250 million. Visit TheLotter website for purchasing your tickets today.
Being present on the American market since 1992, the Powerball made itself a reliable and stable company – you can read more on that in our review about theLotter. Through offering the highest prizes regularly, Powerball became the lottery-lovers' favorite hub. Mega Millions soon joined the club after a mutual agreement. Right now, these two lotteries are looking like a world record setter, so better hurry up!
What TheLotter has to offer you:
totally safe online lottery

real prizes

more than 4 million recommendation from winners

availability from your country

transparent game

easy, user-friendly website

Possibility to opt for an annuity or lump sum
In case a player is extremely lucky and becomes a winner, the next step is deciding how they want to claim their prize. Winners can take 60 days for the decision. The two options are:
The annuity is paid in 30 installments, which would mean receiving the prize divided in equal parts for 30 years. As well, winners may choose a lump sum payment instead, which means the total prize at once. Many winners chose to receive their winnings in the form of lump sum payment. However, in this case, the sum will be less than the total of the 30 annual payments because of the time value of money. Also, players might want to consider that a much larger sum will be taxed at a greater rate than 30 checks of a lower sum each.
All you need to win is buying a ticket
Here, you can choose what works better for you. Many won with the first single ticket they ever purchased. Others are regularly buying several tickets for having higher chances.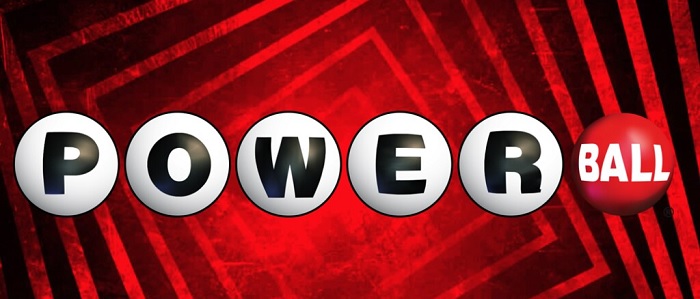 On March 27, 2019, a single ticket purchased in Wisconsin took the $477 million cash prize. That was a Powerball jackpot, the third-largest in U.S. lottery history. The winner of the enormous prize has been a regular Powerball player since his 18th birthday. Now at 24, he made history with  $10 worth of Powerball tickets. The young winner opted for the lump sum, so he took home  $326 million after paying taxes.
And, if you would like to try different lottery games, you will find an abundance on TheLotter site:
The Superdraw: Jackpot: €130 million

South Africa's Lotto

Mexican Chispazo

Dia de Sorte

Dupla Sena

Lotofácil

Quina
So, one thing is sure: the sooner you buy your card, the more chances you have. And then, hope for Fortuna is on your side! Visit now TheLotter and purchase your tickets!
GAMBLING News -
December 2022