Curiously, James Bond himself, a famous British intelligence agent, prefers to play baccarat. This game has always stood apart in the world of gambling, enjoying incredible honor from every regular visitor at a gambling establishment. There are several reasons why baccarat has become so popular – the ability to place high stakes, non-trivial rules, and even etiquette. Indeed, all of this has made baccarat extolled over other casino games. In this article, we will figure out why casinos love and fear baccarat. 
Advantages of the Game
Most of the players enter the casino of their choice and place bets on their favorite games. They either win or lose and go home. However, there is a certain group of players who take this concept upside down. These are the so-called "whales," people who are constantly betting huge amounts of money. The goal here is obviously to win big, but the whales also run the risk of losing a lot. At the same time, whales have their favorite games. And one of their favorite online casino games is baccarat. Why does it have to be like this? What Makes Baccarat Popular among the whales at online casinos in the USA? 
There are several reasons. First, baccarat is very simple. You can bet on one of three outcomes – either the dealer wins, or the player – or a draw. At the same time, the probability of a tie is much less. Thus, whales usually do not bet on this option at all. This leaves us with only two options to bet on, and whales tend to crave that kind of simplicity. One of the main reasons casino whales choose to play online baccarat is because it has an incredibly high return on the player bet (RTP). RTP refers to the percentage of bets that the casino pays out for a given game, proportional to the number of total bets that the game is played at. It is important to note, however, that these are long-term statistics that show up in millions of individual rounds. This is why casinos love and fear baccarat.
Why Casinos Love and Fear Baccarat: High RTP
Indeed, it is undoubtedly in the player's best interest to find games that have the highest RTP stakes possible – and baccarat turns out to be one of them. In some versions, RTP exceeds 99%! Another feature of baccarat is that some versions of this online game are well prepared to take on even the most die-hard high rollers. The bet sizes vary, of course, and there are baccarat versions even for casual players. However, some versions are designed specifically for high rollers, as the betting limit is set at a high level. As such, the potential to win large sums of money is skyrocketing, which is why casino whales prefer to play online baccarat. That's not to mention the fun when it comes to playing baccarat online in the Intertops Casino. First of all, it is a fun game that everyone can enjoy, not just high rollers.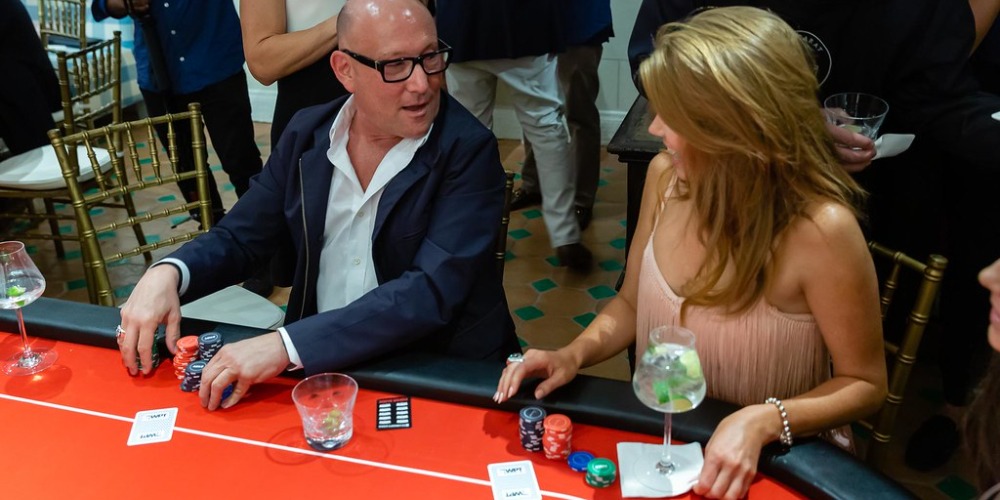 If you ever want to play Baccarat online for real money, then you are guaranteed to have fun with this online gambling game that has stood the test of time. Baccarat is also a very fast game, especially when compared to other popular board and card games. Indeed, rounds end quickly and players will instantly know if they won or lost. This is beneficial for many high rollers as this type of player usually prefers fast games. Moreover, there is no need to think too much about any particular round of the game. This is very different from where players will need to activate every last cell of their brain to gain an advantage and win the round. Overall, it is clear that online baccarat is one of the most popular casino games. Learn more reasons Why to Play Baccarat in 2021.
Why is Baccarat So Unpopular in Online Casinos?
While baccarat was held in high esteem in real gambling establishments, this game, alas, does not enjoy much success in online casinos. There were several primary reasons – the players' distrust of the RNG, and the very "porting" of baccarat to the virtual world, which leaves much to be desired. However, all this fades before the most important moment – the loss of identity. According to experienced players, baccarat in a virtual gambling establishment has lost its initial charm and is not so exciting. The animated process of dealing cards will never replace a living person. Besides, the lack of the ability to communicate with table partners is a devastating blow. After all, the online version of baccarat is overly primitive. Despite the complete preservation of the rules, it was not possible to preserve its originality.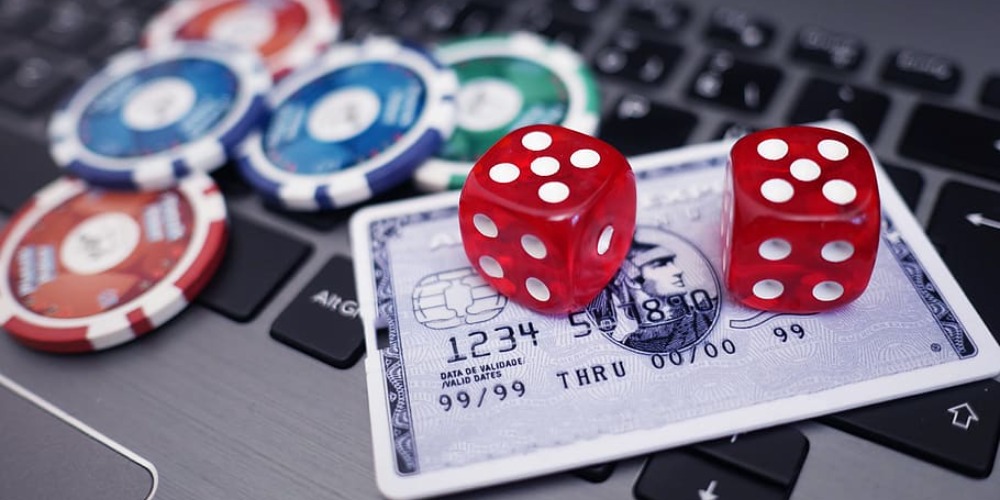 The reason why nothing is perfect in the world, and even the largest barrel of honey always has a fly in the ointment. Despite the popularity of such a game, players often face problems and difficulties. The first is the imperfection of the connection in the online casinos in the USA. None of us is immune from disconnection or loss of connection. Meanwhile, the second is the speed of the game itself. Gameplay with a live dealer versus full automation loses with a crushing score. The croupiers in live baccarat have been waiting for commands from other players for a long time (after all, they are not only serving you) and the waiting is tiresome. However, all this pales before the opportunity to spend your leisure time without leaving your home. All in all, this is why casinos love and fear baccarat. 
Why Casinos Love and Fear Baccarat: Solution
The reasons why the owners of virtual gambling houses, seeing such unpopularity of the game, through trial and error, found a solution that allows them to return to their former demand. Live dealers were hired to hand out cards in front of the players, broadcasts were organized and advertising campaigns were launched to attract new customers. Of course, visitors were limited in their ability to communicate with each other. However, the original atmosphere slowly but surely began to return.
Today, playing baccarat with live dealers is a unique opportunity to feel like an aristocrat playing the game of kings. It is not necessary to know and follow the rules of etiquette, due to the anonymity of the visitors of the virtual gambling establishment. It is worth noting that even people from those countries where they had never heard of it before began to play baccarat. The overwhelming majority of gambling establishments offer a player's choice of three types of baccarat – classic game, mini-baccarat, Punto Banco. However, one can often find the author's developments of gambling establishments – for example, Premium Baccarat and others. Learn more about How To Make Money on Baccarat before visiting the Intertops Casino.