The competitive World of Warcraft (WoW) season has already kicked off with a new format. Here we look at the top tier competitors and their WoW MDI 2021 betting odds. According to the bookies, Echo, Perplexed, and Golden Guardians are the likely title contenders.
World of Warcraft enthusiasts must be very excited about the fun changes of the new WoW season. Most notably the Mythic Dungeon International (MDI) has removed regional distinctions creating a truly global competition. As online sportsbook news sites in Sweden reported, China has its own program in 2021. Whereas the rest of the world has its own program that is going to run through two seasons.
The current season 1 started on 14 January. It consists of four cups culminating in Global Finals. Cup 1 ended on 25 January, and we are now heading to Global Cup 2 that will take place between 5 and 7 February. Eight solid teams are competing for a share of the $20,000 prize pool. They will be facing off in a best-of-three, double-elimination broadcast. As the WoW MDI 2021 betting odds show one of the three teams will likely win.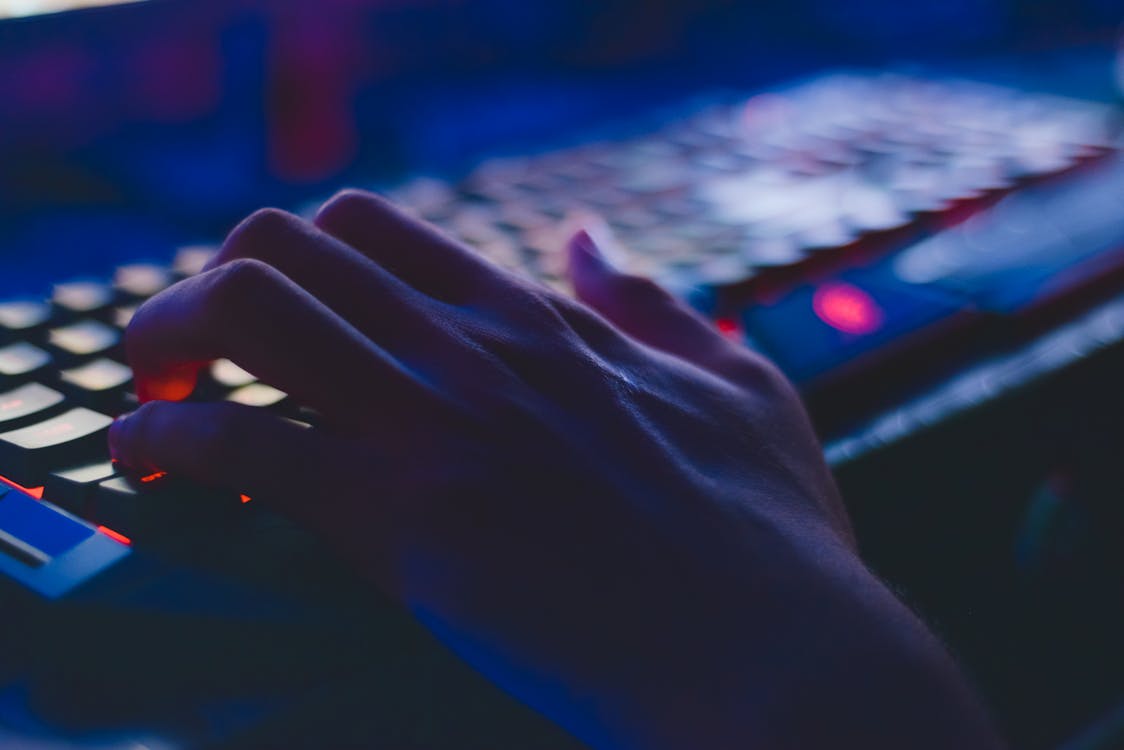 Echo is a fresh team with high ambitions
It is one of the freshest teams that was founded in mid-2020. It was only one month after the legendary guild Method unexpectedly fell. Thus, a new organization came to life Echo. It contains many former Method players who joined forces to compete at the highest level. As per WoW MDI 2021 betting odds, they highly favored winning Global Cup 2. Their value is 2.20 at Bet365 Sportsbook.
Perplexed won Global Cup 1
One of the veteran WoW teams Perplexed started their 2021 season with a high note. They just won Global Cup 1 on 25 January after hitting a perfect run. Thus, it will be no surprise if they repeat it again at Global Cup 2 with 2.25 odds. But of course, at some point, they will be required to come through Echo which will be a tough task.
Golden Guardians have a world-class roster
The American team Golden Guardians that joined WoW in 2019 quickly rose to become one of the world's top competitors. They have taken a dive in the WoW arena with a very impressive combination of players. It is hard to write Golden Guardians off, with their WoW MDI 2021 betting odds standing at 10.00.
If you are looking for the best bookmakers offering great Esports odds, look no further and check out our review about Bet365 Sportsbook.