The Best Online Gambling Sites
in Russia

- 2021
GamingZion editor's rating
Detailed Rating
Banking

Bonuses

Games

Support

Presentation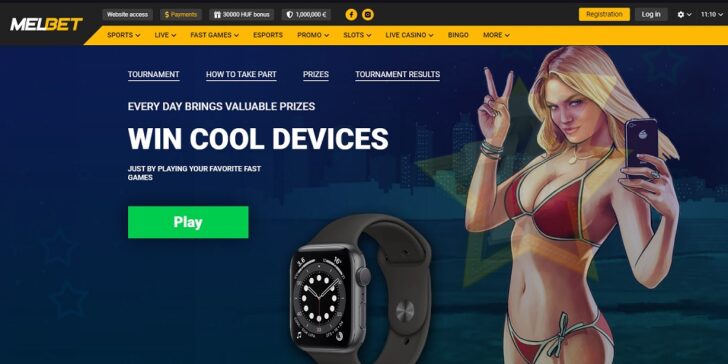 GamingZion editor's rating
Detailed Rating
Banking

Bonuses

Games

Presentation

Support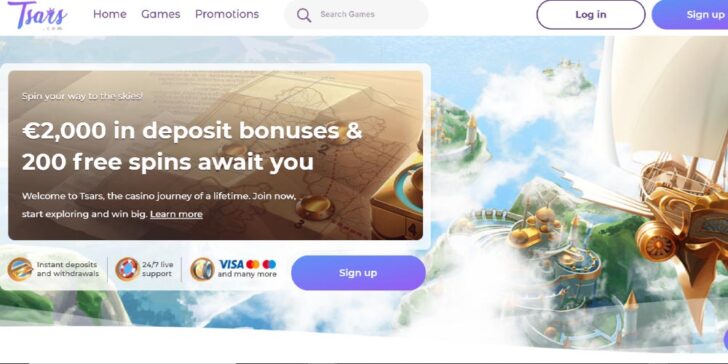 GamingZion editor's rating
Detailed Rating
Banking

Bonuses

Games

Presentation

Support
GamingZion editor's rating
Detailed Rating
Games

Bonuses

Banking

Support

Presentation
See our complete line-up of Gambling Properties in our Online Gambling Sites page
Gambling Laws in the Russian Federation
Since 2009, gambling in Russia is legal only in four specifically authorized areas in the country: Kaliningrad Oblast, Krasnodar Krai, Altai Krai, and Primorsky Krai. However, all forms of online gambling in Russia, with the exception of sports betting and lottery, are considered to be illegal, as of June 2019. 
The main Russian gambling laws, on a federal level, are derived from the Federal Law of 29 December 29, 2006 of N 244-FZ named ''On the State Regulation of Activities Involving the Organization and Carrying on Gambling and on Introduction of Amendments to Certain Legislative Instruments of the Russia Federation''. The main Russian gambling legislation regarding lottery games is the Federal Law of 11 November, 2003 of No.138-FZ called ''On Lotteries''. 
The regulatory body responsible for supervising the gambling sector in the country is the Ministry of Finance while the supervision of the betting sector is a special responsibility of the Federal Tax Service, which also grants licenses for sports betting operators.
Is Online Gambling Legal in Russia?
No, with the exception of betting and lottery games. All other forms of online gambling are considered to be illegal in Russia. 
Online Casinos in Russia
As of June 2019, there are no legal online casino sites in Russia. Online gambling in the country is in general prohibited, and consequently there are no casino sites on the offer. Due to the prohibition no Russian online casino licenses have been offered by the Ministry of Finance, and foreign licensed operators are actively blocked for accessing the Russian market. 
Online Poker in Russia
Online poker sites in Russia are not legal. Although there are no specific Russian online poker laws, the general prohibition on online gambling in the country holds for this game too. With a Supreme Court judgement from 2012, all access to foreign poker sites was also blocked. In 2016 the Ministry of Finance of the Russian Federation also made it official the draft of a new law whose aim will be to prevent any kind of transactions from the country to foreign online gambling sites. 
Online Lottery in Russia
The Russian online lottery laws are derived from the Federal Law of 11 November, 2003 of No.138-FZ. Until 2014, it was possible for international online lottery in Russia to operate in the country, but since then that only state companies are allowed. They are all distributed by Stoloto.
Online Bingo in Russia
Some forms of bingo are considerably popular in Russia, namely the "Russian Lotto". Furthermore, as there are no specific Russian online bingo laws and the status of the game is unclear, it is assumed that it falls under the category of the lottery, which is why it is possible to find online bingo sites in Russia. 
Online Sports Betting in Russia
Unlike other forms of gambling, online sportsbook sites in Russia are legal and highly popular among the population. There are several companies licensed under Russian gambling laws to offer online sports betting services on the market. But access to foreign sportsbooks is actively being blocked by the Roskomnadzor.  
Online DFS in Russia
Online DFS sites in Russia are not legally regulated. There is an ongoing debate on the status of this type of game, but considering the legality of online sports betting in the country it is very probable that Daily Fantasy Sports would not be considered as games of risk and become legal in the Russian Federation.