The Best Online Gambling Sites
in Andorra

- 2021
GamingZion editor's rating
Detailed Rating
Banking

Bonuses

Games

Support

Presentation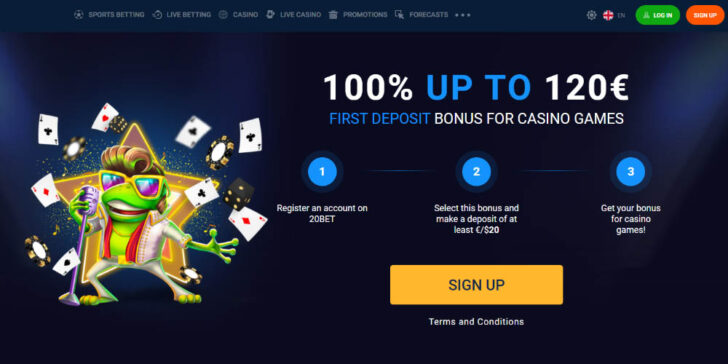 GamingZion editor's rating
Detailed Rating
Banking

Bonuses

Games

Presentation

Support
GamingZion editor's rating
Detailed Rating
Banking

Bonuses

Games

Presentation

Support
GamingZion editor's rating
Detailed Rating
Games

Bonuses

Banking

Support

Presentation
See our complete line-up of Gambling Properties in our Online Gambling Sites page
Gambling Laws in Andorra
Gambling is legal in Andorra and within the Andorran gambling legislation, the Decree from 21 March 2018 On the Publication of the Revised Law 37/2014 On Regulating Gambling is the main regulatory act for all gambling activities in the country, including online gambling sites in Andorra. Article 4 provides precise definitions of the forms of games of chance that are regulated. These include casino games, betting, lotto or bingo. 
In compliance with the Andorran gambling laws, the body responsible for regulating and supervising gambling in the country is the Consell Regulador Andorrà del Joc (CRAJ). Every gambling license is granted by the same authority. And minors under 18 years of age are prohibited from participating in gambling activities.
Online Casinos in Andorra
There are currently no land-based casinos in Andorra, though this is likely to be temporary as the CRAJ is expected to grant a license in 2019. But while the process slowly progresses, players can access offshore online casino sites in Andorra without fearing prosecution from the authorities. On these, they are offered a wide variety of casino games and better opportunities. 
Online Poker in Andorra
Similarly to casinos, there are also no poker rooms available in Andorra. But as the Government aims at promoting Andorra as a gambling destination, it is expected that the country will start having an important poker scene. For now, Andorrans can access offshore online poker sites in Andorra, where they can compete against the best players in the world. 
Online Lottery in Andorra
As one of the smallest countries in Europe, Andorra does not have a national lottery. Instead, there are agreements with French and Spanish operators that offer lotto games and that are sold in hundreds of land-based shops in the principality. Nevertheless, players can use international online lotto sites in Andorra, where they can play for high jackpot prizes.  
Online Bingo in Andorra
Until recently, bingo was the only regulated form of gambling in Andorra. As a result, it is possible to find bingo halls across the principality that attract not only locals but also tourists. Additionally, players can also access foreign online bingo sites in Andorra that offer them a vast selection of bingo games. 
Online Sports Betting in Andorra
Gambling is, in general, a growing industry in the country. Unsurprisingly, then, there are still no land-based betting shops, neither specialized online sportsbook sites in Andorra. Therefore, bettors usually access foreign platforms that are licensed elsewhere and that offer a wide variety of sports and high odds. 
Online DFS in Andorra
Online DFS sites in Andorra are not legally regulated. There is an ongoing debate on the status of this type of game, but considering the legality of online gambling in the country, it is very probable that Daily Fantasy Sports would soon become legal.