Brexit couldn't help British pound from occupying the top of the most rated currency. According to the 2019 currency rate predictions, pound sterling will be more expensive than Euro or the US Dollar. This possibility is based on the average rate of GBP during the year and on the calculations of financial analysts. 
Both Pound Sterling and Euro have survived a lot of changes during the first two quarters of 2019. European and British currencies have mostly survived their falls, and the situation isn't likely to change by the end of 2019. Let's learn about the 2019 currency rate predictions made by financials towards GBP and EUR.
2019 currency rate predictions on Pound Sterling look optimistic
Online sportsbooks in the UK accept most bets on GBP to outrun Euro by the end of 2019. The British currency has shown more or less solid results during the year despite the upcoming Brexit. Despite the latest pound-to-dollar exchange rate fell by 0.75% to trade at 1.2070 on August 9, analysts say there's nothing to fear at least until the Brexit.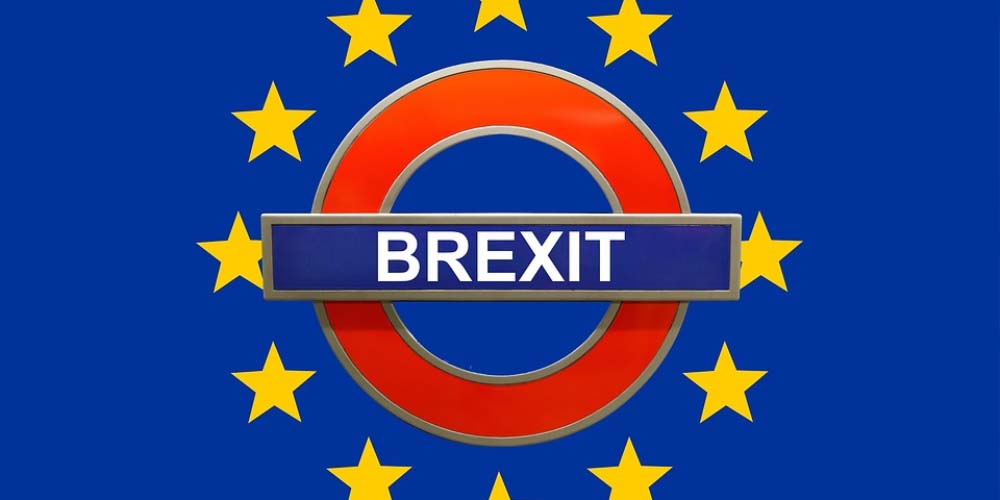 The withdrawal of Great Britain from the EU must happen until October 31. Considering that once the deadline was extended, few believe that Brexit will happen earliest at the end of 2019. Therefore, betting odds on GBP to stay at the top is high – 1.28 at 1xBet Sportsbook.
The economic news in the UK shows that British GDP is going to downfall after the future changes in relations between the country and Europe. It won't last long – as soon as the UK and the EU improve their relations, the Pound will rise again. 
Euro will finish 2nd in the
currency race by the end of 2019
According to online sportsbook news in the UK, predictions on the Euro to rise above Pound Sterling are equal to 3.50. The main reason that makes financial analysts believe in the official EU currency is the above-mentioned Brexit. They suppose that uncertainty after the exit from the EU won't help the economy of Great Britain. The risk of the Pound to fall if Brexit takes place by the indicated date remains high. In this case, the Euro can increase its market share. 
Some don't believe in the success of the Euro above British Pounds due to the U.S. trade war with China. It highly affects the EU by decreasing its GDP growth. The most affected country of Europe remains Germany – its economy cut off by 0.2% in the second quarter of 2019.