This year, the Western Province return to collect the trophy they failed to attain in 2018. According to our 2019 Currie Cup betting preview, they could achieve this and extend their Currie Cup dominance to 35 titles. However, it won't be an easy task particularly with 2018 Currie Cup winners the Sharks returning for a 2nd consecutive title win. 
The Currie Cup is a South African Rugby Union competition which will run this year from 12 July to 7 September. According to our 2019 Currie Cup betting preview these are the rugby teams with the best chances of winning. These are how their odds compare on Unibet Sportsbook: 
2019 Currie Cup Betting Preview: the best odds at Unibet Sportsbook

| | |
| --- | --- |
| Western Province | 3.25 |
| Sharks | 5.00 |
| Blue Bulls | 5.50 |
| Golden Lions | 6.00 |
2019 Currie Cup betting preview: Western Province to claim 35 title win 
Western Province rugby will enter the 2019 Currie Cup with the best odds of being the 2019 Currie Cup Champions. Fortunately, they have the best odds of winning on the online sportsbooks in South Africa at 3.25. Additionally, Western Province are the most successful team with 34 titles making them a safe bet on Unibet Sportsbook. 
Unfortunately, the club have been hit with a long list of injured players who could potentially miss the entire competition. Western Province will also be without players such as JJ Engelbrecht and EW Viljoen due to transfers.
 Luckily, they will still enter with a strong and experienced squad. According to our 2019 Currie Cup betting preview, one player to watch will be 2018 Currie Cup top try scorer Sergeal Petersen. Additionally, they will also have last year's Currie Cup top points scorer SP Marais.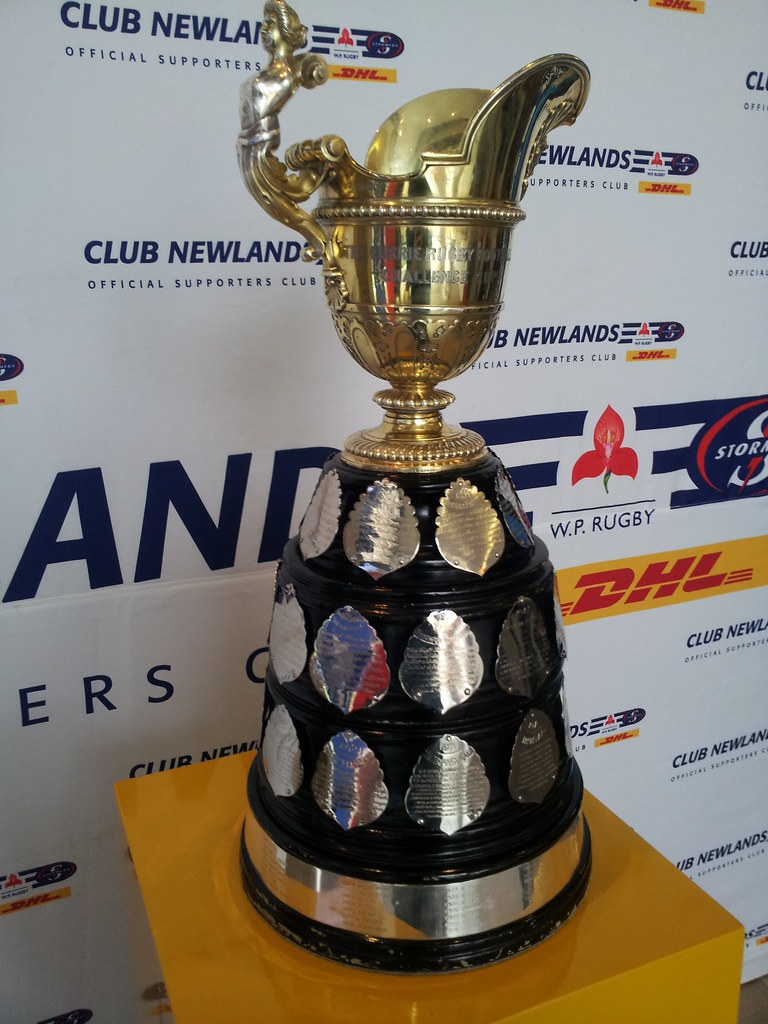 New coach Sean Everitt to lead the Sharks to a successful 2019 Currie Cup campaign 
The Sharks also find themselves at the top of our 2019 Currie Cup betting preview with good odds of winning. They were last year's champions beating 2019 Currie Cup front-runners Western Province 12-17. Fortunately with Unibet Sportsbook odds at 5.00, they can defend their 2018 title. Additionally, they can once again upset Currie Cup heavy weights Western Province. 
This year, the Sharks will start the 2019 Currie Cup under new coach Sean Everitt. He'll be under pressure to lead the club to a 2nd consecutive Currie Cup win and a 8th title win. Winning the 2019 Currie Cup will also be crucial for the Sharks following their disappointing Super Rugby exit. Fortunately, their winning chances have been boosted with the return of JP Pietersen from Toulon. 
Blue Bulls to persevere in spite of player departures 
The Blue Bulls (5.50) also stand a good chance according to Unibet Sportsbook to win this year's Currie Cup. They are the 2nd most successful team in the competition 23 Currie Cup titles with their last win in 2009. This year, they'll be hoping to stop their Currie Cup winless run following major changes to their squad. 
According to the online sportsbook news in South Africa, the club have lost several players to transfers and international duty. Consequently, the Blue Bulls will be without Duane Vermeulen, Schalk Brits and Handré Pollard due to international call ups. Additionally, they've also lost players such as Hanro Liebenberg, Eli Snyman, Travis Ismaiel and Hendré Stassen to transfers. 
However, according to our 2019 Currie Cup betting preview, the Blue Bull can still pull through with the rest of their available players. Their players to watch will be fly-half Manie Libbok and scrum halves Embrose Papier, André Warner and Ivan van Zyl. If the club can successfully adapt to their new lineup, they could potentially be one of the 2019 Currie Cup finalists. 
Golden Lions set to move on following player exodus 
The Golden Lions complete the top 4 teams according to our 2019 Currie Cup betting preview to be 2019 champions. They'll be hoping to win their 12th Currie Cup title with Unibet Sportsbook odds at 6.00. Similarly to the Blue Bulls, the Golden Lions will need to adapt to a new formation following major player departures. 
Consequently, young Golden players such as Wandisile Simelane and Tyrone Green have the opportunity to step up to the plate. However, this might not be enough to restore their back line which was previously solidified by Nic Groom, Ruan Combrinck and more. As a result, the Golden Lions best result according to our 2019 Currie Cup betting preview could be a semifinals appearance. 
Be sure to read our latest review of Unibet Sportsbook.