Image source: Flickr
The 2019 championship is delayed and it will only be held in 2020 February. In this early period, the multipliers are all high. 2019 Magic World Championship odds indicate that Javier Dominguez will win the act. Also, based on the odds the winner surely will be European. Take a glimpse at the statistics and betting predictions with us.
The Magic World Championship is the most prestigious and important annual event in the TCG's world. Magic: The Gathering is the most popular collectable card game. The World Championship is held since 1994. The next one will takes place in Honolulu, Hawaii, on the 14th of February. For the first time, the tournament will be played on MTG Arena which is a virtual platform to play Magic: The Gathering.
2019 Magic World Championship odds indicate that Javier Dominguez going to win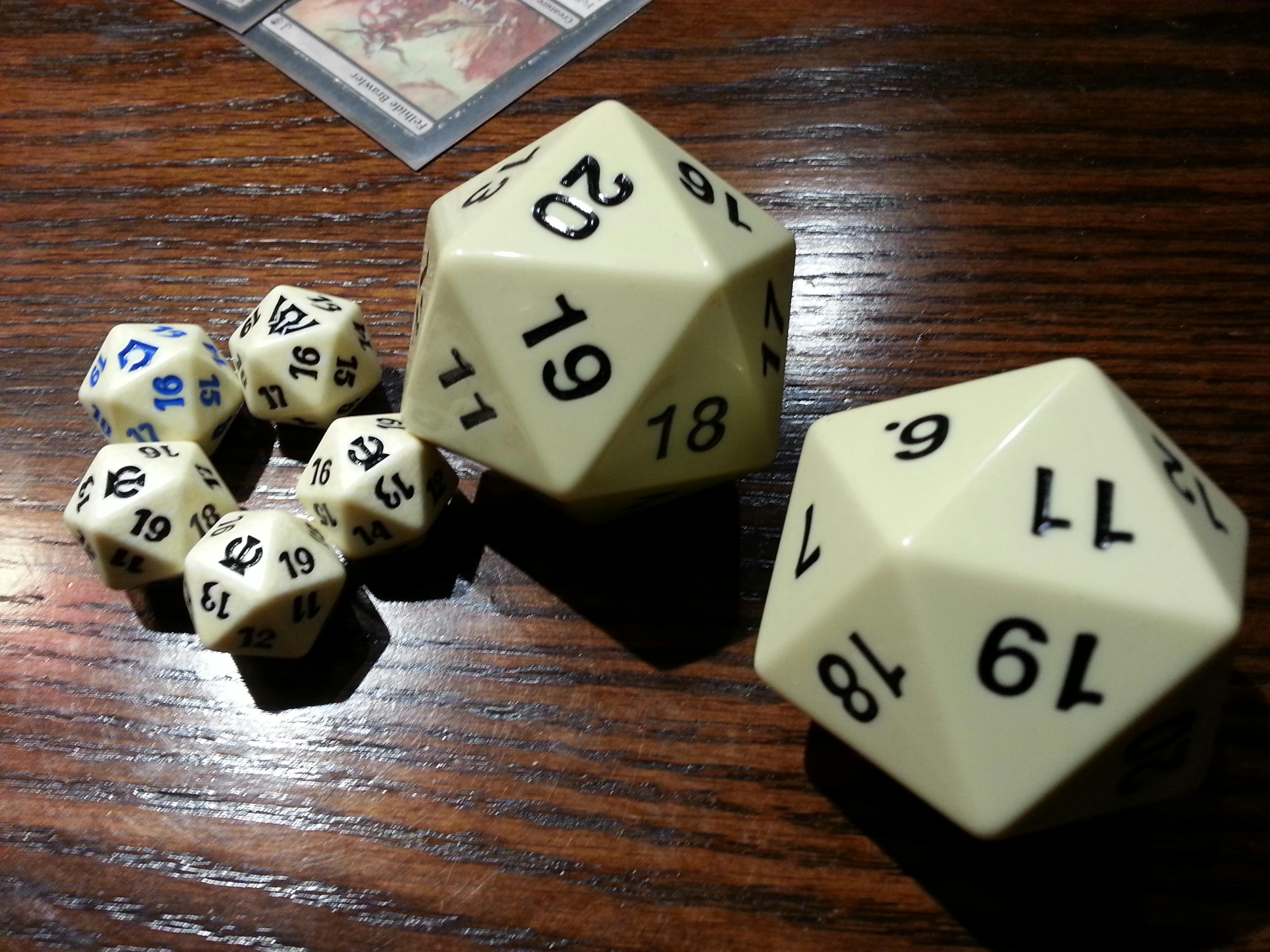 Obviously, the last year's winner has the shortest odds. However, Javier's outstanding skills can win the tournament again. The Spanish talent has 9.00 odds at 1XBET. But keep in mind, in Magic the game always favours different play-style year by year. Even more, there are a couple of emerging new faces in the scene as well. Most of their odds are around 10.00.
Mr Dominguez got famous because of his Gruul Aggro deck. However, his success last year means that this time all the players will be prepared for his Aggro play-style. He must renew. By the way, if he can surprise his opponents, he is the most promising participant based on the 2019 Magic World Championship odds.
The World Championship is not even far but the multipliers are huge
At online sportsbooks in Japan, all the odds are extremely long. The shortest one is 9.00 and the longest is around 20. In the reflection of this year's tournament will take place in the virtual space, online gambling sites in Japan are counting it as an eSport. So just search it in the eSports section and place your wagers on Javier or Ondřej Stráský. The event is usually in December. However, this year it's delayed and it will be in February.
Based on the statistics Ondřej Stráský will be the winner of the 2019 Magic World Championship
Ondřej Stráský is a quiet new face in the scene. Still, his past years were all about Magic: The Gathering and MTG Arena. If someone is likely to beat the last year's champion, is this Check professional player.
 All the possible shoo-ins are European
At 1XBET, you can also wager on the nationality of the winner. 2019 Magic World Championship odds picture that the champion will be European. Between the top 10 players, there is only one North American.