2021 Women's Prize For Fiction: Who Will Win?
2021 Women's Prize For Fiction is scheduled for July 7

The nominees are revealed - who can win the prize?
2021 Women's Prize For Fiction has recently revealed its longlist nominees. With the shortlist announcement coming soon, let's see who has the best chances of winning the award this year.
Women's Prize For Fiction is an annual award given to praise literary works written by female writers. The award was launched in the UK in 1996. It was also known as the Orange Prize for Fiction and Baileys Women's Prize for Fiction depending on the sponsorship. Since 2018, the Women's Prize For Fiction bears its actual name.
In 2021, the Women's Prize For Fiction ceremony will take place on July 7. Apparently, the long list of nominees was announced by the jury with the shortlist coming in April. Let's check online sportsbooks in Australia to see who can win the prize this year.
Brit Bennett leads the 2021 Women's Prize For Fiction odds
The Vanishing Half by Brit Bennett is one of the main favorites to win the literary prize. The novel touches upon the history of twin sisters. Although they look identical, everything in their adult life is different. Thus, one sister lives with her black daughter in a village she tried to leave many years ago. Another one is married to a white man who knows nothing about her past.
The story about different fates of twin sisters and their own kids get positive reviews from critics and the best odds to win – 3.00. According to reviews, The Vanishing Half is more than a history of a family facing racism; it is a deep analysis of America's past. As the plot takes place between the 1950s-1990s, people's minds and attitude changes and these changes affect everyone…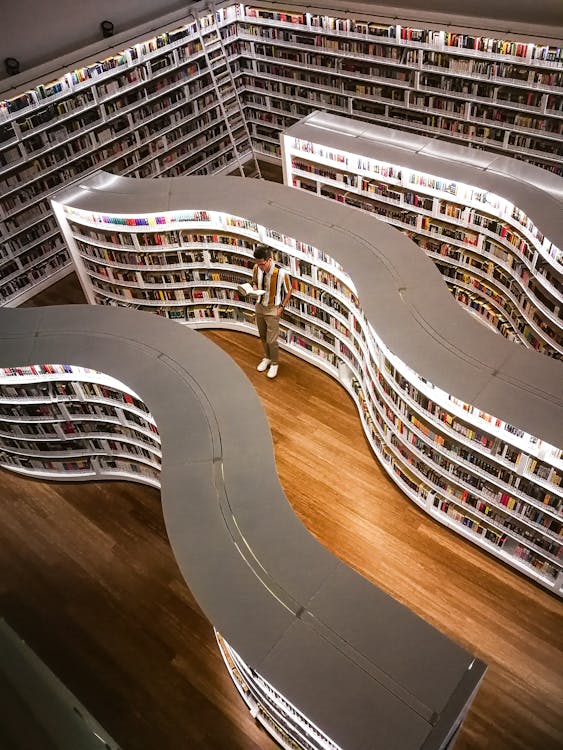 Susanna Clarke's Piranesi aims for the UK's literary prize too
By 22Bet Sportsbook, Susanna Clarke is another strong competitor for the 2021 Women's Prize For Fiction. Her Piranesi is a mysterious book about Piranesi – an inhabitant of an old house he likes to discover. He lives there with his friend The Other, who sees him twice a week. One day, a new person's appearance ruins their tandem and throws light on the truth… As one of the best mystery books of 2021, Piranesi leads the second-best winning odds of 4.00.
2021 Women's Prize For Fiction has also nominated Dawn French and Ali Smith
Two more great authors are among frontrunners to win the 2021 Women's Prize For Fiction. The first one is Dawn French with her recent work Because Of You. This is a heart-touching novel about two women who gave birth to very similar girls. However, one of them leaves home alone. 17 years later, their paths will cross again to reveal the truth… Having received positive reviews from critics, Because Of You has 5.00 odds to win by online gambling sites in Australia.
Summer by Ali Smith is an unmissable conclusion to the writer's Seasonal quartet. The plot of the book follows the events of summer 2020 when the world was in a deep crisis. How did people cope with it? How did it affect youth? The novel gives deep answers to these questions and, therefore, has 6.00 odds to win.
GAMBLING News -
December 2022