Australians will be heading to the polls in 2022 to elect a new federal government. Here is all you need to know about when the next election will likely take place. In addition to the 2022 Australian election odds on which party has a better chance of winning.
As for now the date for the next election is not set. But, according to the rules, it must be held by May 21, 2022. That is the date when the current Senate term expires. As online sportsbook news sites in Australia claim, March 2022 is the sweet spot. What is more, ALP remains in the lead at most national polls. However, let us do not jump to conclusions so quickly and have a deeper look into 2022 Australian election odds. The reason is that even in the polls it seems that the contest will be very tight.
What do Polls Say?
In most national polls, the incumbent Coalition trails Labor on a two-party preferred basis. According to the latest Roy Morgan Poll, Australian Labor Party odds are getting better and better. The popularity of ALP has 54% of the support. Whereas, the Liberal-National Coalition odds  (L-NP) are at 46%.
That is no surprise, as according to The Guardian, ALP has been in front of L-NP in the polls for several months. However, it does not mean that you should simply pick ALP to win. According to Dr. Haydon Manning to Yahoo News, "It is certainly not uncommon for a PM to face that kind of deficit in the polls, and come back to win". So, how far has the incumbent Coalition a chance for a late comeback?
Liberal-National Coalition Odds – Going Stronger than Ever
If we look only at the polls then it seems that LNP is likely going to lose, given that it leads only in Queensland. There is some chance for LNP to take over New South Wales later in the polls. However, online sportsbooks in Australia have a different view. For example at 22BET Sportsbook, LNP election odds stand at 1.832 to win.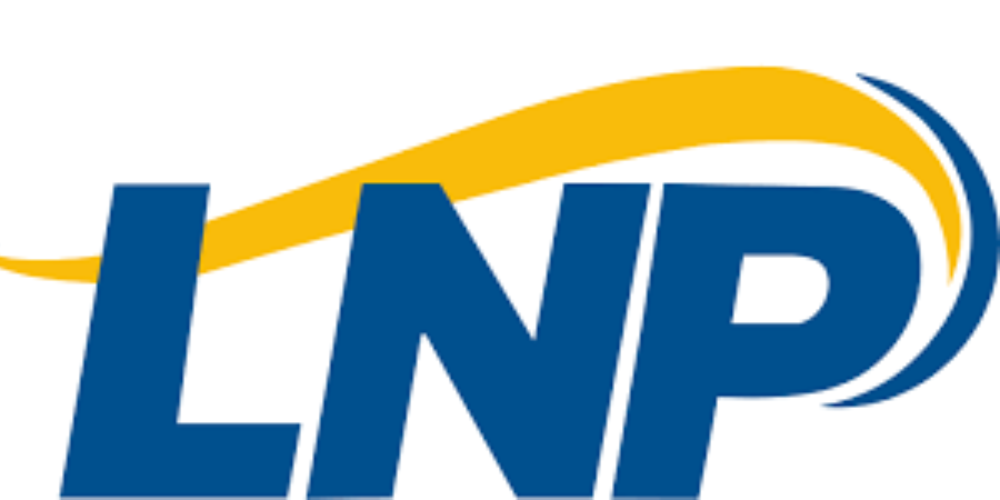 The reason why LNP has a good chance despite polls showing a different story is the level of confidence in the current government. So, many people still perceive LNP as leading the government in the right direction.
ALP Is Doing Well So Far
Contrary to LNP, ALP leads in five states in the polls. These states are Victoria, New South Wales, Western Australia, South Australia, and Tasmania. Its 2022 Australian federal election odds are the same as LNP 1.832. Thus, it is difficult to say who is actually the favorite. Many argue that ALP's weakness is in its leader. Mr. Albense is not charismatic enough and does not represent a complete change. He is perceived more like a mildly engaged commentator than a vigorous and active participant and advocate. So, should we see Scott Morrison stay in power?
Scott Morison's Chances to Win
According to the Sydney Morning Herald, 37% of its respondents named Morrison as the best to run the country. That will certainly help LNP in the election race. What is more, in the eyes of the public he already proved that he knows how to win an election and become PM. There is another strong advantage which is that Morrison gets to choose the best timing of the election that can guarantee him a win. According to Professor Ian McAllister to Yahoo News, "He [Morison] can call the election whenever he wants, the main issue is whether he is going to win or not".
Will Albanese Become the Next PM?
Well, many people do not get their mind around on why exactly Mr. Albanese is the leader of ALP. Many people do not think he is capable of bringing much to the table. Therefore, only 21% see Albanese as the best to run the country. However, there are 30% of people still undecided. So, maybe enthusiasm will grow in Mr. Albanese in the upcoming months.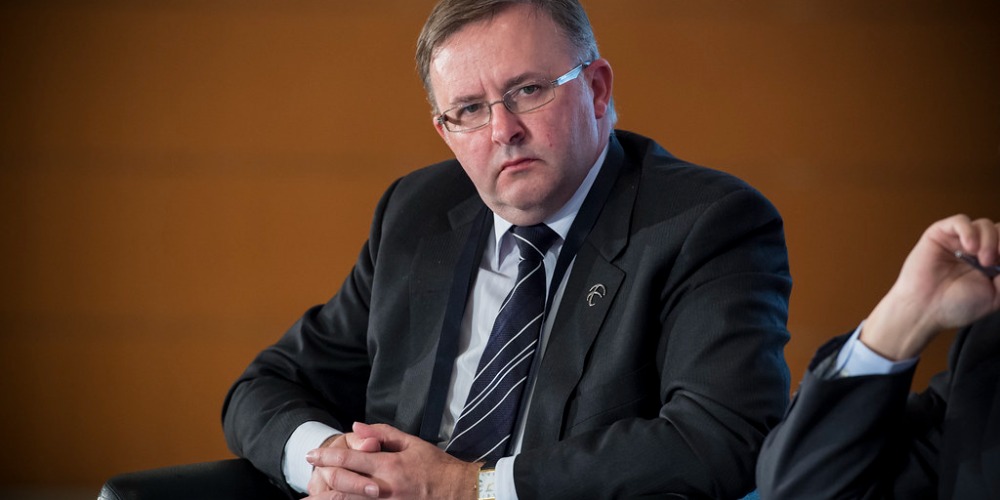 One important thing to be mentioned is that he has complete control over the Labor Party's political strategy. Thus, there is no chance for him to be removed. Besides, that will be a disaster recipe for ALP's 2022 Australian federal election odds.
When will the Election Be Likely Held?
January (the summer time in Australia) and February (the month when kids start heading back to school) are ruled out. Also, there have never been federal elections in January or February, according to ABC. Thus we come to March which is considered the sweet spot standing at 1.65 at 2022 Australian federal election odds.
However, there might be some obstacles for the election to be held in March. First, the South Australian state election is set for March 19. Second, a budget has to be put forward to ensure the machinery of the government can continue operating when politicians are campaigning. If not then most probably April or May of 2022. Keep in mind that the odds might change in the upcoming months. So, it is better keep checking 22BET Sportsbook every once in a while.