2022 Celebrity Betting Recap – What Happened This Year?
A review of 2022's celebrity betting lines

This year was crazy for famous people

2022 celebrity betting recap
This is our huge 2022 celebrity betting recap. If you missed any of these stories during 2022, now you can read our briefing about them. Furthermore, you can still place a bet on some of them at the online sportsbook sites in the EU. Therefore, get your popcorn ready, and let us introduce you to the first-world problems of 2022. This year was not the happiest for many people.
However, the people we knew as celebrities have changed their lives drastically. Some of them started new official careers, and some of them got married or divorced. And ultimately, some have a new image they wish to market. Therefore, we have a lot in the bag for you.
The Trinity – Kardashian, West, Davidson
Let's kick off the 2022 celebrity betting recap with the three top celebrities to bet on. Because oh man these people are insane when it comes to drama. Let's start by saying that many of these dramas are probably premeditated business decisions. Because Pete Davidson has a history of dating the most famous women every year. However, Kim Kardashian has a history of making her family the most famous people of all time.
And what connects these two is Kanye West, the former husband of Kim Kardashian. However, what makes Kanye extremely popular is his Yeezy and Music career. Therefore, you can bet on Kanye's music career, next clothing lines, relationships, social media followers, and much more. This is why they are the best people to bet on at 22Bet.
Will Smith – 2022 Celebrity Betting Recap
When we say the 2022 celebrity betting recap, you probably remember these prompts first. Because one of the biggest dramas of the whole year was Will Smith slapping the comedian Chris Rock. There were countless betting prompts introduced about this case. For example, you were able to bet on whether they will take Smith's Oscar back or not.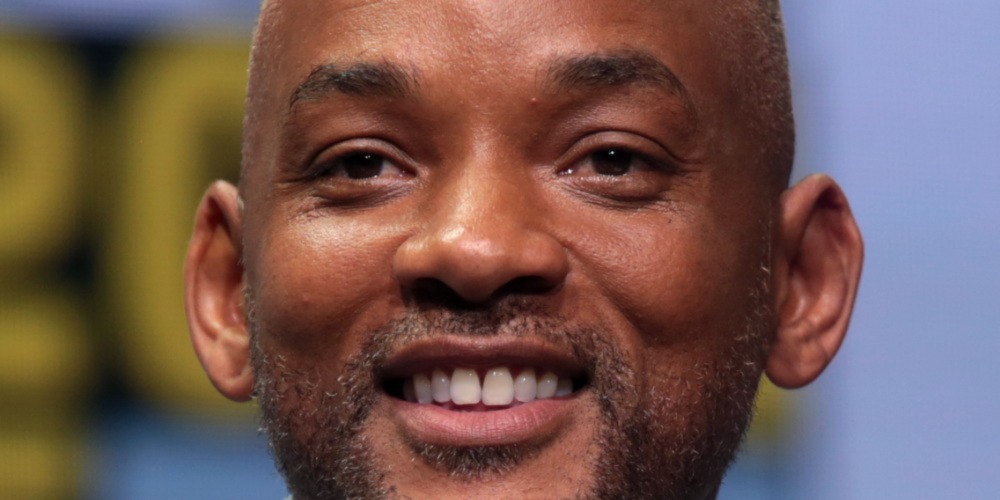 Furthermore, you were able to predict whether they will bring this to a late court or not. Because this has created an insane amount of drama and fan investigation. For example, there were even betting lines about Smith divorcing Jada Pinkett who was the person who created the whole situation.
Johnny Depp And Amber Heard
Oh boy, you already know this one. And it is still not over, even if we are only able to bet on the after-effects of this court. As a part of our 2022 celebrity betting recap, it's important to mention this case. In short, Amber Heard has accused Johnny Depp of being a wife beater. She was lying and lost a court case against him. It turns out that she was an abusive person all along.
This was one of the most watched things in broadcast throughout the whole year. The view count was so massive that studios decided to make a whole movie about it 3 months after it was released. You still can bet on their next wives, whether Heard goes bankrupt or not, and much more.
BTS and BLACKPINK – 2022 Celebrity Betting Recap
If you are not a fan of American celebrities, it's okay. Because we had the big BLACKPINK and BTS relationship bet. Two of the singers were secretly dating, and fans have leaked photos of them being together. Furthermore, maniac fans have decided to compare their clothes to conclude: They wear each other's clothes after being at the same holiday place.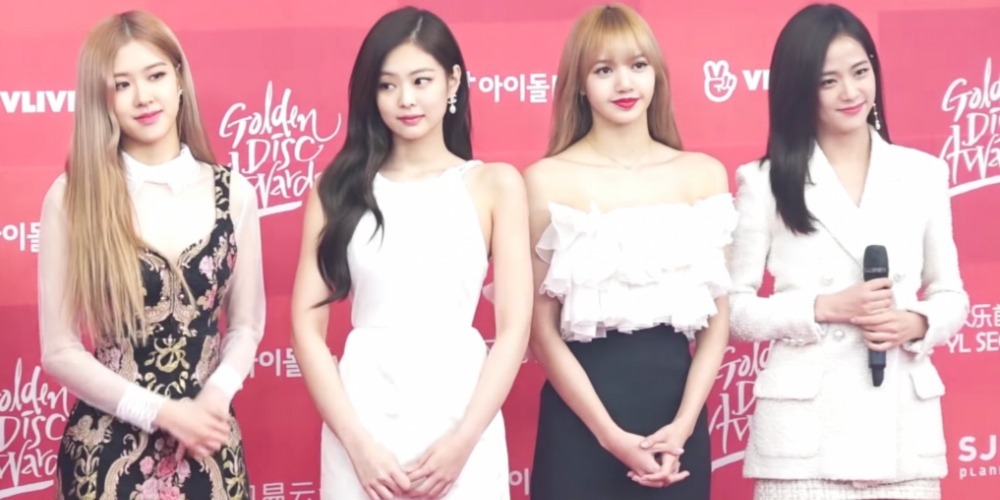 While their relationship is pretty much confirmed by this point. It was one of those betting lines that wasn't received well by the fans. Not the betting itself. Because as a part of our 2022 celebrity betting recap, it's important to mention that it was fairly successful. Instead, it was the fans who leaked their private life who made other fans mad.
Celebrity Boxing – Paul Brothers, Williams, Mark Zuckerberg
According to Insider, Jake Paul has made a list of his favorite fighters. However, it turns out that it was his hit list as he plans to start his serious boxing career. Therefore, soon he is going to leave the category of celebrity boxing. This will allow his younger brother to start his celebrity boxing path. At the same place, Williams, the undefeated champion, has been accepting challenges that are coming. You can still bet on them at 22Bet Sportsbook.
However, there is a black sheep on the list of these celebrity fighters. Because you can Bet on Mark Zuckerberg's First MMA opponent. What makes this story even crazier is the latest news about Zuckerberg throwing hands. According to the MMA Junkie, he wants to participate in a Fight Night show. These people made sportsbook sites their home during the 2022 celebrity betting recap.
Leonardo DiCaprio – 2022 Celebrity Betting Recap
Leonardo DiCaprio is everyone's favorite Oscar winner or Oscar not-winner. The latest bet available about him was his next relationship. However, that one has closed. According to  Origo, he is dating a famous American model named Gigi Hadid. This is what the 2022 celebrity betting recap is all about.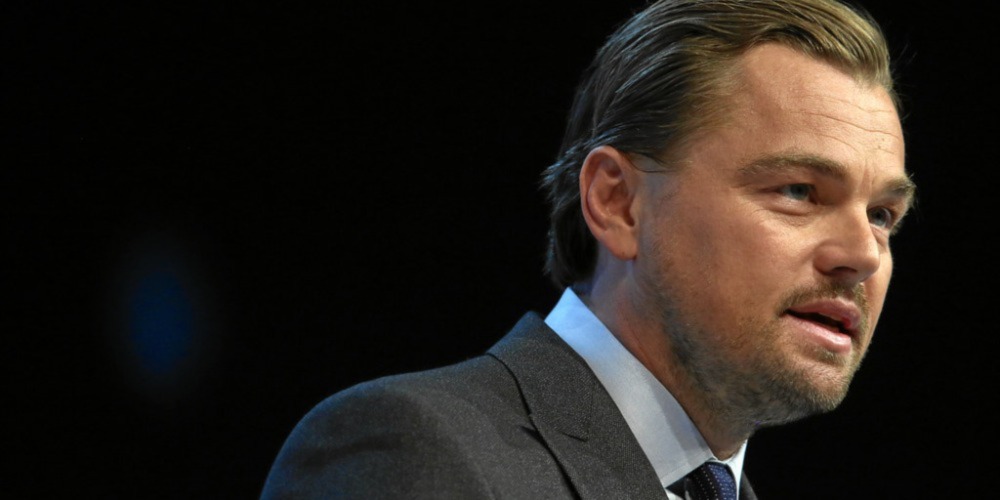 However, what makes this a match made in heaven is that Leonardo and Hadid are at the top of their careers. A beautiful model and a charming actor fit perfectly. This is why you were able to bet on whether DiCaprio takes home any Oscars this year.
Entrepreneurs – Mr. Beast And Elon Musk
Let's close our topic of the 2022 celebrity betting recap with the most important people on this list. Because Elon Musk and Mr. Beasts have brought us much more than just relationship bets. Okay, Elon Musk had many affairs and relationships.
But both of these people had serious business available at 22Bet. For example, you were able to bet on all of Elon Musk's business, net worth, future companies, and decisions. Alternatively, you could bet on TESLA and Twitter statistics and court cases.
At the same place, you can get into something more light-hearted by betting on Mr. Beasts's subscriber count. While Youtube sounds like a kid's business, it is not. Because Mr. Beast is mentioned together with Musk. Both of them are successful businessmen.
GAMBLING News -
December 2022