Bet On Mark Zuckerberg's First MMA Opponent – Worthy Bet
Posted: September 23, 2022
Updated: September 23, 2022
No this is not about a new Terminator Netflix series

Is Mark Zuckerberg fighting better than you do?

Bet on Mark Zuckerberg's First MMA opponent
This is probably the weirdest thing you've heard this year. But you can bet on Mark Zuckerberg's first MMA opponent. This is not even an actual meme. Well, he isn't planning to become the new star of MMA. However, he did surprise the stars of MMA with his incredible skills shown in a live feed video. In the video, he was fighting with Khai "The Shadow " Wu. More than ten big names have commented on his great skills. Furthermore, it seems that Zuckerberg is a fan of MMA.
Because he knew all of the upcoming matches while answering these MMA stars. Register at the online sportsbook sites in the UK to place a bet on this heavily unexpected betting market. In this article, we are going to explain the details, show you the odds, and review the possibility of the fighters. Because this is pretty meta.
Bet On Mark Zuckerberg's First MMA Opponent
The next time you meet Mark Zuckerberg (as if it was an everyday thing), you shouldn't talk about how you placed a bet on the Facebook failure odds. Because in his latest Facebook feed, you can see a video of him training for MMA. We can see several funny comments on the internet, asking where his keyboard is. But the reality is that Mark Zuckerberg could probably beat you too. Because in the video he has shown an incredible amount of skills.
He is not going to be the next McGregor. However, Zuckerberg is a thousand times more than what one might expect. Therefore, famous MMA stars have been left shocked. And now the whole internet is debating his professional debut. Furthermore, you can already bet on Mark Zuckerberg's first MMA opponent.
Zuckerberg Knows How To Fight
According to Fox Sports, the CEO of Meta and Facebook is not only knowledgeable about programming. Because the video he was training in shows much more than just a rookie trying to look cool. Therefore, even if the whole video was staged, he shows speed, and knowledgeable movies no one could replicate. Therefore, the video would be much more awkward if it was fake.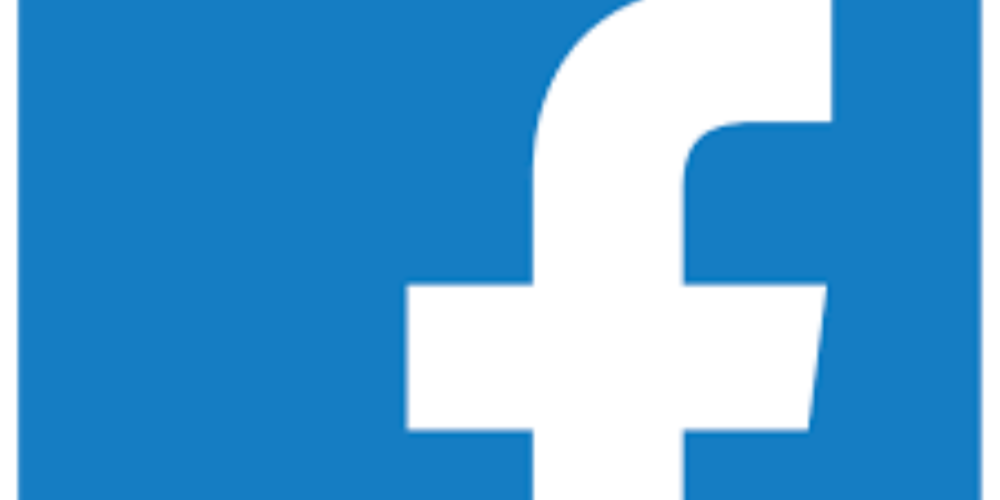 In conclusion, Zuckerberg knows how to fight. This betting line sounds like a meme, and let's be honest. There are many meme names on the list of possible fighters. However, this could very much be a thing. Because Zuckerberg loves the sport and wants some publicity. Then why wouldn't he have a charity event fight with someone equally geeky? He doesn't even have to make it bleed. Just show up, and exchange some punches. People are placing a bet on Mark Zuckerberg's first MMA opponent.
What's Up With MMA's Popularity?
Placing a bet on Mark Zuckerberg's first MMA opponent isn't a first. And obviously, you would say that it all started with Jake Paul's professional career odds. However, this is just simply not true. Because we had an insane amount of interest in all the celebrity fights hyped up by 50 Cent. For example, do you remember the Soulja Boy vs Chris Brown fiasco? The truth is that celebrity boxing has always been popular.
However, the internet makes it so much easier to wind down. Furthermore, there is a recent trend among entrepreneurs, business owners, celebrities, and smart people to act chill. Mark Zuckerberg is trying to change his image from the Droid to a cool MMA-loving guy. And it is not a problem. He will get nothing but respect for it. Even if he is like the lovechild of Jake Paul and Elon Musk at the moment.
Bet On Mark Zuckerberg's First MMA Opponent – Odds
Now that you know everything about the news. Let's review the actual odds on which you can bet on Mark Zuckerberg's first MMA opponent. As expected, we can see a lot of meme names. But a few on the list have an actual chance to fight him in the future. This isn't the complete list. To view all names, please register at 22BET Sportsbook.
Wiz Khalifa – 16

Tom Hardy – 17

Joe Rogan – 19

Johnathan Wayne Freeman – 19

Mark Cuban – 21

Nick Jonas – 21

Ashton Kutcher – 23

Snoop Dogg – 23

Mario Lopez – 26

Logan Paul – 26

David Akers – 31

Will Smith – 34

Jason Statham – 34

Keanu Reeves – 34

Russell Brand – 41

Chris Pratt – 41

Kelly Slater – 41

Mark Ballas – 46

Jesse Eisenberg – 46

Elon Musk – 51

Jeff Bezos – 51

Taylor Lautner – 51

Jonah Hill – 76

Jake Paul – 76

Zac Efron – 81

Justin Bieber – 86

Vin Diesel – 101

Justin Timberlake – 101

Cameron and Tyler Winklevoss – 151

Barack Obama – 168
Reviewing The Available Betting Picks
A fan has collected Zuckerberg's answers on his Twitter account. However, many Twitter users have stated it all looks like fake promotion.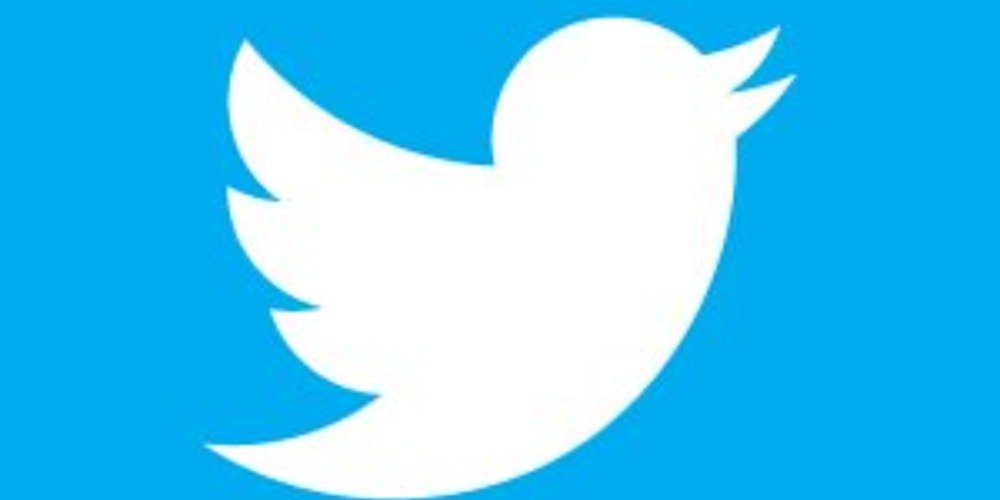 Maybe? Nonetheless, let us review the names before you'd place a bet on Mark Zuckerberg's first MMA opponent.
Wiz Khalifa – Around the same weight and height, but doubtful Wiz would be interested.

Will Smith – I think he has slapped enough famous guys this year.

Justin Bieber – Zuckerberg wouldn't like to turn himself into a product

Barack Obama – No chance

Logan Paul – Logan did not do the steps to deserve the same relevancy as Zuckerberg.

Elon Musk – Maybe in the future, once he gains a little more interest in boxing and MMA.

Vin Diesel – If Critical Role convinced him to play D&D, he could be convinced to punch Zuckerberg.

Keanu Reeves – That would be super interesting and weird.

Joe Rogan – it would have to be a HUGE charity.
What Dana White Has To Say About This?
According to MMA Junkie, Dana White and Mark Zuckerberg had dinner following the video. It is undisclosed whether it was a formal or informal dinner, however. Therefore, there might be some sort of promotion behind the meeting and videos.
However, it might also be that Zuckerberg as a successful businessman just wanted to dine with another successful businessman. Especially if his interest is honest and pure. Because getting into boxing will keep a man hyped up. Because Zuckerberg was not exposed to fighting before, it must be great adrenaline compared to Facebook's data science, HR reports, and corporal talks.
Nonetheless, Dana White did not confirm anything when he was asked. However, he said that it is unlikely that we will see Zuckerberg in any official MMA events. However, a special charity fight would be an exclusion. This is why you should bet on Mark Zuckerberg's first MMA opponent.
How To Bet On Mark Zuckerberg's First MMA Opponent
In conclusion, you can bet on Mark Zuckerberg's first MMA opponent at 22BET Sportsbook. Because they have all the unique special odds that can speak to your interest. Especially when it comes to celebrity fights. Furthermore, they like to open special bets on just about anything. For example, the latest celebrity betting odds were about Blackpink and TikTok accounts. Therefore, if you like to follow entrepreneurs, Zuckerberg is not the only one. Check out the Elon Musk betting odds available across the whole world.
GAMBLING News -
December 2022