2022 F1 Italian GP Preview: Verstappen Can Get His First Win in Monza
Posted: September 6, 2022
Updated: September 6, 2022
The 2022 Italian Grand Prix is held this weekend, 9-11 September in Monza

Daniel Ricciardo won the race here last year for Mclaren

Max Verstappen is favored to win again and get his 11th victory of the season
Max Verstappen won his 10th race in the season in front of enthusiastic Dutch fans last weekend. Now he can continue his amazing run in the home of Ferrari, at Monza on the 2022 Italian Grand Prix. It's one of the rare circuits where Verstappen hasn't been able to win yet but it can all change now according to the 2022 F1 Italian GP preview. While Italian fans will hope for a decent result from the Ferrari team. 
Red Bull and Max Verstappen seem unstoppable this season, and it's only a question of time when he can be announced the 2022 champion. The Dutch driver won the home Grand Prix last weekend. Even though Mercedes finally had great racing speed and were in a fight for the victory. But thanks to some luck and well-timed tire changes, Verstappen won again at the end.
Now he will have a chance to continue his amazing run at the home of Ferrari, in Monza where he hasn't won yet. Last season brought us one of the dramatic highlights when Verstappen and Hamilton collided and were forced to retire. The race ended with the surprise win of Daniel Ricciardo who got his first win since 2018. It was also his team, Mclaren's first victory since 2012 but a similar result is almost unimaginable this time. 
No Surprise in the 2022 F1 Italian GP Preview 
Probably no one will be surprised to learn that online sportsbooks in Italy favor Verstappen to win the race in Monza. They offer very small odds, 1.46 for his 11th victory of the season even though he hasn't won this race yet. But based on his dominance this year, and the difference between Red Bull and all other teams, it's hard to imagine that anyone can beat him.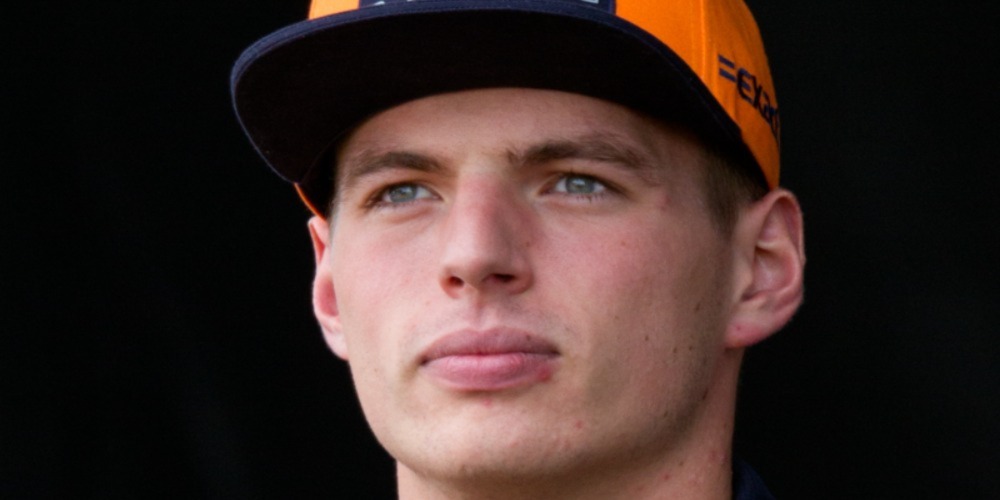 Of course, it's a technical sport, so even Red Bull can have some technical issues. Like they had in the first race in Bahrein or in Australia. Since then though the car has been reliable and fast. Just like Verstappen who leads the championship 109 points ahead of his main rivals. 
One of them is Charles Leclerc who will try to finally get a win in Monza. His odds to do so are 7.20 in the 2022 F1 Italian GP preview. But he won't have an easy job as his Ferrari car is not as fast as Red Bull. In addition, the team regularly makes huge mistakes which have cost him several points already in the season.
Leclerc finished third last weekend, which was his sixth podium finish this year. It doesn't sound bad, but following his great start of the season, the Monegasque is surely not happy with his second place in the overall standings. The Ferrari fans are hoping that he can finally beat Verstappen in Monza and get his second victory at the circuit. 
Hamilton, Russell, and Perez Follow the Top Favorites
Lewis Hamilton was close to winning his first race of the season last weekend. But his old tires just couldn't keep up with Verstappen's fresh ones. He only finished in fourth place at the end which was a disappointing result for the seven-time champion.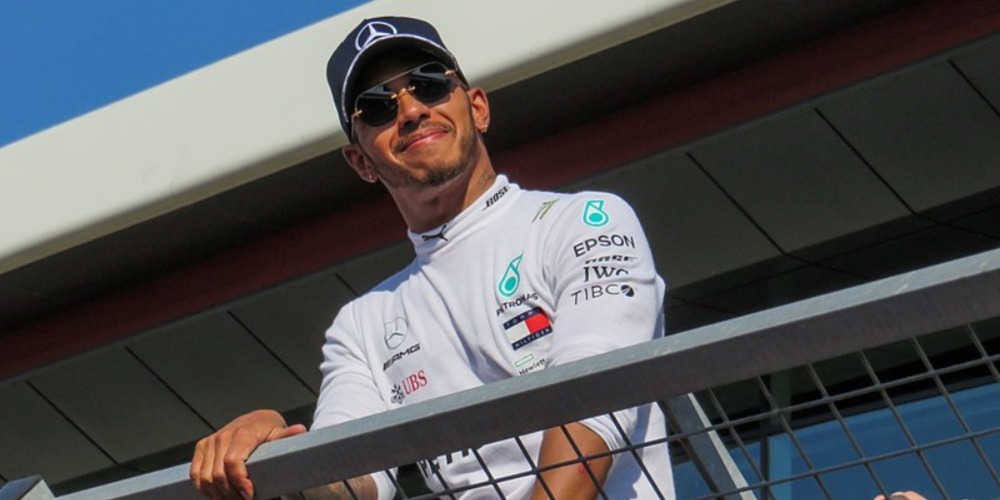 Hamilton has been one of the most successful drivers in the Italian Grand Prix, which can be a promising sign ahead of this race. But he hasn't won here since 2018 and will need some extra performance to do it now. His teammate, George Russell will arrive in Monza in a better mood after finishing second in the previous race. 
None of the Mercedes drivers have any win yet in the season. And it would be quite a surprise if they got it now. Still, they are ranked behind Leclerc among the favorites with the odds of 9.30 and 11.00 on 22Bet. Verstappen's teammate, Sergio Perez is currently in third place in the championship, level on points with Leclerc. The Mexican has one win so far along with six runner-up finishes.
Perez finished fifth here last year and has an odds of 13.00 to win now. Online gambling sites in Italy offer the odds of 17.00 for the victory of the other Ferrari driver, Carlos Sainz Jr. He finished second in Monza two years ago, when he was racing for Mclaren. Now supported by the home fans and driving for Ferrari, surely, he will aim for an even better result.
GAMBLING News -
December 2022