Qatar remain apprehensible about a 48-team World Cup, so check out the 2022 World Cup outright winners odds while they're favourable.
Is a 48-team tournament feasible for Qatar 2022?
FIFA has already agreed to expand the World Cup from the current format of 32 teams to 48, starting from United 2026, which will see the United States, Mexico and Canada hold the first triple-host World Cup in history.

Read more on the World Cup:
Qatar 2022 on the other hand will still feature 32 nations, but the idea of introducing the 48-team format before United 2026 has been floated a while back, according to providers of
internet betting in EU
.
One of the main arguments behind this proposed move is that there would be a greater commercial appeal, which would bring in even greater sponsorship deals for both FIFA and the hosts Qatar themselves.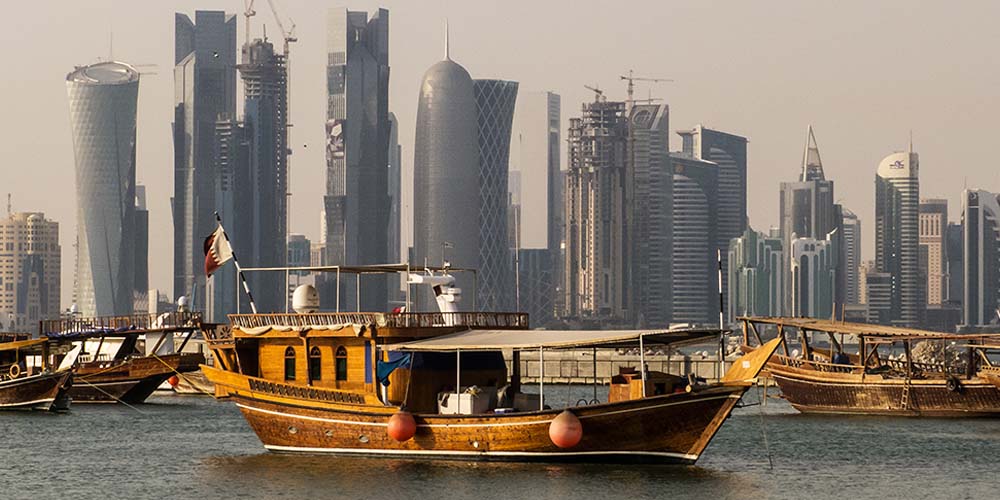 But Qatar's head organizer for the 2022 World Cup, Nasser Al-Khater, stressed that the Gulf country was not looking to make any additions to the number of nations they'll be welcoming to the tournament in three years time. He did add however, that only an 'assessment' is being undertaken about hosting an extra 16 countries.
Read more about World Cup:
"There's a feasibility study on the countries that could possibly host. So together with FIFA we're looking into those possibilities," commented Nasser Al-Khater. "So that's where we are now. It's still open as an idea but it's not a done deal for it to be a 48-team World Cup."
Al-Khater also immediately dismissed the notion that UAE or even Saudi Arabia – nations that have suggested they'd be open to sharing the load of co-hosting an expanded World Cup – could help them out in this matter, considering the recent blockade against Qatar.
"Under the current environment I don't think it's a possibility," said Al-Khater. "We've got to take into consideration the capabilities as they stand today but also what could be done over the next three years."
Bet on champion: 2022 World Cup outright winners odds
After defeating Croatia 4-2 in the final last summer, France clinched the World Cup for the second time in their history. But ahead of Russia 2018, betting sites were giving Brazil favourites odds to win the tournament and claim their 6th World Cup title, however that didn't happen as the South American powerhouse were eliminated by Belgium in the quarter-finals.
But for Qatar 2022, online sportsbooks in EU are giving Brazil yet again favourite status with odds of 7.00 (6/1) to win the prestigious competition outright. The underdogs right behind them on the odds chart are: Germany 8.0 (7/1), Spain 8.00 (7/1) and defending champions France 8.0 (7/1).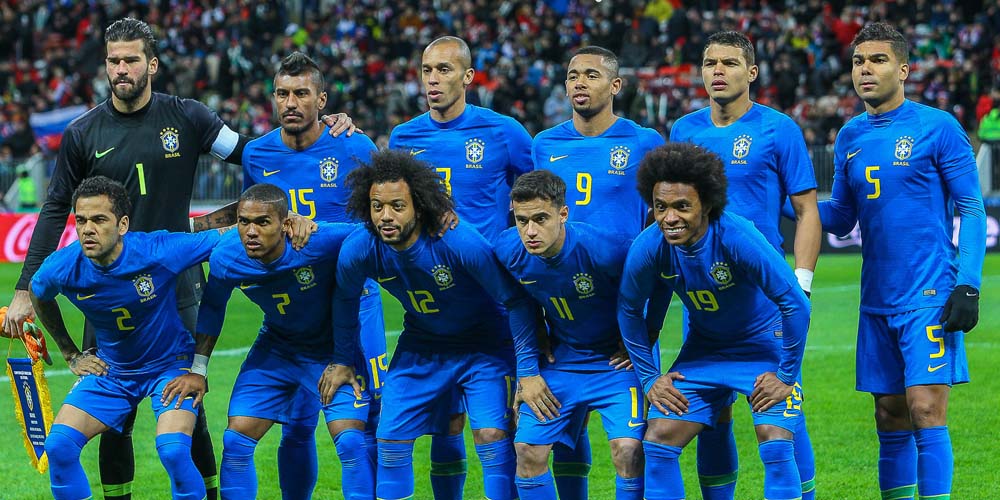 (Check out Bet365 Sportsbook review for more info about the online betting site and the best 2022 World Cup outright winners odds.)
Argentina 11.00 (10/1) on the other hand have been dealt unfavourable chances, while Belgium 13.00 (12/1) and England 13.00 (12/1) are on the same level. Italy 17.00 (16/1), Portugal 17.00 (16/1) and the Netherlands 17.00 (16/1) are next on the odds chart.
2018 World Cup runners-up Croatia 41.00 (40/1) are deemed complete outsiders to win the competition outright in Qatar 2022; Uruguay 41.00 (40/1) and Colombia 41.00 (40/1) are on the same level as the small Mediterranean country.  You can check bet365 Sportsbook for more 2020 World Cup outright winners odds.