The 23-year-old Adrian Rabiot recently celebrated the 2018 World Cup along with PSG's domestic trophies. According to online sportsbook news in France the young midfielder has entered the final year of his deal with Paris Saint-Germain and he is reportedly valued at only €20 million – which is nothing compared to the inflationary bubble of the current transfer market in Europe. Two clubs are in the scene and keen on a deal to sign the player in, the Catalan giants Barcelona and Serie A champions Juventus are Adrien Rabiot transfer odds favourites.     
Why Barca Hysterically Seek to Sign Midfielders?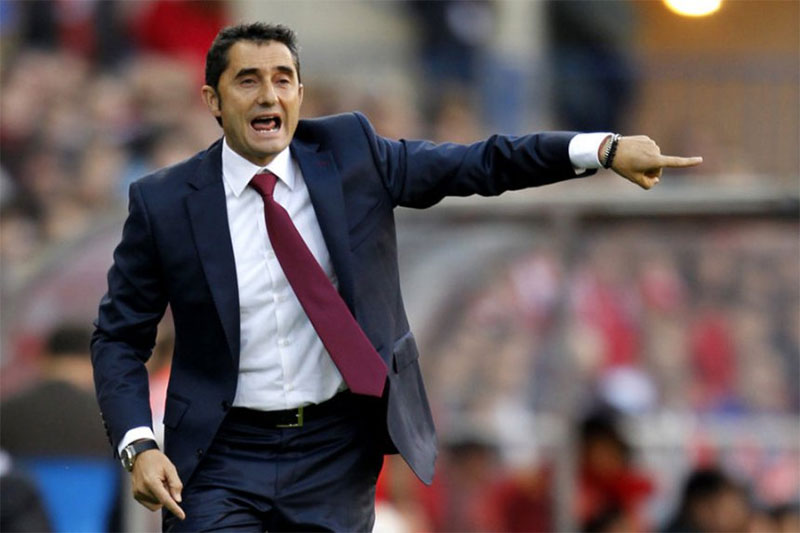 The masters of tiki-taka have recently lost the legendary Iniesta who left for Japan, and they could not convince the Brazilian Paulinho to stay longer, as he returned to the Chinese club Guangzhou. Barca have won a domestic double in the last season, but they realize that competing in the Champions League can only happen if they come back to the old days when they owned the best midfield in world football.
According to best online betting sites in France, the Blaugrana are looking for a controlling, possession-heavy type midfielder, who is able to create chances and build-up play from anywhere on the pitch. This is what was missing for the last three years. Arguably, a player with of Adrien Rabiot's type could ease the pressure on Messi and fill the gap. Arthur and Vidal came in to the Camp Nou lately, but Barcelona are still not satisfied with the plethora of the midfielders they have.
New Competitors Stepping In
Surprisingly Serie A giants are interested in making more signings this summer, despite spending in excess of £200 million bringing in Cristiano and Joao Cancelo, and making Douglas Costa stay on a permanent deal, along with signing back Leonardo Bonucci. Allegri will not stop seeking new talents until the summer window closes on Friday, Aug 17. Allegri has very short period to convince Rabiot to join the Old Lady, unlike Barca who still have two weeks to negotiate the deal.
Adrien Rabiot Transfer Odds
According to Unibet Sportsbook, the Frenchman is more likely to stay in Paris for at least half of the new season, with odds standing at 1.02 especially if Barca do not want to rush the deal and prefer to wait until January 2019. If the Catalan giants want to spend more on diversifying their midfield, they might just convince Rabiot to come now with transfer odds valued at 9.00, or perhaps Allegri decides to snap up and sign in the player within 48 hours with odds at 9.00.