Arsenal's Next Manager Betting Odds: Is It Over for Emery?
Posted: November 15, 2019
Updated: November 15, 2019
Arsenal is in 6th place in the Premier League

Unai Emery is under attack due to recent form

Jose Mourinho, Luis Enrique and Mikel Arteta are in the favorites to replace him
Arteta used to play for them, now he's about to manage them? Image source: wonker / Wikipedia
After Arsenal's declining form again, rumors are getting louder about the possible sacking of manager Unai Emery. In the mentioned names as his replacement, we can find the usual names and some former Arsenal players. In Arsenal's next manager betting odds we show the favorites. 
Arsenal is currently in sixth place in the Premier League and leading their group in the Europa League. So they are not too bad, especially when comparing them to big rivals, Tottenham or even Manchester United. But fans would argue that the team hasn't won any games in the Premier League since September. Their play is not convincing, they lack confidence. There is some disturbance in the team, with ex-captain Xhaka confronting the fans as the latest example. So many say it's time for Emery to go and look for a new manager. 
Arsenal's next manager betting odds favorize the Special One
Yes, it's Jose Mourinho, whose name comes up again as a possible replacement of a sacked manager. Well, he is still out of job, he knows English football and apparently loves London, so perfect choice. But is he really? He was the manager of Chelsea and Manchester United, the biggest rivals of the club, which might not be a good point for the fans.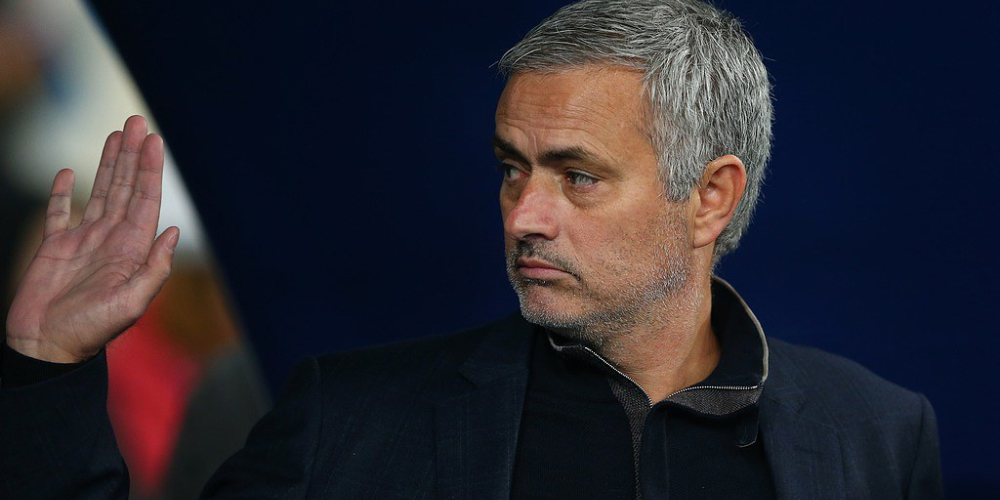 According to The Times, the Arsenal chief has already had a dinner with Mourinho, but the claim was denied later. Another point against Mourinho is his style, concentrating on defense instead of attacking, which might not be a big success at the club. In Arsenal's next manager betting odds he is still the favorite to get the job with 4.32. 
Can Luis Enrique replace his compatriot?
Since he left the Spanish team in August due to personal reasons, Luis Enrique is available as well. The ex Barca-coach has reshaped the Barcelona team during his years there. He was leading them to a treble victory in 2015, with the team winning the Champions League, La Liga, and the Spanish Cup as well. They also won the latter two titles in the next season, but in 2017 he left the club. 
His talent is not questionable, but he hasn't worked in the UK yet and it might be a bit too early for him to take this job after his daughter's death. Online gambling sites in the UK are offering 6.00 odds for his appointment. 
Ex-players of the club are also mentioned by the bookies
Fredrick Ljungberg…
…has been working for the club as an assistant manager after managing the Under 23-side last season. He knows the club well after playing there for 9 years, winning two Premier League titles and three FA Cups.  Ljungberg would bring back the memories of these old days, but his experience as a coach might not be enough to land him the job. Online sportsbooks in the UK are giving him 7.00 odds while also mentioning other ex-players, like Mikel Arteta and Patrick Vieira.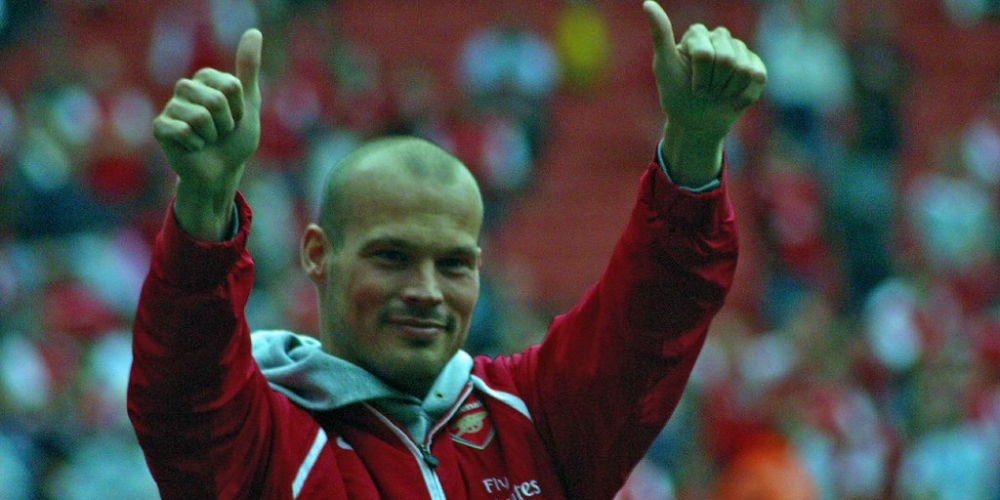 Mikel Arteta
In a survey, which asked the fans about their preferred alternative for Emery, Mikel Arteta was the winner. Looks like the fans don't want a big name or someone more experienced as their manager, just someone who knows the club and cares about it. And learning next to Pep Guardiola is probably another important fact in Arteta's favor, as he works with him at Manchester City at the moment. He has the odds of 8.50 to be the next Arsenal manager. 
Patrick Vieira
Last but not least we need to mention another former Arsenal player, a real legend of the club, Patrick Vieira as a possible candidate. He was at the club also for 9 years, as a captain in the last three years. He helped the club to achieve one of it's best eras, with 3 Premier League and 3 Fa Cups under Arsene Wenger's management. Vieira started his coaching career at Man City, then moved to New York City where the team improved a lot and reached 2nd place. Currently, he is the manager of Nice but surely would leave France to become the next Arsenal manager. His odds are 13.00 at 1xBet. To read more about the odds, read our review about 1xBet sportsbook.