Learn the Best Odds on Euro 2020 Qualifiers and Bet on Moldova vs Iceland Winner
Posted: November 15, 2019
Iceland still has a chance to reach the next round

The country occupies the 3rd place in Group H

Moldova will not qualify this year even if it wins
The last matchday of the Euro 2020 Qualifying round will define the short list of teams that will compete in the Knockout stage. Bet on Moldova vs Iceland winner of the match to be among them.
Group H:

Turkey – 19 pt

France – 19 pt

Iceland – 15 pt

Albania – 12 pt

Andorra – 3 pt

Moldova – 3 pt
According to the standings, Iceland still has a small chance to qualify if it wins the next two matches while France loses its ones. Online sportsbooks in Iceland predict its national team to gain at least one necessary victory against Moldova.
Bet on Moldova vs Iceland winner to be Vikings
As one of the strongest teams in its group, Iceland has obviously better chances to win the match on November 17. The national team first impressed Europe in its 2016 championship, where it managed to reach the quarter-final. This year, a lot of football fans would like to see them holding a cup in the Euro 2020 final. Whilst these predictions are too early to be made, sportsbook experts can claim that Iceland is about to win its last match with 1.39 odds. This is the best betting option at 1xBet Sportsbook as Moldova, for instance, has only 8.20 odds on its triumph.
[suggested_topics title='Bet on UEFA Euro 2020′ topics='141151′]
What will be the total score of the match?
Considering Iceland as the main favorite of the match, it is the most reasonable to reveal the predictions on the number of goals they will score in the gates of Moldova. Following online gambling sites in Iceland, they are most likely to win with a 0:2 score (5.60). However, a slim victory over the Group H outsider will also bring Vikings three necessary points. You can bet on Moldova vs Iceland winner to win with the help of just one goal (5.40).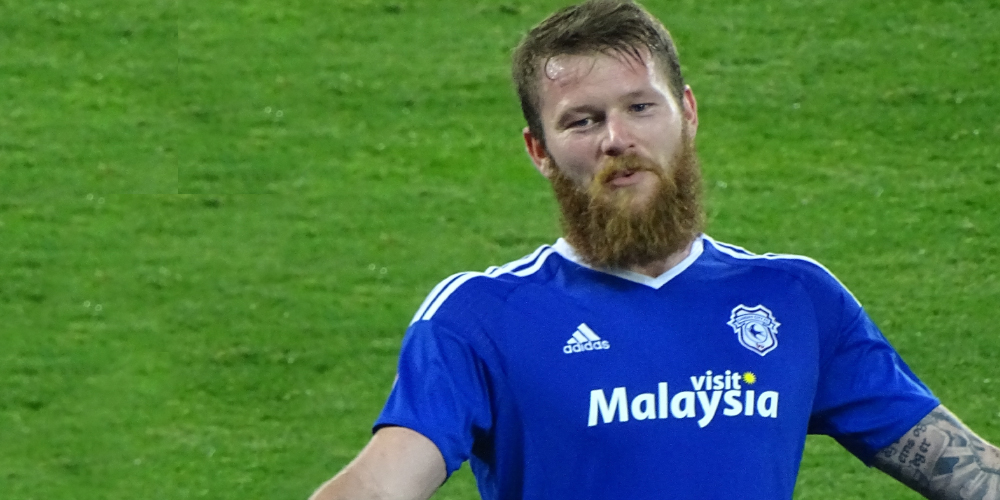 You can also bet on Moldova vs Iceland winner to be not defined
Despite the best predictions, sometimes two rivals leave the football field without a victory. During the Qualifying stage, there were a lot of goalless matches or ties. Therefore, one should keep in mind that Moldova and Iceland can finish their competition with an equal score. The sportsbooks offer to bet on a tie with 4.80 odds.
To learn more about the latest Moldova vs Iceland predictions, read our review about 1xBet Sportsbook.
GAMBLING News -
November 2022