Bayer have limited chances here… Image source: Roberto / Wikipedia
Atletico Madrid will host Bayer Leverkusen next Tuesday, 22nd of October in their next Champions League game. Atletico are in the 2nd place in Group D with the same points as Juventus. Meanwhile, Leverkusen are without any points in the last spot. In our Atletico Madrid vs Bayern Leverkusen betting tips, you can see what the odds are for the game. 
Atletico are currently third in La Liga, just behind Real and Barca. After 8 rounds, they've collected 16 points. Simeone's men started the season well, but there were some setbacks in their performance in September. Tey tied Celta Vigo at home and Valladolid away.
Bet on Atletico to win the Champions League in 2020:
During the summer, there were lots of movements at the club. Key players like Godin, Juanfran, Filipe Louis and Antoine Griezmann left the club. Newcomers include Joao Felix from Benfica, who was the most expensive buy with 138 million Euros, Marcos Llorente from Real Madrid and Kieran Trippier from Tottenham. However, probably the most important was the fact that the club has managed to keep Diego Simeone as their head coach. Online sportsbooks in Spain are giving Atletico 13.00 odds to win the Spanish League.
In the Champions League, they tied at home against Juventus on their first game. It was a result of a 90th-minute equalizer from Madrid making the final score 2-2. In their next game, they defeated Lokomotiv Moscow in Russia with the goals of Joao Felix and Thomas 0-2. At home, Atletico are definitely the favourites, bet365 is offering 1.60 odds for them to win.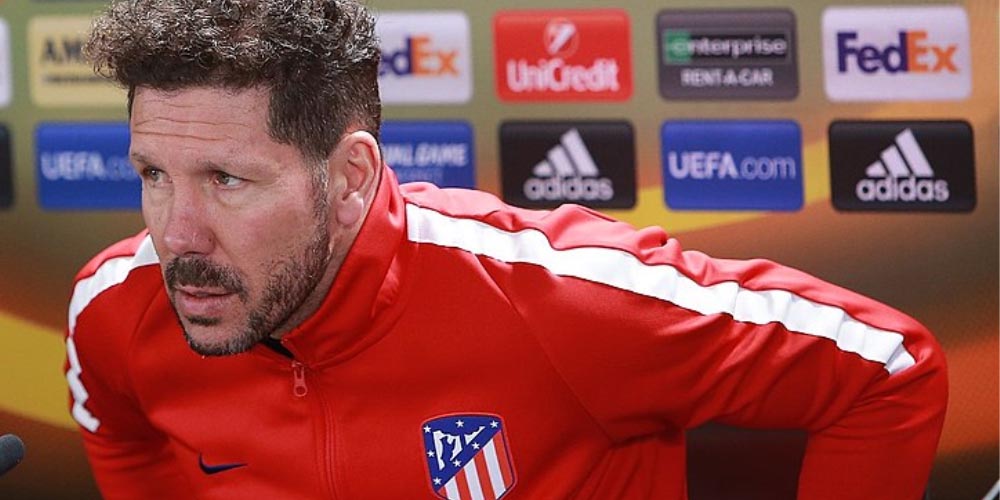 Atletico Madrid vs Bayer Leverkusen betting tips: do Bayer have any chance?
Leverkusen's season is not going too well so far. They are only 7th in the Bundesliga. However, Bayer are only two points behind current leader Borussia Monchengladbach. Their Champions League season had an awful start with losing 1-2 against Lokomotiv Moscow at home. The Russian team scored the winning goal after a huge German error as goalkeeper Lukas Hradecky just simply passed the ball to the opponent. On their next game against Juventus, they couldn't make any real chances, ven though Leverkusen had more possession of the ball. Furthermore, Juve scored from their opportunities. The final score was 3-0 for the Italian side. 
Online gambling sites in Spain in their Atletico Madrid vs Bayer Leverkusen betting tips are offering 3.60 odds for a draw, and 6.00 odds for a German win. Their only hope can be that Atletico Madrid are still not in their best shape, and can miss their chances, not like Juventus. If the German defense is playing without any error, their forwards like Kevin Volland and Leon Bailey can score and possibly win the game for them.